The Venture Capitalists Making a Bet on Aging Consumers
(Bloomberg Businessweek) -- Alan Patricof is entering what he calls the third chapter of his life. Like many people these days, the 85-year-old is spending a lot of time on Zoom. But he's also been using the time to make deals—four over the past few months.
Patricof's first chapter was when he founded a predecessor to today's Apax Partners, a major private equity firm. His second was the venture capital shop Greycroft, launched in 2006. The firm has $2 billion in assets under management and made investments in successful companies such as the dating app Bumble and money transfer app Venmo. His new phase is Primetime Partners, a $32 million venture capital fund with an unusual focus: financing products and services for an aging population and investing in older entrepreneurs. "I could be the poster child for saying 'If I can do it, you can do it,' " Patricof says.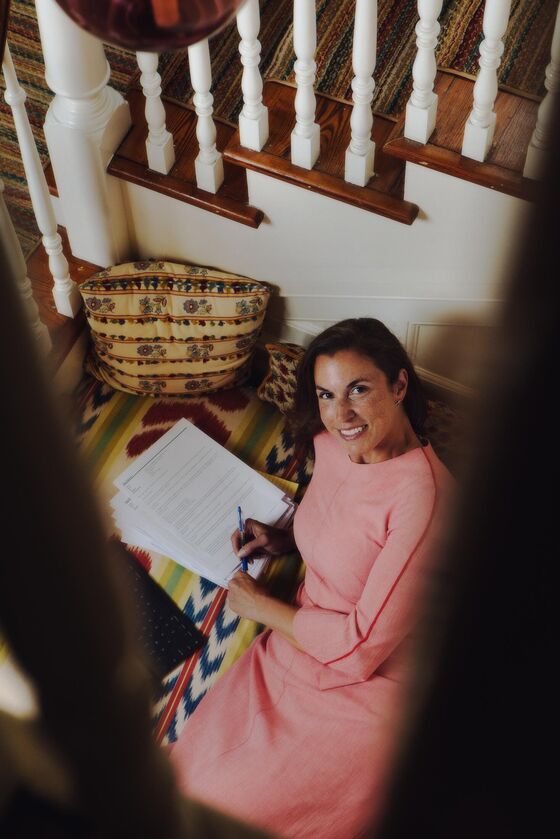 Patricof and Abby Miller Levy, former president of Thrive Global, an employee wellness company in which Greycroft invested, hatched the idea for Primetime in November. For Patricof, the business is informed by personal experience. Eleven years ago, his wife was diagnosed with Alzheimer's, a progressive disease that's most common among older people. "When you get into that position, you see what the problems are of older people and how to take care of them, and all the services they need—caregiving, nutrition, entertainment, technology, support in the home," he says.
The population of Americans age 65 and older has grown by a third, or almost 14 million people, since 2010, a faster increase than any other age group, the U.S. Census Bureau said in June. Older people are consumers, too, which is something younger entrepreneurs and investors can forget, says Joseph Coughlin, director of the MIT AgeLab and author of the 2017 book The Longevity Economy. Americans older than 50 have 70% of the buying power in the U.S., Coughlin writes in his book, and like everyone else, they're interested in new products that can make their lives easier—beyond gadgets that take their blood pressure or track their pills. "While all those things are critical, there's a lot more to life than your meds," he says.
With the novel coronavirus, this demographic bulge has suddenly run into a generation-defining shock. The pandemic has changed how people—and especially older ones—interact with their friends, family members, and co-workers. Doctors now chat with patients who are on a computer in their living room, and business team meetings happen in backyards over Zoom instead of in offices. People are relying more on delivery apps for restaurant meals and groceries. Some of these services were built for millennials, but Coughlin says older Americans like them, too.
That should tell investors there's a big market waiting to be addressed. "The silver tsunami—aging—has been a bullet point on pretty much any VC's investment themes because of the sheer seismic shift in the demographics," Levy says. But, she says, venture funds have still been slow to move. "The question we've often been asked is 'Why aren't other VCs doing this?' I think the reality is that when you don't understand the market that well, you're hesitant."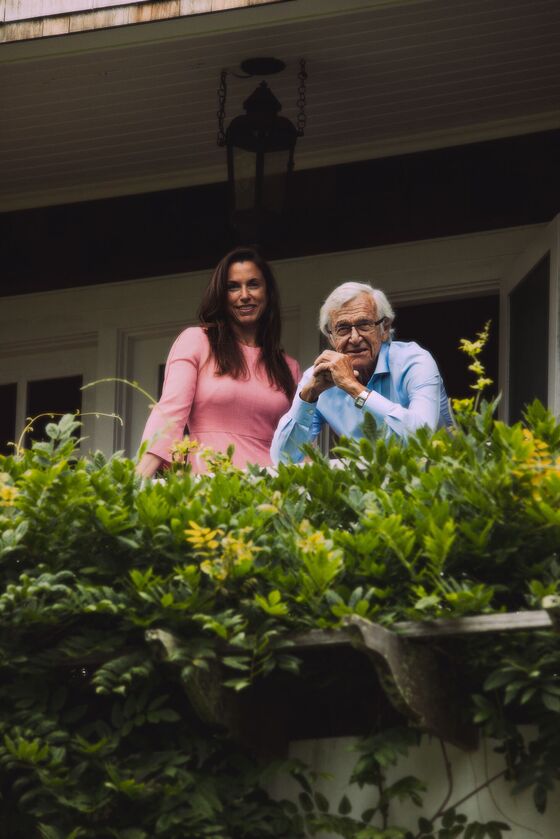 One problem investors have to surmount is that marketing products exclusively for older users can put those consumers off. "This is a generation that wishes to age by stealth," Coughlin says. "Putting a wearable on me that—although it may be stylish—basically says 'old man about to fall down' is not the way to get into my pocket."
Primetime Partners' first fund is focused on seed and early stage investments of between $250,000 and $1 million. Patricof and Levy had already made four investments with their own money before launching Primetime, and they intend to transfer the investments to the fund. Among them is a social network that connects baby boomers with compatible interests and offers live video to users so they can connect. Another investment, Retirable, offers financial planning services. Unlike some online advisers who've focused on younger people just beginning to save for retirement, Retireable is geared to what it calls pre-retirees, helping with such questions as when to start collecting Social Security.
Patricof and Levy are also backing Carewell, a website that delivers products such as health-care supplies and meal replacements and provides education on home care. Its target customer is the caregiver, who might be the child or spouse of someone who needs help with daily activities. "Our investors have been in that situation, and it rang true to what we're building," says Bianca Padilla, Carewell's co-founder and CEO.
Many of the founders Primetime is investing with are themselves relatively young. But the firm plans to also focus on finding and funding older entrepreneurs in their 50s and 60s. "Maybe we'll make people look more carefully at people around them that are older and think about what they can do to make their lives better," Levy says.
 
Read Next: Betterment CEO Jon Stein on Robo-Advising, Stocks, and Startups