In Laurent Ferrier's World, a $185,000 Watch Can Still Be Understated
In Laurent Ferrier's World, a $185,000 Watch Can Still Be Understated
(Bloomberg Businessweek) -- As far as hobbies go, watch collecting is one of minutiae: Case materials, dial colors, and the type of branding can all influence the value and desirability of a timepiece. And that's before you even get into the guts.
For Swiss watchmaker Laurent Ferrier, there's no such thing as a minor detail. When he ­introduced his first piece in 2010, it included a tourbillon—a challenging, expensive complication that helps protect timekeeping ­accuracy. Normally, brands showcase them on the front of the watch face, but Ferrier hid his behind the dial. The point was reliability and precision, he says, "not to show off."
That watch, the Galet Classic Tourbillon Double Spiral, would go on to win the premier award in the industry, a Grand Prix d'Horlogerie de Genève, cementing Ferrier's place among the world's most exclusive brands.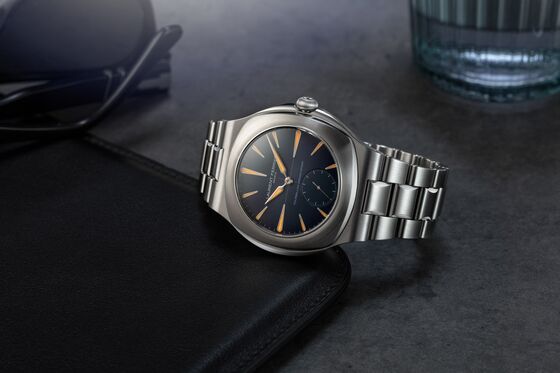 Its aesthetics have since become the ultimate "if you know, you know" signifiers for discerning collectors: signature spear-shaped hands (referred to as assegai), equally slender time indexes, and a smooth case with rounded corners.
"Laurent Ferrier watches are for connoisseurs who seek understated excellence—a brand under the radar," says Paul Boutros, head of watches for the Americas at Phillips auction house. "Collectors want what others do not have or cannot get. There's the personal satisfaction that you have something super rare and of extremely high quality."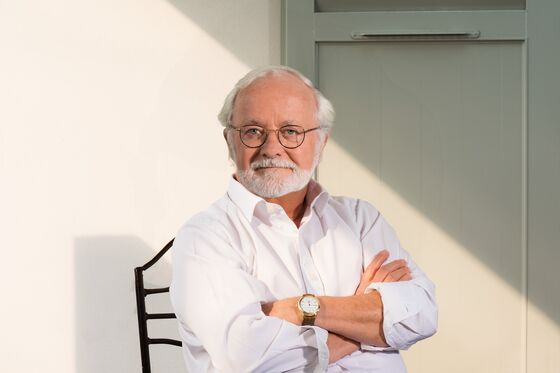 Born in Geneva in 1946, Ferrier is the son of a watch restoration expert. "I have always wanted to be a watchmaker," he says. "I wanted to work with my father on great complications, as he had been doing all his life. I even started watchmaking school with this goal in mind." Unfortunately, before he ­finished school, his father began to show signs of Parkinson's disease and had to sell the workshop.
Ferrier began work in the movement-prototype department of Patek Philippe SA; by 1974, he'd been appointed a creative director. Through three decades with the brand, he would rise to become a ­technical director.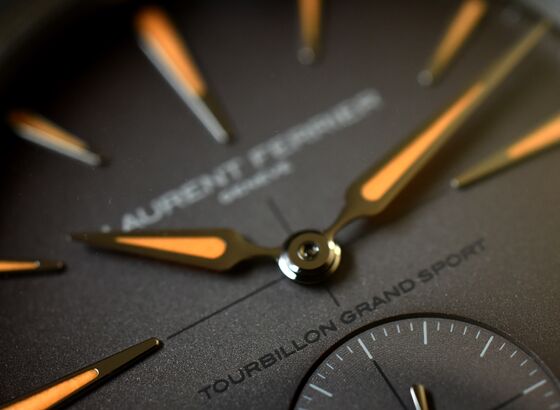 At 62, three years before he could have retired, he departed Patek to start his own brand with financial support from his longtime auto racing partner, French businessman François Servanin. (They placed third at the 24 Hours of Le Mans in June 1979—right behind the team of actor, fellow amateur racer, and watch collector Paul Newman.)
Over the past 10 years, Ferrier has developed a series of award-winning movements—the component that powers a watch—and impressive complications. The 2018 Galet Annual Calendar School Piece, for instance, has a hand dedicated to ticking off the days of the month around the dial.
A single person assembles each timepiece, from start to ­finish, and movements are developed in-house, from the ground up. But everything is done in a subtle way. "What I like the most about a watch is the discretion," Ferrier says, "the purity of the lines, the refined simplicity, and the balance."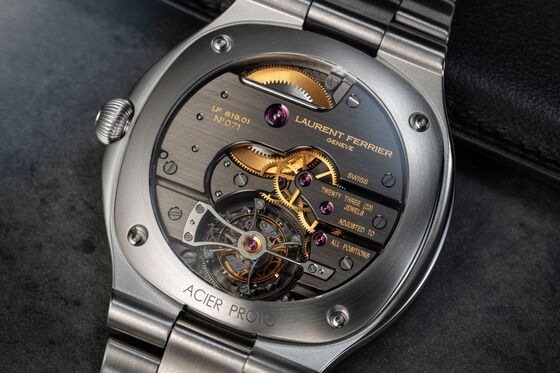 The brand produces only about 150 per year—by comparison, Patek made 60,000 in 2019—but this year has proved to be more challenging than normal. Switzerland restricted watch manufacturing for multiple weeks because of the pandemic; data from the Federation of the Swiss Watch Industry show that timepiece exports dropped 62% from April to June.
Without the support systems of a luxury conglomerate, independent watchmakers such as Ferrier run a greater risk of folding. "Only so many people can make watches like this," Boutros says, "so in a year like this one, because of closures due to Covid-19, they're most likely producing less than normal years."
Still, independence can be an advantage, too. "We have a limited number of pieces by definition," Ferrier says, "but that's also what's allowing us to take time to do things ­properly."
Get Your
Daily Newsletter
Get market moving news, top news & compelling perspectives
---