At Art Basel, Hot Paintings Face Off Against House Made of Bread
(Bloomberg Businessweek) -- In 2004 the artist Urs Fischer started to build prototypes of a 16.4-foot-high gingerbread-style house made from about 2,500 loaves of bread. It was a process, he says, filled with trial and error: Binding agents including marzipan and raw dough were attempted and discarded (too unstable) until he discovered polyurethane foam was the ideal mortar.
The house was constructed on an open outdoor lot in Vienna, where eventually the daily delivery of dumpsters filled with bread began to draw attention from passersby. Their reaction, to Fischer's surprise, was a combination of incredulity and outrage. "Austria's a very Catholic country," he says, "and everyone there thought the bread was somehow about the body of Christ."
But when he actually exhibited the work, called Untitled (Bread House), at the New York gallery Gavin Brown's Enterprise, "the discussion there was all about carbohydrates," Fischer says. "At which point, I gave up with whatever it 'should' be about."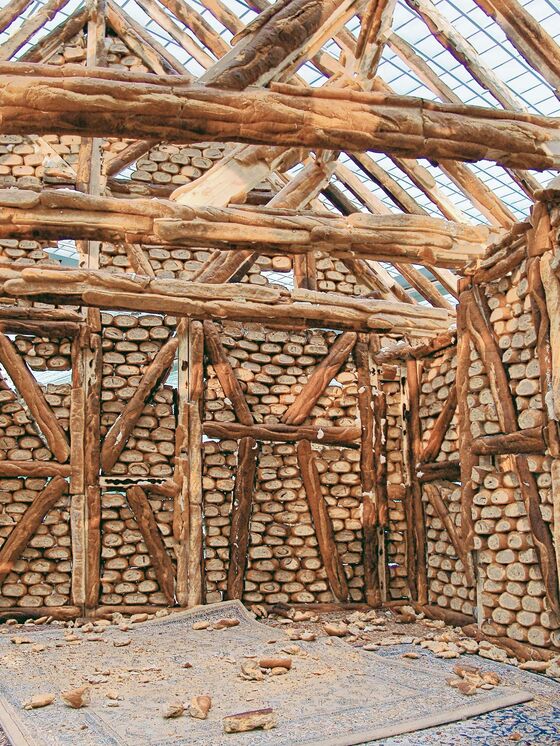 Now, it will be shown in Switzerland in Art Basel's "Unlimited" section for large-scale works, which opens to (masked, vaccinated) VIPs on Sept. 20. Once again the reception to Bread House is up in the air. Fluctuating European travel restrictions are wreaking havoc on collectors' plans, and even if people do make it to the art fair, there's no guarantee that sculptures such as Fischer's will be a financial draw. The art market has spent the past two years falling in love (again, and again, and again) with paintings.
The market for dramatic pieces like Bread House "is not as strong as it was, because people have been so skewed by this hot painting market," says the dealer Jeffrey Deitch, who will present the house at Art Basel with an asking price "in the range of" $3 million. "People's heads are just turned around by this phenomenon of paintings that can be bought for $25,000 and then are worth $5 million in a few years," he says. "It's affected the whole market, so part of my motivation for selling this is to inspire people to get behind phenomenal works."
Paintings have always sold well, for obvious reasons. Among them: It's easier to put one in your living room than a towering pile of sourdough that will become moldy very fast and need to be periodically rebuilt by a team of bread house experts.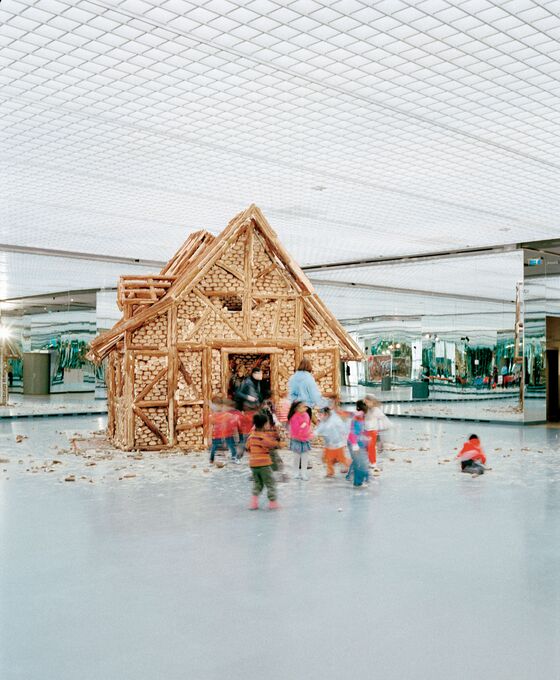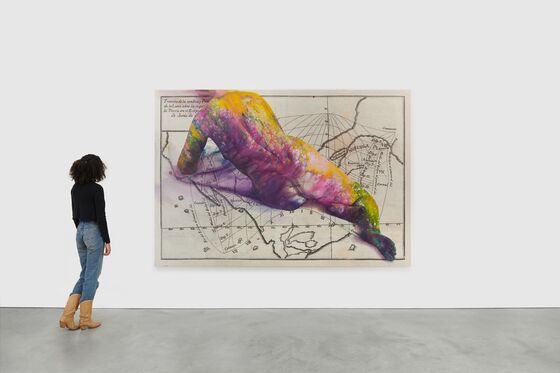 But especially now, "there does tend to be a greater emphasis on painting," says dealer James Cohan, who'll be exhibiting work in both the Gallery and Unlimited sections at Art Basel. "I don't know whether that's a result of commercial interest or just artistic trends," he says. "I suspect it's a bit of commercial interest."
At art fairs this fall, expect gallerists to try to use this interest to introduce buzzy artists to collectors who haven't been able to see fresh art in person for 18 months.
"This is a great opportunity for us to highlight work that European collectors and curators will not have been exposed to," says Cohan, who's bringing pieces by Firelei Báez, a multimedia artist best known for her large-scale, lush paintings; the late Monir Shahroudy Farmanfarmaian, who created abstract friezes and sculptures made from mirrors; and Eamon Ore-Giron, who makes vivid geometric paintings that draw on influences as diverse as Incan jewelry and Italian futurism. All three artists were added to his program in the past two years.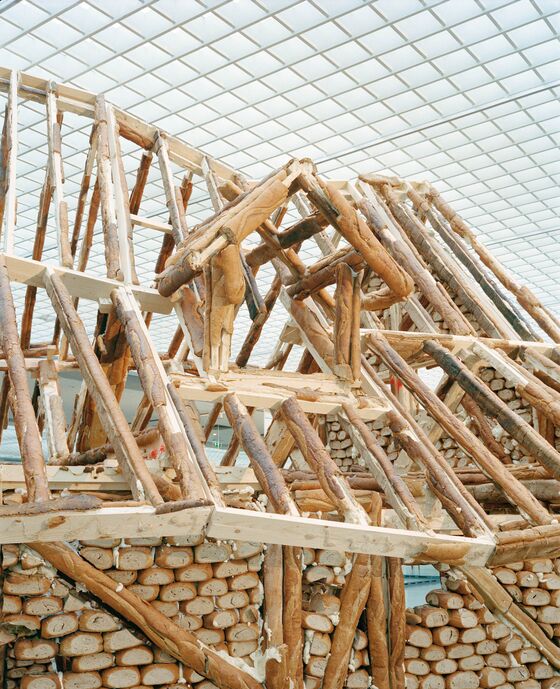 Cohan isn't alone. "We wanted to talk about the programming we'd done in the past year that our clients in Europe had not been able to see," says Donald Johnson Montenegro, a partner at the New York gallery Luhring Augustine, which will show paintings at Basel by the white-hot artists Salman Toor, Sanya Kantarovsky, Tomm El-Saieh, and Allison Katz, along with Christopher Wool and other established artists. "We did take on some new, younger artists," he says, "so we have more material at a lower price point than we have had in the past."
Given that this is Basel, long understood as the apex of art fairs, a "lower price point" isn't the same as cheap. Paintings by Katz and El-Saieh go for $40,000 to $60,000.
At Cohan's booth, prices range from about $100,000 for work by Ore-Giron to around $400,000 for pieces by Farmanfarmaian. "We think it's a good price point," he says. "It presents real opportunities for museums to engage."
Deitch is making the same calculation, namely that collectors' interest will be fired up once they can get in front of, and inside of, Fischer's Bread House—which will decay even as it sits in the cool exhibition hall. "People of all ages engage with this," Deitch says. "Someone might say, 'What, this is art?' But you experience it, and it expands your sense of what art can be."