A Meal of 50 Courses Over 6 Hours. Is This the Future of Dining?
From passing through a bronze door, ­LED panels creating shifting landscape artist videos, the restaurant is one of its kind.
(Bloomberg Businessweek) -- When experts forecast the future of food, they emphasize "fast." And "casual." The ­modernist Danish chef Rasmus Munk rejects those trends. At his soon-to-open Copenhagen restaurant Alchemist, Munk will prepare a dinner that can stretch as long as six hours. He'll serve 50 courses, five times as many as most ­ambitious tasting menus, as he introduces extrasensory experiences that play out in a palatial dining room.
Munk has already proved he's a provocative chef. At the first version of the restaurant (also called Alchemist), he surprised guests with a menu full of politically and ethically charged dishes. A plate of king crab and potato buried under a pile of hay ash, served on an ashtray, was a delicious but off-putting commentary on smoking. He served raw lamb heart tartare laced with cherry juice alongside a leaflet encouraging diners to become organ donors. Over 14 months, 1,500 did.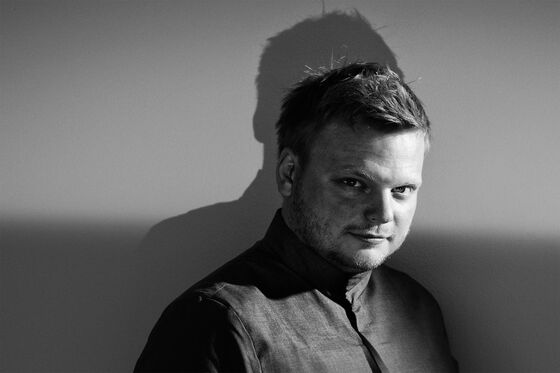 Since the original restaurant opened in 2015, Munk's philosophy has evolved. He credits that to time spent in Japan and an increasing appreciation for art. Patrons will still find disruptive dishes, but Munk has another moniker for his cooking: holistic. He thinks of it as an experience that stimulates the mind as well as the palate by incorporating theater, art, and technology.
For Alchemist 2.0, scheduled to open in January, he's moved to a 25,000-square-foot warehouse in the artsy Refshalevej neighborhood, 15 minutes from the city center. The three-story, 23,600-square-foot building is almost 25 times larger than the original Alchemist. He got the space with the help of a healthy investment from Saxo Bank's former co-chief executive officer, Lars Seier Christensen, who's also the main investor in the nearby three-Michelin-star Geranium. The project's budget is more than $1.5 million. There will be four kitchens, 30 cooks, and seven dining spaces, all for one seating of just 44 diners per night (that's one chef for every one-and-a-half diners). An evening there will cost about $650.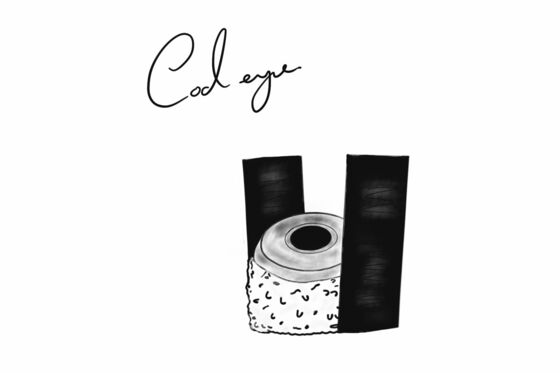 "Holistic cuisine represents a crossroads between the old and the new Alchemist," Munk says. "Our ambitions are very high." The experience will go something like this: Passing through a 13-foot-high bronze door, guests will enter the "experience room." The space's ­programmable LED panels will create a shifting landscape of cityscapes and snow and video works by artists. Munk says New York will be the introductory theme; expect graffiti imagery and Big Apple-inspired snacks. Future collaborations will feature surrealist sculptor Maria Rubinke, whose sometimes violent works will match the Alchemist's transportive environment.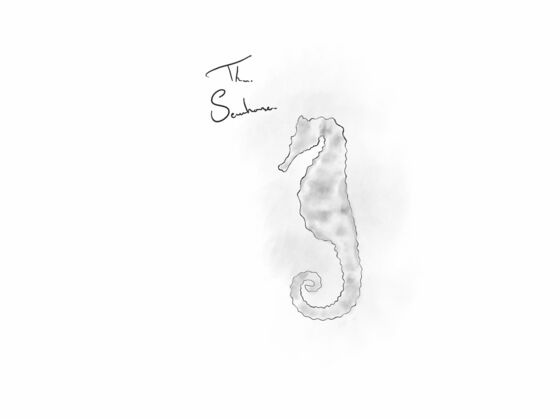 Later in the meal, guests will find themselves under a planetarium-style ceiling in the main dining room. Chefs will move like shadows in a kitchen hidden behind a frosted glass wall; ­others will work in the middle of the ­dining room. The action is focused on 20 one-bite courses tricked out with fragrance and other extrasensory garnishes.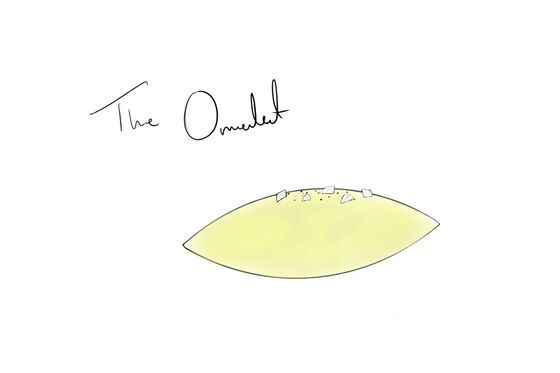 The first theme in the dessert room will be the LGBTQ community. The Seahorse, a glittering rainbow popsicle of sour sorbet, will be shaped like the saltwater creature, which in nature displays same-sex partnership patterns. Munk plans to explore such topics as gender, antibiotic use in farming, and food waste. His avant garde cooking will also experiment with forms; an omelet will come as an egg "sack" stuffed with cheese foam.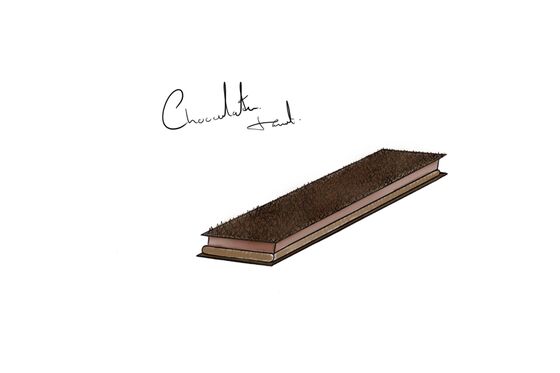 Fifty may seem an unthinkable number of courses—not to mention the time and movement involved—but Munk isn't alone in this approach. At Barcelona's Enigma last year, famed Spanish chefs Ferran and Albert Adrià were among the first to offer a 40-plus-course, multi-room tasting menu. A meal there can last six hours. But the Alchemist will be more theatrical, Munk says, with guests encountering anything from smoke to snow. "We want to create magic at Alchemist," he says. "Who hasn't dreamt of pulling a rabbit out of a hat during dinner?" 
To contact the editor responsible for this story: Kate Krader at kkrader@bloomberg.net, Chris Rovzar