Zydus Lifesciences Q3 Review: Shares Gain After Profit Beats Estimates
Most analysts maintain "buy" ratings on Zydus Lifesciences on the expectation of double-digit growth in India.
Shares of Zydus Lifesciences Ltd. hit a 52-week high after third-quarter profit rose and beat estimates.
That led most analysts to maintain "buy" ratings on the Ahmedabad-based drugmaker based on expected double-digit growth in India, higher sales in the U.S. in the near term, and Ebidta margin guidance of around 21% plus.
The drugmaker's net profit rose to Rs 623 crore in the three months ended December, according to its exchange filing. That compares with the Rs 564-crore consensus estimate of analysts tracked by Bloomberg.
Q3 FY23 Highlights (YoY)
Revenue rose 20% to Rs 4,362 crore (estimated at Rs 4,151 crore).

Ebitda was up 27% at Rs 956 crore (estimated at Rs 867 crore).

Margin was at 21.9% (estimate at 20.9%).
Shares of the drugmaker gained 8.94% to Rs 472.80 apiece as of 9:52 a.m. on Monday, while the benchmark BSE Sensex declined 0.39%.
Of the 35 analysts tracking the drugmaker, 22 recommend a 'buy,' nine suggest a 'hold,' and four suggest 'sell,' according to Bloomberg data. The average 12-month consensus price target implies an upside of 2.8%.
Here's what brokerages made of Zydus Lifesciences' Q3 results:
Nomura
Maintains a 'buy' rating with a target price of Rs 489 apiece, implying an upside of 12%.

Q3FY23 sales/Ebidta/Pat above estimates but margin below estimate.

Lower than estimated Ebidta margin was due to higher research and development expenses and one-time 'Risk Evaluation and Mitigation Strategy' (REMS) programme setup costs. Excluding the one-time cost, it was above estimates.

Management commentary is positive, as it expects to sustain double-digit growth in India.

Also higher sales in the U.S. in the near term and Ebidta margin at around 21% plus.

The volume gain in the U.S. base business is on account of supply disruptions in certain products.

The price erosion in the U.S. market remains in single digits.

The contribution from gRevlimid is expected to rise in the next two quarters as the company expects to gain higher market share.

With higher contributions from gRevlimid, gTrokendi, and other new launches, the company expects US revenue traction to remain strong in the ensuing quarters.

Key risk is potential competition in gAsacol HD—the company's largest product in the portfolio. However, competition is not expected in the near term, as per management.

The company expects to launch three to four transdermal products over the next year. Three of these launches can potentially be meaningful, as per the company.

Expects to launch one-two low-competition injectable products in 2023.

Capex likely at Rs 1,000 crore per year.

The key expansion capex is for a formulation facility at SEZ-2, expansion of its transdermal facility at Zydus Technology (ZTL), addition of an injectable line, and certain API projects.
Systematix
Reiterates a 'buy' rating with a target price of Rs 561 apiece, revised from Rs 554 earlier, implying an upside of 29%.

Company's core businesses—India and US formulations—which contribute over 75% of revenues, grew in healthy double digits year-on-year.

The US business benefited from some marginal seasonal benefits flowing from the strong flu season in the US, but growth largely came on the back of higher volumes in its base business.

Expect the US business to report stronger revenues in Q4 FY23, as it would gain from higher gRevlimid sales contribution and the launch of gTrokendi XR.

The India business reported robust 14% year-on-year growth, aided by strong growth in its established portfolios and biosimilar/NCE brands.

Zydus Lifesciences will grow because:

1) It has a differentiated portfolio in the fiercely competitive US market,

2) The India business remains on a good footing, with NCE/biosimilar brands—Lipaglyn, Vivitra, and Bryxta—starting to enter the Top 10 brands.

3) Wide portfolio of biosimilars in emerging markets

The company is looking to file typhoid conjugate and then the measles-rubella vaccine for prequalification in the near term (around FY25).

Upsides from new chemical entities (Saroglitazar and Desidustat), biosimilar launches in emerging markets, and vaccine initiatives represent a free call option.
Jefferies
Upgrades to 'buy' rating from 'hold' with a target price of Rs 510 apiece (revised from Rs 430 earlier), implying an upside of 18%.

The Q3 FY23 results were ahead of estimates, driven by a strong performance in the US.

The next few quarters should remain strong for the US, driven by recent launches.

Expects new launches in transdermals and injectable space in FY24 to support base business growth in US.

This is despite impending competition for the top-selling drug, gAsacol HD.

Revenue from India (prescription and consumer) was led by improved rankings in the gynecology, anti-diabetic, and nutraceutical portfolios.

Expects its India prescription business to outperform industry growth.

The price increases undertaken should offset input cost pressures in the consumer business that should have been reflected in Q4 FY23.

Upgrade due to the improving outlook for the US and India.
WRITTEN BY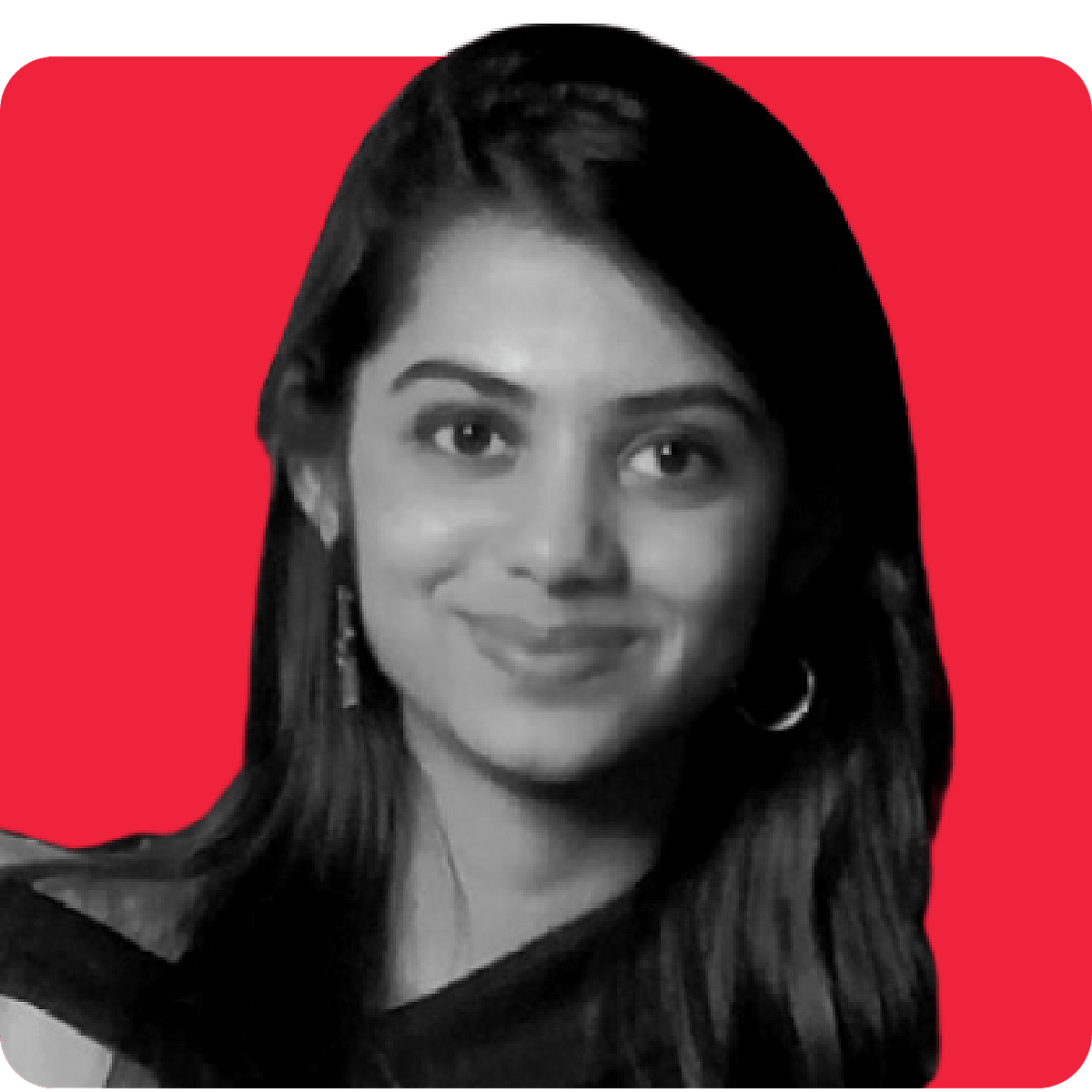 Monal Sanghvi is a Senior Correspondent at BQ Prime. Sh...more