Yes Bank's New Board To Facilitate Equity Raise, Says Outgoing Chairman Sunil Mehta
The new board being at Yes Bank will help the lender raise about Rs 10,000 crore worth of capital, says Chairman Sunil Mehta.
The new board being formed at Yes Bank Ltd. will help the lender raise about Rs 10,000 crore worth of capital going ahead, said Chairman Sunil Mehta.
A number of large investors have held initial conversations with the bank regarding an equity investment and the formation of a new board is critical for these conversations to move ahead, Mehta told BQ Prime in an interview.
"Once the alternate board is formed, it will have the flexibility under the local rules and regulations to make whatever changes that are required to enable fresh investors to come in and agree with them on whatever is the appropriate structure under which the partnership with the new investor will be formed," Mehta said.
Yes Bank had last raised equity capital worth Rs 15,000 crore in July 2020, a few months after the reconstruction scheme was implemented.
On June 8, Yes Bank informed the exchanges that a little over two years after the lender was put under a reconstruction scheme in March 2020, it is looking to exit the scheme. That follows improved financial performance and advise from the State Bank of India, the largest investor in the bank with a 30% stake. The members of the alternative board will be ratified by shareholders during an annual general meeting on July 15.
In the financial year ended March 31, Yes Bank reported a net profit of Rs 1,066 crore, after two successive years of losses. Gross non-performing asset ratio was at 13.9%, while net NPA ratio stood at 4.5%. Capital adequacy ratio at the end of the financial year stood at 17.4%, whereas common equity Tier-1 ratio stood at 11.6%.
The new board will have nine members, including the Managing Director and Chief Executive Officer Prashant Kumar. The two nominee directors of the Reserve Bank of India, R Gandhi and Ananth Narayan Murthy, will continue on the board till March 31, 2023, or until further orders from the banking regulator. Mehta, Atul Bheda and Mahesh Krishnamurti, who were appointed as part of the reconstruction scheme, will leave the bank board.
Yes Bank will focus on continuing to grow its retail and small-business loan book, while reducing the corporate loan book, Mehta said. This will help the bank improve the quality of its balance sheet.
The other factor which will help the bank have a sustainable growth path is an improved management team.
"We have obviously had challenges in the beginning, but over a period of two years we have been able to turn that around and also now started attracting good quality talent," Mehta said.
Apart from these, the plan to hive off the bank's stressed assets portfolio into an asset reconstruction company will help Yes Bank improve its balance sheet strength.
BQ Prime had previously reported that Yes Bank is looking to sell a stressed loans portfolio worth Rs 48,000 crore to an ARC where international investor JC Flowers & Co. will be a majority owner.
"I think we are ready to get on from here, and get on a much more stronger momentum of growth," Mehta said.
Watch the full interview below:
WRITTEN BY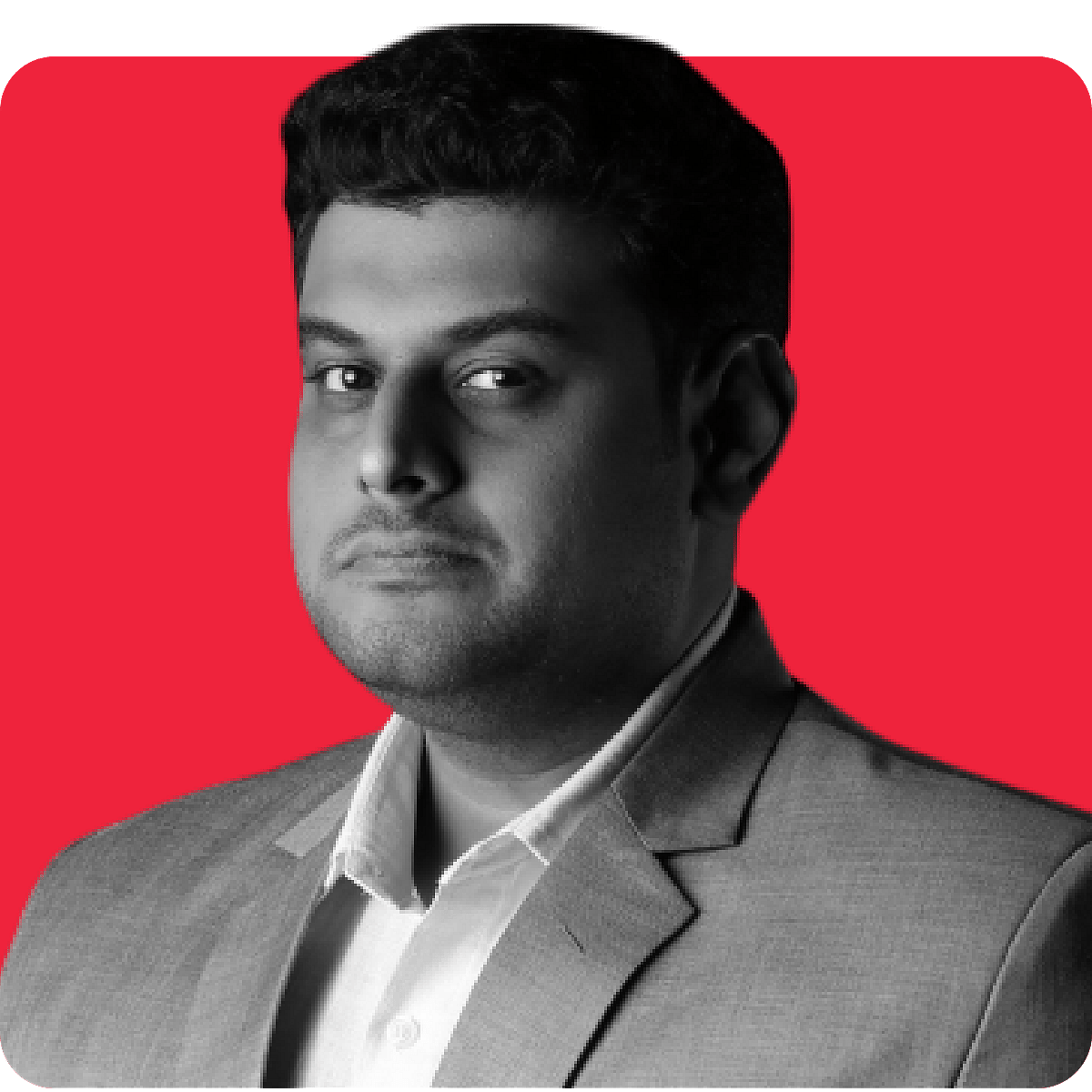 Vishwanath is Editor- Banking at BQ Prime. He started w...more