What Is Weighing Down Food Inflation In India?
Three categories — vegetables, pulses and sugar — account for a bulk of the decline in food inflation
A fall in retail inflation is typically good news for the Indian economy, which has seen numerous bouts of high and volatile inflation. But just as high inflation can be worrying, so can low inflation. The former hurts consumers; the latter hurts producers.
In India, retail inflation fell to 2.33 percent in November, close to the lower end of the inflation target of 4 (+/-2) percent. The current bout of low inflation is being led by falling food prices, leading to concerns of rising distress among the farming community.
Three Categories Lead The Decline
A break-up of the inflation data shows that three categories — vegetables, pulses and sugar — account for a bulk of the decline in food prices. Of the three, the pulses category has seen negative inflation for more than a year. Sugar, too, has shown disinflation for about a year, while the disinflationary trend in vegetables is more recent.
While these three categories are seeing a fall in prices, most other food items in the consumer price index are also showing low levels of inflation.
For instance, the inflation rate for cereals and products was at a mere 1.25 percent in November, while prices were rising at under 1 percent in the 'milk and milk products' category.
"Food inflation continues to have an overwhelming impact on headline inflation," wrote Shubhada Rao, chief economist at Yes Bank. Both lower global prices in some of these categories and the impact of the online trading platform for commodities (e-NAM) could be playing a role in keeping food prices low, said Rao.
Judging The Extent Of The Fall
A check on Mandi prices makes it easier to understand the extent of price declines in some of these categories.
Data compiled by BloombergQuint shows that spot prices of onions, potatoes and tomatoes, constituting the highest weightage among vegetables in the inflation index, have seen a marked decline in price over the course of the past year. Onions and tomatoes are trading at one third their price when compared to a year ago. The price of potatoes has held up better in comparison.
For the purpose of the spot check, BloombergQuint took the prevailing prices in Mumbai and Delhi based on data available on the website of the National Horticulture Board.
What's Causing Low Prices?
The reasons for the low prices differ from category to category.
In case of onions, it is largely an issue of supply management, said Tushar Arora, senior economist at HDFC Bank. For tomatoes, an import ban from Pakistan (50 per cent of total tomato exports were to Pakistan alone) has tilted the balance in the market, he explained.
In the case of pulses, high domestic production because of government supported prices and a rise in imports have distorted the market dynamics. A pick-up in procurement in the coming months and possible promotion of exports in this segment could help contain the price declines , Arora said.
For sugarcane, prices are decided by the government. But since final sugar prices are determined more by demand and supply dynamics, there is an imbalance, Arora added.
To be sure, spot prices, at least in the vegetables category, are prone to large fluctuations over short periods of time.
Within a span of six months, the market for TOP (tomatoes, onions, potatoes) can go from under-supply to oversupply, and vice-versa. Prices most likely could normalise by the next season.
Tushar Arora, Senior Economist, HDFC Bank
Growing Threat Of Farm Loan Waivers
For now, the prevailing low food inflation and concerns of rising agrarian distress have led to an increased probability of farm loan waivers.
Soumya Kanti Ghosh, chief economist at State Bank of India points out that 13 states had negative food inflation in October. Among these are states like Maharashtra, Andhra Pradesh and Haryana. Each of these are major agricultural states, which are headed for elections within the next year.
States have already announced farm loan waivers worth Rs 1.2 lakh crore. If you look at the states going to elections in the next year, where food prices inflation is negative, you could see an additional Rs 50,000-60,000 crore in far loan waivers.
Soumya Kanti Ghosh, Chief Economic Advisor, State Bank of India
In addition, the country also heads into a general election in 2019. After the ruling Bharatiya Janata Party lost elections in three key states this week, concerns over a nationwide farm loan waiver have also resurfaced.
"There is enormous farm distress due to low inflation (crop prices) and declining rural wages and there is a distinct possibility of a populist move in the near term by the Modi administration," wrote Macquarie Research in a report dated Dec.12.
More farm loan waivers, if announced, will add to fiscal strains at the center and the state level. This, in turn, could eventually add to inflationary pressures in the economy. Such waivers are also typically seen as negative for the credit culture and for banks.
WRITTEN BY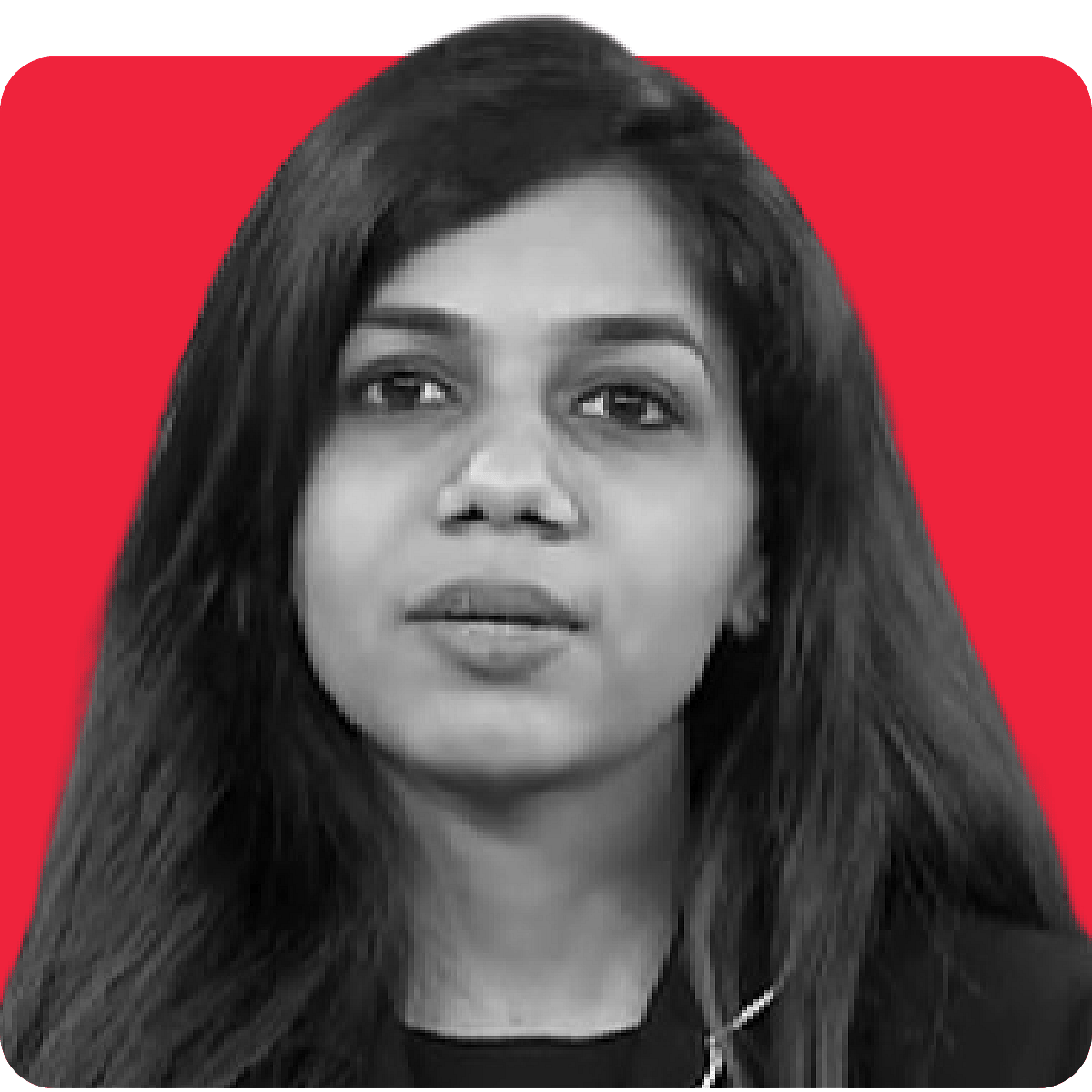 Pallavi is Associate Editor- Economy. She holds an M.Sc...more