Walmart Management Shake-Up Continues With Mark Ibbotson Departure
Walmart Management Shake-Up Continues With Mark Ibbotson Departure
(Bloomberg) -- Walmart Inc.'s U.S. management reshuffle claimed another victim as store-operations expert Mark Ibbotson is headed elsewhere.
Ibbotson, a Briton who joined Walmart's U.K. subsidiary Asda in 2004, was in charge of the retailer's central operations and realty teams in the U.S. He moved to Walmart's U.S. unit in 2015 and since then has led several key initiatives, including employee-training academies, the rollout of online grocery sales and the deployment of in-store robots. His departure comes just days after Walmart's new U.S. CEO John Furner named Dacona Smith as his second-in-command, sidelining Ibbotson.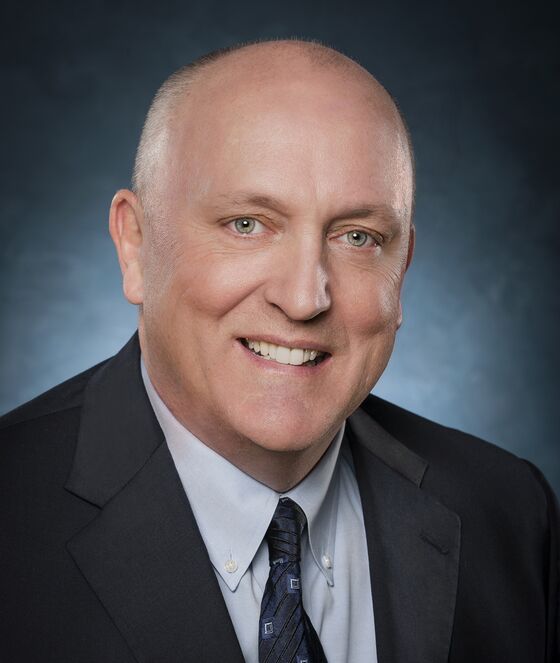 Walmart will name new heads for realty and operations support at a later date, according to a Jan. 28 memo from Furner that was viewed by Bloomberg News. Ibbotson's departure is effective Feb. 1.
The company is also shifting some of the responsibility that Ibbotson held to its new product team, headed by Chief Customer Officer Janey Whiteside and recently-hired Chief Product Officer Meng Chee. One area that's moving is its in-store automation squad, which oversees the hundreds of robots that clean floors and scan shelves for missing products. A team focused on so-called "omnichannel innovation," led by senior vice president Tom Ward, will also be housed under Whiteside.
The moves precede Walmart's fourth-quarter sales report, scheduled for Feb. 18. Investors remain unsettled after a string of lackluster holiday results from rival retailers. Walmart will also update investors on its broader strategy that day.
To contact the reporter on this story: Matthew Boyle in New York at mboyle20@bloomberg.net
To contact the editors responsible for this story: Crayton Harrison at tharrison5@bloomberg.net, Jonathan Roeder