UBS Lists Top Real Estate Bets As It Sees Mumbai 'Construction Boom' Ahead
High valuations and likely higher interest rates prompt UBS to be selective on real estate stocks.
Real estate developers are rushing to grow their portfolios in Mumbai as India's most profitable property market could see a supply surge over the medium term, according to UBS.
Mumbai, accounting for 23% of property sales within the top eight cities last year, saw 150-million-square-feet development rights being approved in 2021 versus new residential supply of 33 msf, the investment banking company said in a March 9 report. That was on account of a 50% cut in approval charges and easing of redevelopment policies, including slum rehabilitation and coastal norms.
"This presents an opportunity for developers with strong balance sheets, including new firms, to meaningfully grow their Mumbai portfolios."
All companies in coverage universe have intensified their Mumbai plans. This could drive higher pre-sales over the medium term versus current forecasts. But their pace of growth, it said, will depend on the success of their existing projects (cash flows), ability to grow (balance sheets), intent (growth track records), execution skills, and pricing/product flexibility.
According to UBS, "new and existing firms with strong balance sheets are poised to grow faster, given the limited period of opportunity to contract projects at low costs".
The financial services provider "remains positive" on the property upcycle theme in India's top seven cities, especially in terms of prices due to decade-low spread between borrowing rates and rental yields, and likely higher wage growth across most industries.
Markets such as Hyderabad and Pune are already in a pricing upcycle, while Bengaluru and Chennai could follow suit in 2022 if current levels of inventory depletions continue, it said. "We increase price targets across our coverage as we consider increased Mumbai exposure and higher pre-sales over the medium term."
But high valuations and likely higher interest rates prompt UBS to be selective on stocks.
Here are UBS' views on real estate stocks:
WRITTEN BY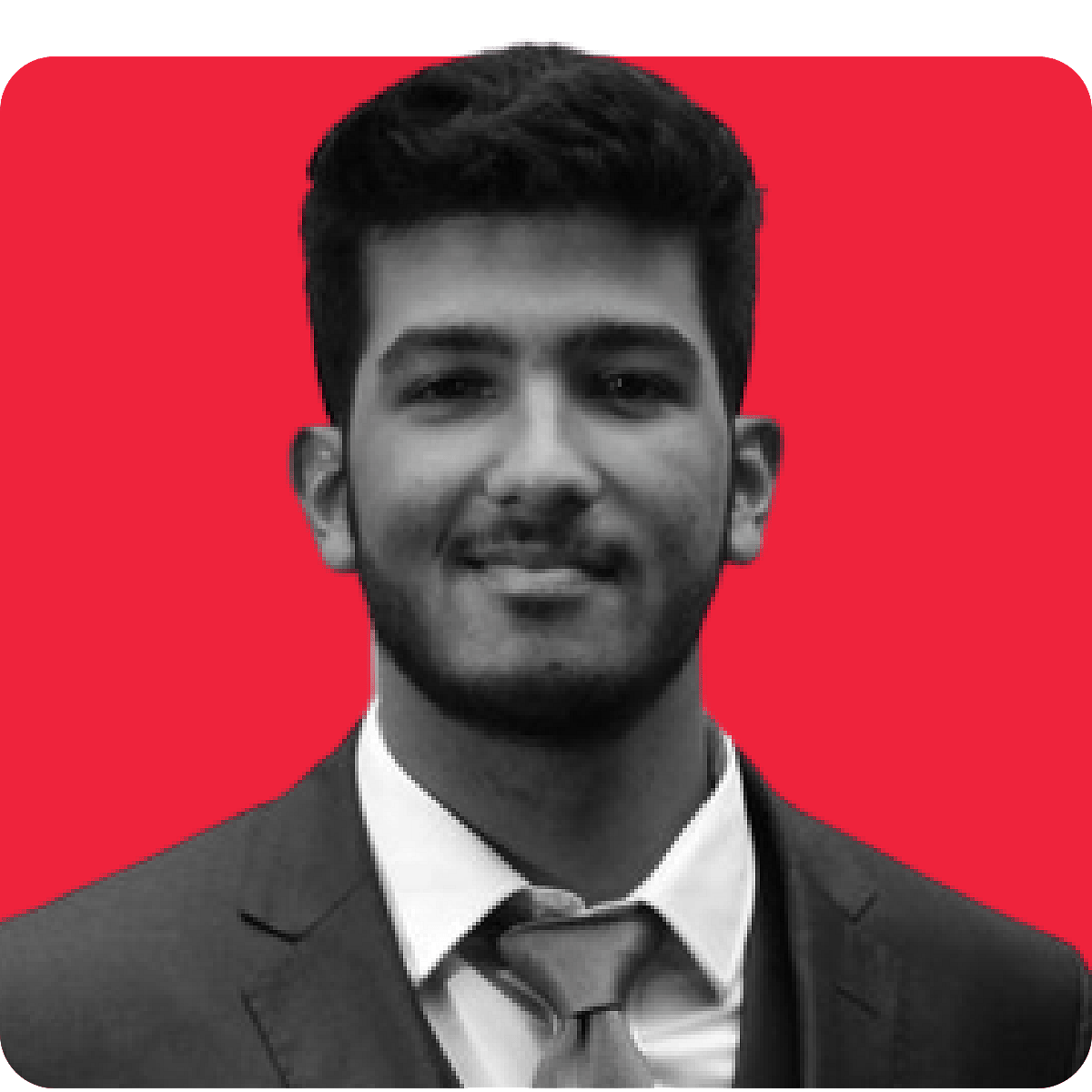 Rishabh covers markets and business news for BQ Prime. ...more