UBS To Buy Credit Suisse For $3.2 Billion
The all-stock deal was brokered by the Swiss government, according to the report.
Swiss investment bank UBS will take over its beleaguered compatriot Credit Suisse in a deal backed by the Swiss government.
UBS will pay CHF 3 billion ($3.2 billion) in an all-stock deal to acquire Credit Suisse, according to a Bloomberg report. Credit Suisse's market capitalisation stood at $8 billion as of close on March 17.
UBS's acquisition of Credit Suisse follows a crisis-filled week for the Zurich-based bank.
"On Friday the liquidity outflows and market volatility showed that it was no longer possible to restore the necessary confidence and that a swift and stabilising solution was absolutely necessary. This solution is a takeover of Credit Suisse by UBS," Switzerland's President Alan Berset said in a press conference on Sunday, announcing the takeover.
The takeover is supported by the the country's Federal Council and follows several meetings with the Swiss National Bank, the financial regulator FINMA, and managements of Credit Suisse and UBS, Berset said.
"Given recent extraordinary and unprecedented circumstances, the announced merger represents the best available outcome," Axel P Lehmann, chairman of the board of directors of Credit Suisse said in a statement. The merger is expected to be consummated by end of 2023 if possible, the statement added.
Credit Suisse has also been informed by Swiss financial regulator FINMA that it has been determined that Credit Suisse's Additional Tier 1 capital (deriving from the issuance of Tier 1 capital notes) in the aggregate nominal amount of approximately CHF 16 billion ($17.2 billion) will be written off to zero, according to Credit Suisse's statement.
"As far as Credit Suisse is concerned, this is an emergency rescue," UBS Chairman Colm Kelleher said in a statement about the transaction. "We have structured a transaction which will preserve the value left in the business while limiting our downside exposure."
The combination of the two businesses is expected to generate annual run-rate of cost reductions of more than $8 billion by 2027, UBS's statement added. Ralph Hamers, UBS's chief executive officer, will be Group CEO of the combined entity.
Swiss National Bank—Switzerland's central bank—has also provided substantial liquidity to support UBS's takeover of Credit Suisse, according to a statement from the central bank. Credit Suisse and UBS can both obtain a liquidity assistance loan with privileged creditor status in bankruptcy for a total amount of up to CHF 100 billion ($108 billion).
In addition, Swiss National Bank can also grant Credit Suisse a liquidity assistance loan of up to CHF 100 billion ($108 billion) backed by a federal default guarantee.
The Swiss government is also preparing emergency measures to fast-track the takeover and plans to introduce legislation that will bypass the normal six-week consultation period required for UBS shareholders so the deal can be sealed immediately, the FT had reported.
WRITTEN BY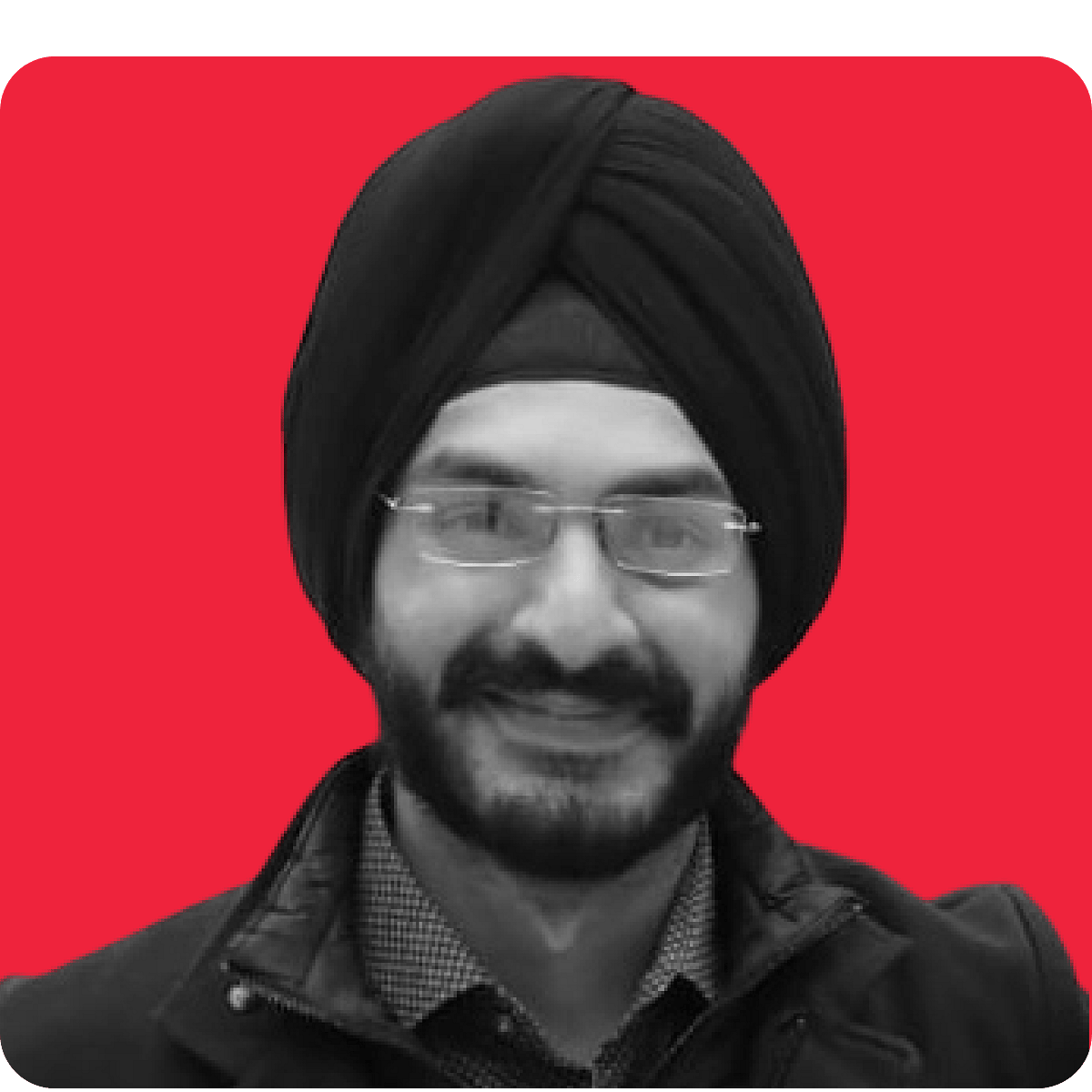 Jaspreet covers banking and finance for BQ Prime. He is...more