The Story Of Citibank's Deserting Customers
Citbank India's customer base for credit cards and deposits saw a drop of 30% between June 2021 and January 2023.
Citibank wrote the book on consumer banking in India.
While Axis Bank Ltd. has completed its acquisition of the foreign bank's retail business in India, Citi's service and staff seem to have left an indelible impression on at least some of its Indian customers.
Between June 2021 and January 2023, Citi's customer base—both for credit cards and deposits—saw a drop of 30%, according to Bernstein Research. Deposit balances also fell about 21%.
Citi had first announced its decision to exit the India consumer business in April 2021. Later, in March 2022, Axis Bank emerged as the highest bidder for the business, completing the acquisition on March 1, 2023.
Axis Bank expects attrition to be lower than what normally happens in franchises, Arjun Chowdhry, group executive and head of cards, payments, and wealth, told reporters at a press event on Wednesday.
But, among the Citi customers who have opted to shift to Axis Bank, not all are keen to stay.
Kannan Singaravelu, a Citibank customer for the last 10 years, is among those looking to switch. Singaravelu switched to Axis for the convenience of getting transaction and bank statements close to the end of the tax year, but has already made plans to shift his wealth management relationship to another bank, he told BQ Prime.
"Citibank is the gold standard for customer experience," Singaravelu said, noting that most of his interaction with Citi was through digital channels, phone banking or his relationship manager. The bank's service quality rarely created the need to visit a branch, he said.
Similarly, those with international business banking needs appreciated Citi's global network in a way that they feel Axis Bank may not be able to cater to.
Citibankers Take With Them Work Ethic And Culture As Blue Neon Goes Dark
Considering the nature of their business, one former Citibank customer in India who also has an account in Singapore, and spoke on the condition of anonymity, said it was essential to have an international network of branches available. The service quality might be similar but the breadth of services would be restricted, the person quoted above said, referring to their decision to close their local Citibank account.
In addition to losing individual customers, Citibank India also appears to have lost multinational customers while the deal was being completed. The drawdown has also come from some corporate customers, including multinational companies moving their banking relationships, including employee salary accounts, according to analysts at Emkay Global.
Although, 96% of Citibank India's consumer banking employees have joined Axis Bank, those who chose not to may also have taken some customers with them, according to a person with direct knowledge of the matter, who spoke on condition of anonymity.
Axis Bank saw about 4% of the Citi staff refuse an offer from the acquirer and they pulled some of the depositors along with them as they left, the person mentioned above said. While most have opted for other large private sector lenders, some are likely to have gone to certain non-banks, this person said.
Respect for a customer's time and close to no incidents of misselling of products stood out as defining Citibank employee qualities to Singaravelu in his relationship with the bank.
With Axis Bank spending Rs 11,603 crore to buy an attractive set of customers and banking relationships, just how well it delivers on similar expectations will determine whether Axis Bank can tack on a strong chapter to the book Citi wrote.
Axis Bank's transaction to purchase Citi India's consumer business has been completed, but the full process of integration is expected to take 18 months and cost Rs 1,500 crore, according to Axis Bank's management.
Axis-Citi Deal: Short-Term Pain But Long-Term Positive, Say Analysts
WRITTEN BY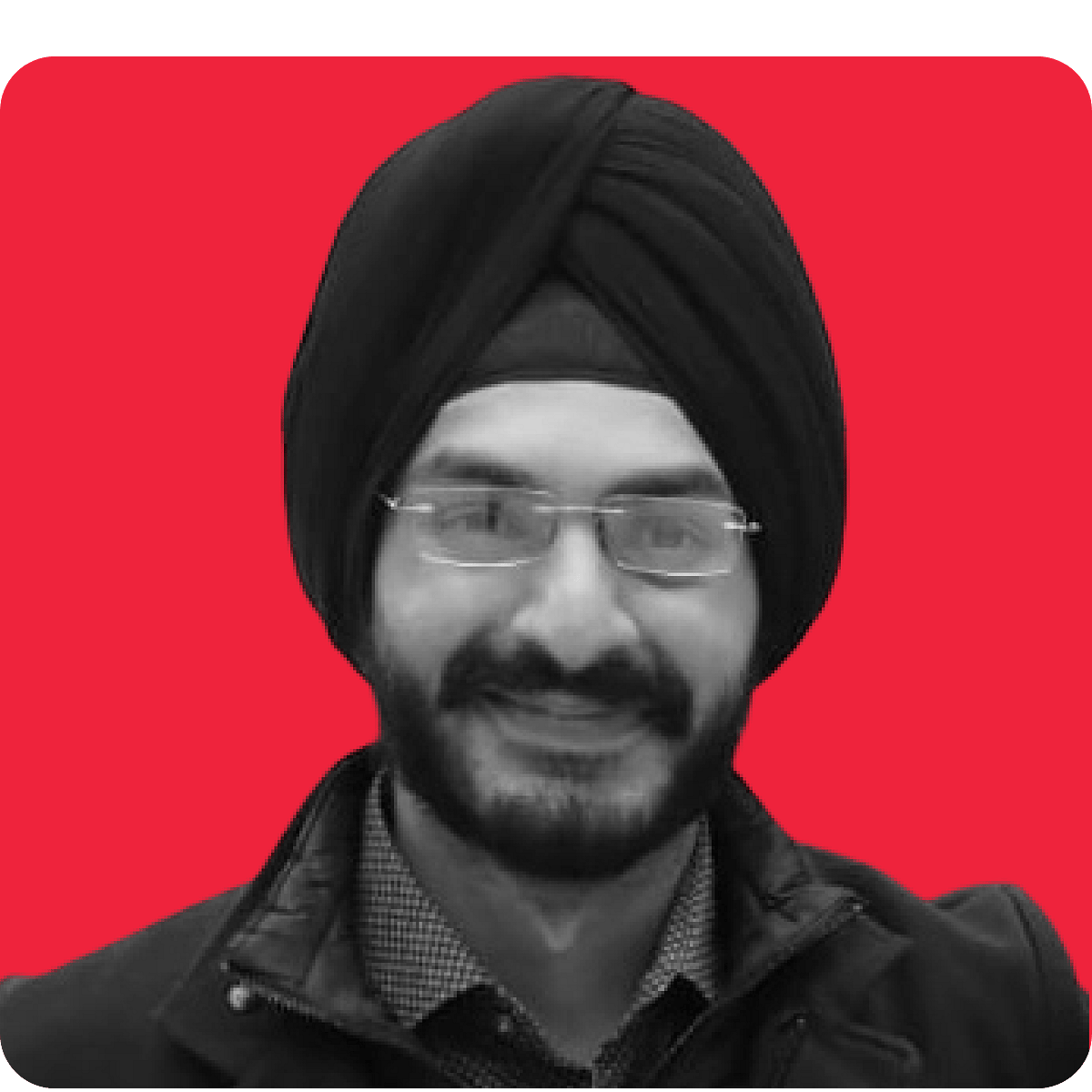 Jaspreet covers banking and finance for BQ Prime. He is...more