The Crazy Rich Indian's Guide To Inflation
The Economics Of Luxury: Prices are rising. And so is demand.
So, you want to buy yourself a luxury watch? Self-love is in fashion after all.
The Zendaya-Anne Hathaway commercial lures you to the Bvlgari site and, before you know it, you are enchanted by a single spiral Serpenti that can be yours for just Rs 9.05 lakh.
If you are a true blue Indian, you ask for a discount. The brand does not offer discounts, but we do offer free delivery, you are told. Right.
You really shouldn't buy it but you are in love and love is blind, even to price tags. You take the plunge.
A year ago, the moment of madness would have cost about 23% less. You console yourself by saying that if the same pace of appreciation continues, your watch may beat your stock portfolio returns!
That, in effect, is the luxury market for you — very expensive things are getting very very expensive.
The surge in prices is particularly true for luxury watches.
"Retail prices of luxury watches rose by 30-40% from pre-pandemic levels," according to Karan Vaidya, who heads the luxury watch division at Mumbai's Rose — The Watch Bar.
There has been a rise in prices across the board — classics from Rolex Datejusts, Patek's Nautilus, Audemars Piguet's Royal Oak to independent brands like FP Journe and MB&F. "If you bought any luxury watch before the pandemic, you can sell it for a profit today," Vaidya said. "It's a self fulfilling prophecy. The more everyone talks about it, the more they want it."
But it's not just watches. It's also bags.
The five-year compounded annual growth rate in the value of a classic Chanel handbag is now at about 10%, according to a note by Sotheby's. That's lower than Nifty 50 but higher than gold.
Amit Pande, brand head at The Collective and for international brands at Aditya Birla Fashion & Retail Ltd., says that prices across luxury goods have risen 20-25% compared with pre-pandemic times. The extent of price increases has differed across categories, he said.
"There has been a pass-on of higher input costs from inflation, supply chain hurdles, cost of compliance and emphasis on sustainability," said Pande, adding that, in case of India, a weaker currency has also meant higher prices for imported goods in Indian rupees.
Jewellery remains a staple in the Indian consumer luxury basket. There, too, pricing has gone up 15-20% pre-pandemic because of scarcity of raw materials after Russia's invasion of Ukraine, according to Vipul Shah, vice chairman of the Gem and Jewellery Export Promotion Council.
The Economics Of Luxury: Supply ≠ Demand
Demand is holding up even as prices rise and supplies are struggling to keep pace.
"People call me up at odd hours, they insist on a store visit on a holiday and when I tell a client that they are on a six-month waitlist, they say thank you instead of getting annoyed," said Vaidya. Customers have accepted the rise in prices, leaving retailers pleasantly surprised, added Vaidya.
By mid-2021, it was clear that the demand for luxury goods in India was soaring, according to the Atlas of Affluence magazine. Sales of women's handbags were nearly three times that of pre-Covid levels, the publication said, citing data from Reliance Brands Ltd., which also publishes the magazine.
The outlook remains bright, with the luxury goods market placed at $8.5 billion in 2022, from $6 billion in 2021, Atlas of Affluence said citing Euromonitor International.
Luxury goods are examples of veblen goods, where demand increases with higher prices. For luxury goods, the demand and price curve is inverted, Pande explained. Still, "in reality, it is a lot of value that you have to provide to the customer to justify the price."
According to Pande, price and price increases can be justified by anything from the design, to material or craftsmanship. Typically, whenever brands increase prices, the product engineering is likely to somewhat change, he said, adding that the price change can be more than what the change demands in the case of luxury goods.
"Remember, you don't need luxury goods for sustenance," Pande said.
You Only Live Once!
What may be spurring the increased demand for luxury is the feeling of 'you only live once' — a message which hit home during the pandemic.
Consumers want instant gratification, Vaidya said. Spending on luxury goods was associated with international travel, but the pandemic gave a boost to the domestic luxury market, he added.
The pandemic has changed the global map of luxury, according to a report on the future of luxury by Bain and Co. Luxury went local most dramatically and as tourism collapsed, spending on personal luxury goods by consumers in their home markets picked up the slack, it said.
To be sure, India's luxury market remains very small, said Pande. That said, "I don't know of any global luxury executive who would not think about India at all," he said.
Meanwhile, this small and growing tribe seems to be dancing to the tunes of the refurbished classic in a movie called 'Student Of The Year'. It goes something like this…
♫ I've got it all, Jimmy Choo & Manolo, Prada, Galliano…Can't get nuff, I want more and more…Louis Vuitton & the Stella Mccartney, Donatella Versace...I Use a bag from Gucci...♫
WRITTEN BY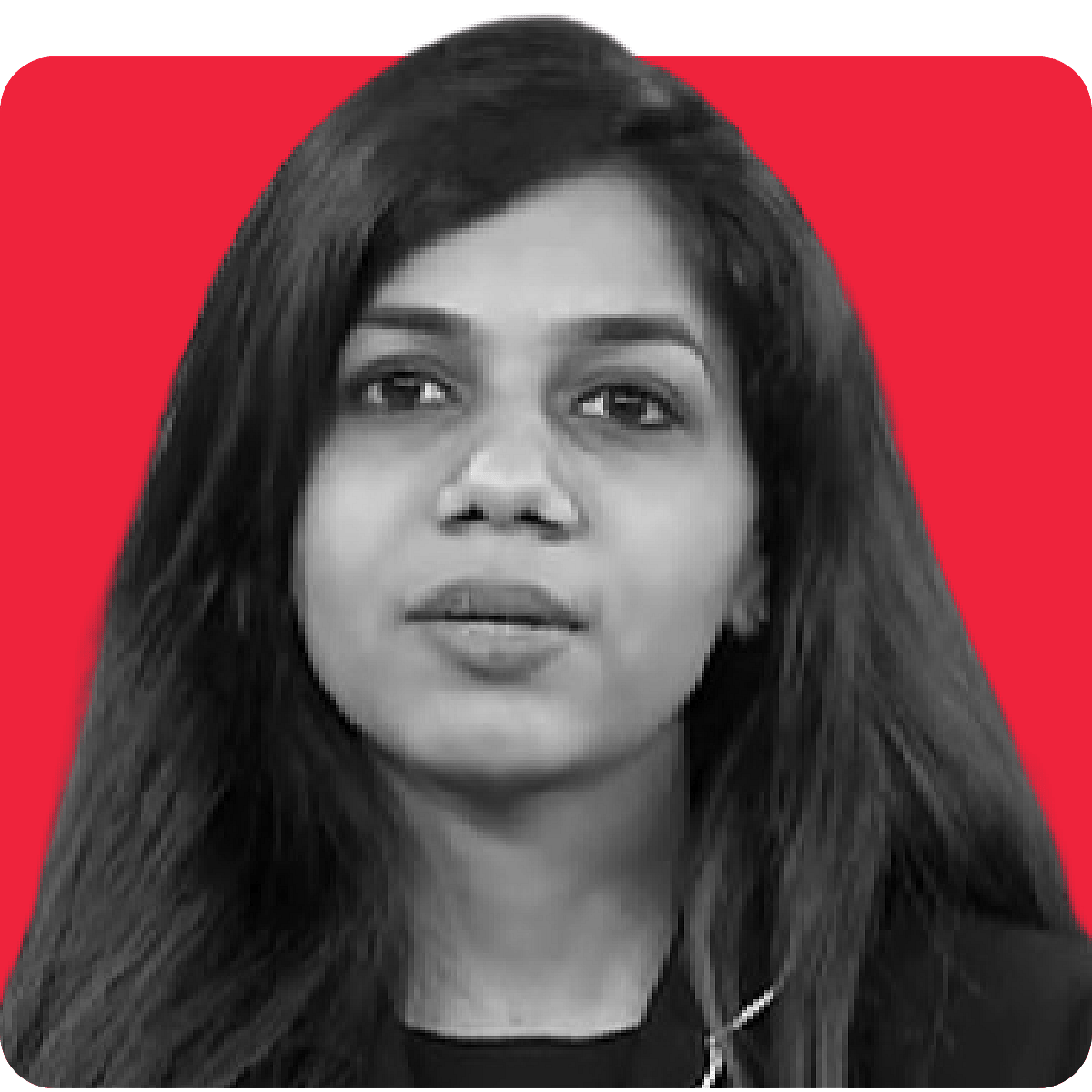 Pallavi is Associate Editor- Economy. She holds an M.Sc...more