Tata Motors Shares Fall Even As Nomura Predicts Growth
CV volumes can be impacted in the first quarter of FY24 due to the pre-buying in Q4 of FY23, according to Tata Motors.
Shares of Tata Motors Ltd. declined on Tuesday even as Nomura projected higher volume and better margins for the mainstay Jaguar Land Rover and the truck segment.
The medium and heavy commercial vehicle volumes are expected to grow 30% this financial year, backed by infrastructure spending, Nomura said, citing its virtual interaction with Tata Motors' management on Monday.
JLR volumes (excluding China) should improve with margins likely to rise to 14.1% in FY24 from 10.3% in FY23, it said. That will the key driver for the company's net debt to fall from the current Rs 57,500 crore to Rs 23,000 crore by FY25, it said.
Nomura, however, expects growth in the personal vehicle business to slow down.
The outlook for cars and utility vehicles underscores signs of a slowdown triggered by a sticky inflation and higher rates. While higher borrowing costs for buyers have not impacted the business or caused a tangible impact on Tata Motors' order book yet, Nomura said the company is seeing some churn at lower-end models.
The underlying commercial vehicle demand remains strong. Volumes, however, can be impacted in the first quarter of FY24 due to the pre-buying in the fourth quarter of FY23, but Tata Motors expects this to stabilise from the second quarter onwards.
Shares of the company dropped as much as 1.36% to Rs 416.65 apiece at the time of closing.
Nomura, however, maintains a 'buy' rating on the stock with a target price of Rs 508 apiece, a potential upside of about 22% from the current levels.
Out of the 35 analysts tracking the company, 27 maintain a 'buy' rating, five suggest 'hold,' and three recommend 'sell' on the stock, according to Bloomberg data. The 12-month consensus price target implies an upside of 20.9%.
WRITTEN BY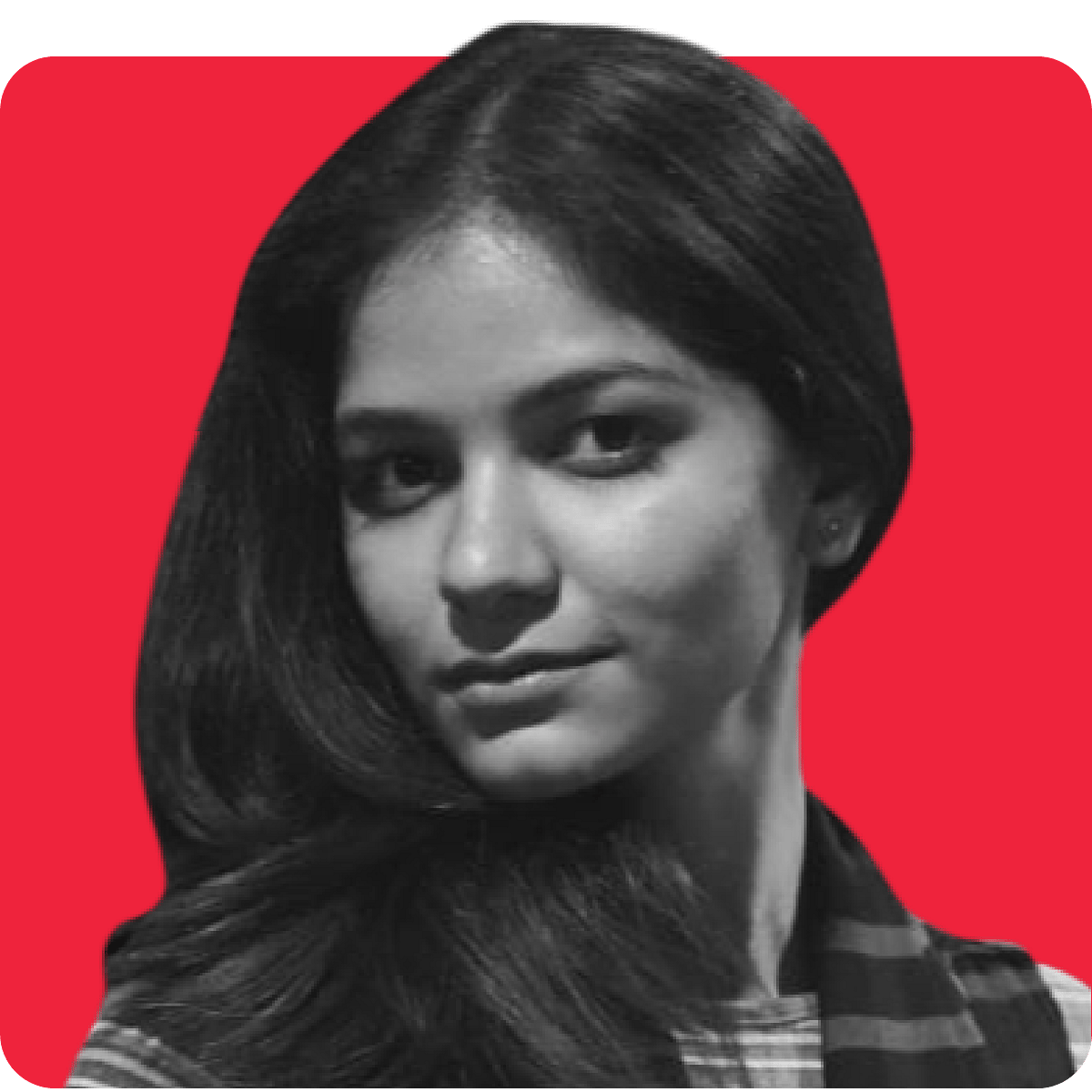 Mallica Mishra is a Desk Writer at BQ Prime. She studie...more