SVB Crisis: India IT Industry Seen At Limited Risk Of Contagion
Indian IT firms may face a slowdown in dealmaking as U.S. regional banks look to conserve cash amid the SVB crisis.
India's I.T. industry is seen as having a limited risk of contagion from the Silicon Valley Bank collapse, even as regional banks in the U.S. fall by the wayside.
"Indian I.T. firms have one-on-one relationships with customers, with not much exposure to startups," Dharmendra Kapoor, former chief executive officer at Birlasoft Ltd., told BQ Prime over the phone.
"There may be a slowdown in project taking (in the near term) due to the contagion fears," as regional banks will look to conserve resources, he said.
Since the SVB crisis emerged last week, New York-based Signature Bank has collapsed, and trading was halted for First Republic Bank after the lender's stock dropped 67% on the New York Stock Exchange on Monday. Shares of Cincinnati-based Fifth Third Bank fell 13.57%. The so-called "too big to fail" lenders, including Bank of America Corp., JPMorgan Chase & Co., and Wells Fargo & Co., were relatively immune.
What Happened?
The collapse has to do with Silicon Valley Bank's business model. The banker to tech startups and venture capitalists served a very concentrated client base with huge liabilities (deposits) and skewed assets (loans, investments, etc.). Then, the consecutive interest rate hikes by the U.S. Federal Reserve since May 2022 created a massive asset-liability mismatch that ran the lender into the ground.
Large U.S. banks do not suffer from SVB-like problems, Nuvama Wealth Research said in a report on Tuesday. The rate hikes have actually benefited them, as the daily payments on the reverse repo rate have gone up to $0.65 million from $0.2 million a year ago. Moreover, they aren't as reliant on deposits as regional banks are.
How Has This Impacted India's IT Industry?
"Since this SVB impact is divergent—positive to neutral for larger banks and negative for regional banks—so the impact on Indian IT will be lesser for larger I.T. companies and higher for mid- and smaller-sized I.T. companies," Nuvama said in the note. "This is a fast-evolving situation, and as of now, the contagion risk from SVB failure does not look likely."
To be sure, a few mid-sized Indian IT firms do serve some regional banks in the U.S.
Coforge Ltd. counts Fifth Third Bank as one of its five largest clients. The lender is the biggest client of SLK Software Pvt. Ltd., .

Persistent Systems Ltd. doesn't have business exposure to the Silicon Valley Bank but has deposits of $5–6 million for payouts to its U.S. staff. First Republic Bank is a client of the Pune-based IT services firm.

Separately, online-gaming firm Nazara Technologies Ltd. has disclosed that its subsidiaries hold Rs 64 crore in Silicon Valley Bank
Queries sent to Persistent Systems remained unanswered as of the publication of this story.
So, is the SFB crisis the so-called "Lehman moment" for the technology industry? Kapoor begged to differ.
"It is not that Silicon Valley Bank is a corrupt bank. There aren't any malpractices like those of the 2008 subprime mortgage crisis," Kapoor said. "The bank has not gone down due to bad policies. The U.S. government has protected deposits now; probably they [investors] will feel safe now."
WRITTEN BY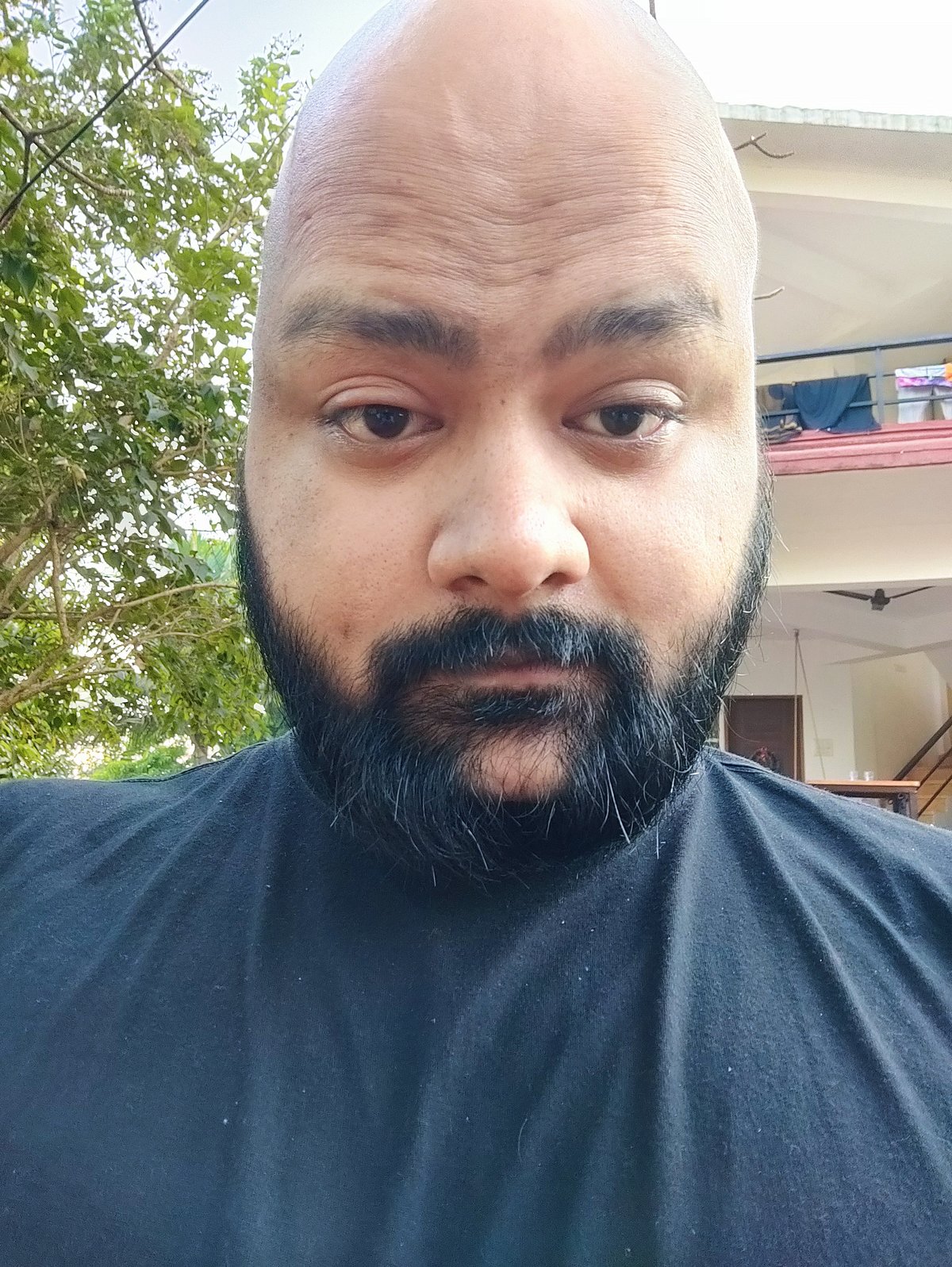 Tushar Deep Singh is a Mumbai-based business journalist...more