SURU Effect: Why HDFC Bank's Branch Strategy Might Be The Smartest
Semi urban and rural branches will likely drive deposit growth for private banks.
Indian lenders have historically stayed away from semi-urban and rural—or SURU—locations because of their low contribution to total deposits. But this strategy might prove to be too dated.
As the clamour for deposits rises among lenders, especially private banks, a strong and wide SURU network might be what sets the best apart from others. In a note on Tuesday, Bernstein Research said that non-urban branches may soon become a necessity rather than a choice for private banks.
"...at least for banks aspiring to build a dominant deposit franchise and private banks with early mover advantage, such as HDFC Bank, would stand to benefit vs. banks that pursue a more gradual expansion," the research house said.
As of Jan. 13, total bank deposits rose 10.6% year-on-year to Rs 176.7 lakh crore. In comparison, non-food credit rose 15% year-on-year to Rs 130.46 lakh crore.
SURU branches account for less than 30% of system deposits, while their productivity is only about 20% of their urban and metropolitan counterparts, according to Bernstein Research.
The operational complexity of a more geographically dispersed network and the lower loan deposit ratio are the other key reasons why banks have stayed away from these geographies.
However, as private banks aim to expand their deposit base in a tighter liquidity environment, they will need to build a larger network of physical branches, in addition to what they are required to mandatorily maintain. The Reserve Bank of India requires that at least 25% of all new branches be opened in semi-urban and rural areas.
The average deposit productivity of the top 60% of SURU branches is on a par with the average of the bottom 70% of the urban and metro branches, Bernstein Research said in its note. While these branches were known for low loan-deposit ratio, this is improving due to their higher share of priority sector loans.
"...so not all SURU branch additions would be detrimental to deposit productivity and can actually be more productive than the addition of many urban/metro branches," the note said.
The share of the highly prized retail deposits is higher in SURU regions with retail deposits accounting for about 70% of deposits compared to approximately 40% in metro areas. The SURU regions are seeing a faster growth in overall deposit volumes as well as branch productivity in the last five years.
Private banks cannot rely on digital banking initiatives to expand services in rural regions either, Bernstein Research said. Digital commoditisation has reduced the ability of lenders to use a differentiated digital offering as a hook for depositors in these regions.
To win their fair share of deposits in SURU regions, private sector lenders will need to have a large physical presence with customer facing employees focused on acquisition of balances.
This strategy is already playing at one of the largest lenders in India.
In June 2022, HDFC Bank Chief Executive Officer Sashidhar Jagdishan had said the lender would double its branch network within five years. The bank added over 841 branches in the first nine months of this fiscal, with 600 more in the pipeline. The total branch network as of December 31 stood at 7,183.
While talking to analysts after the December quarter results, HDFC Bank CFO Srinivasan Vaidyanathan said that 84% of the bank's staff will be in customer facing roles.
"...most of the staff additions will be in frontline," Vaidyanathan said. "Frontline means either they are in retail asset sales...and then when I say assets, it is both cards and retail assets, both of them would also be there as part of the growth."
(Updates an earlier version to correct the designation of Srinivasan Vaidyanathan)
WRITTEN BY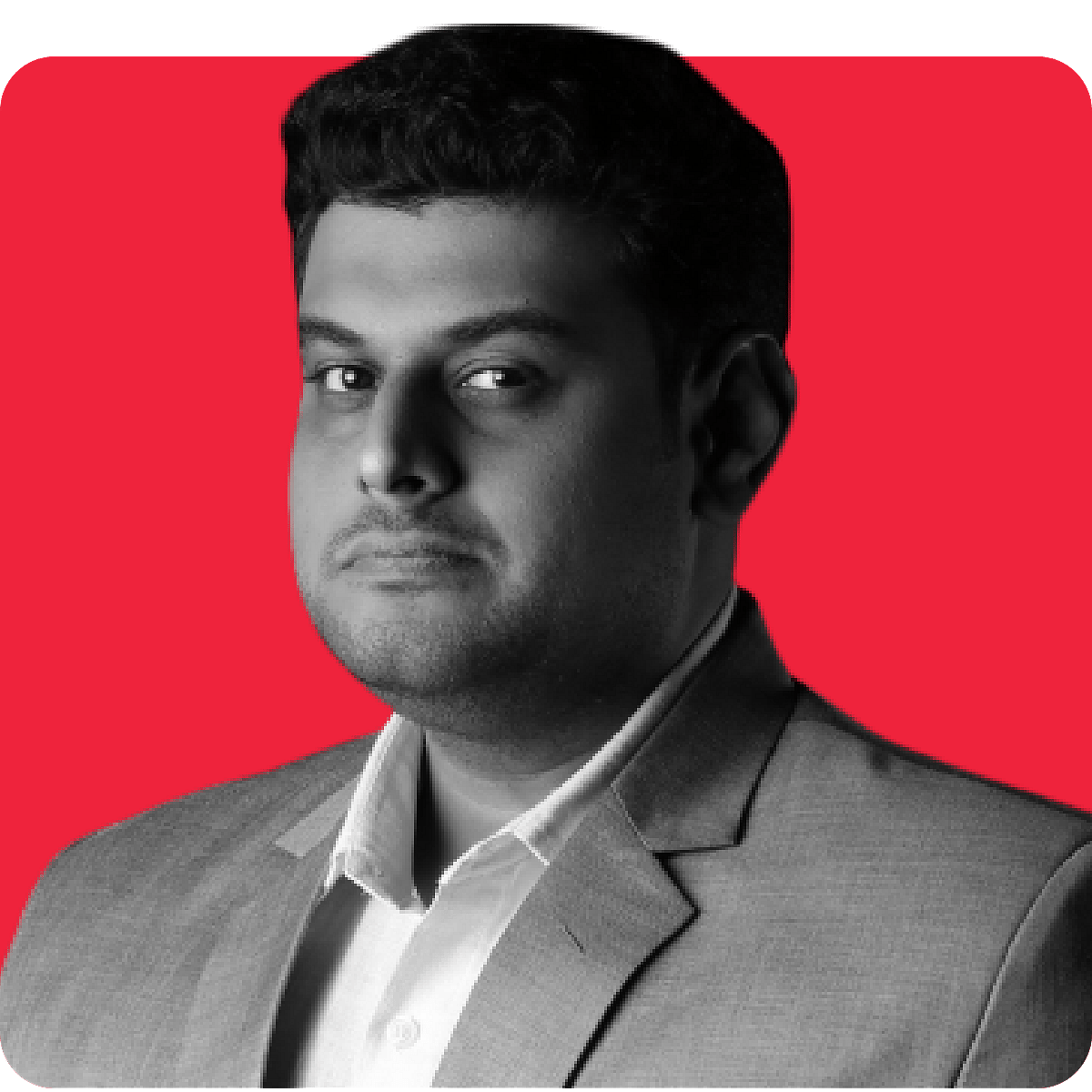 Vishwanath is Editor- Banking at BQ Prime. He started w...more