Sun Pharma Bags A Potential Derma Segment Winner With Latest Buy, Says Jefferies
The brokerage expects a pre-tax net present value of Rs 64 per share from the acquisition of Concert
Sun Pharmaceutical Industries Ltd.'s acquisition of Concert Pharmaceuticals Inc. added a complementary derma product to its existing line of specialty products, according to Jefferies.
The brokerage expects a pre-tax net present value of Rs 64 per share from the acquisition of the U.S.-based late-stage clinical biopharmaceutical company on March 6.
The pharma company has the global rights to Deuruxolitinib, which is being developed for the treatment of Alopecia Areata, an autoimmune hair loss disease. The product has successfully completed Phase III clinical trials in adult patients with moderate-to-severe conditions, and is expected to be filed with the U.S. FDA in the first half of calendar year 2023.
Jefferies said it is waiting for the product to be filed before adding the Concert purchase to their estimates. "We remain constructive on Sun Pharma's specialty strategy and its strong India positioning."
The brokerage continues to maintain a "buy" rating on the stock and a target price of Rs 1,200 apiece, implying an upside of 26%. Sun Pharma is the brokerage's top pick in the pharmaceutical space.
Of the 44 analysts tracking the stock, 39 maintain 'buy', 4 recommend 'hold' and one suggests 'sell', according to Bloomberg data. The return potential of the stock implies an upside of 20.8%.
Some of the key takeaways from Jefferies' view on the $576 million deal:
The acquisition adds a complementary derma product to the existing specialty portfolio.

Phase III trial data by Jefferies' U.S. analyst shows 38–42% of participants met the primary end point at week 24 using Deuruxolitinib.

That compares to 30% for Olumiant (Eli Lilly, approved) and Ritlecitinib (Pfizer, awaiting approval).

The derma product's safety data is in line with competing products.

The U.S. FDA has granted the product a breakthrough therapy designation.

Given the unmet medical need and a strong efficacy profile, competitive positioning is expected to be strong.

Sun Pharma is expected to leverage its existing field force to market this product.

Incremental spend will largely be towards promotion of the product.

Jefferies' forecasts that Deuruxolitinib can achieve sales of $765 million in the U.S. and European markets by 2031.

Incremental R&D of $100 million spend is unlikely to be a major drag on FY24–25 profitability.

It should be offset by the recent approval of gRevlimid in the U.S.

Estimated pre-tax net present value is Rs 64 per share from the opportunity.

Concert's ongoing litigation with Incyte over patents for Ruxolitinib and Deuruxolitinib. For a smooth launch, Sun Pharma is expected to settle with Incyte by giving a royalty payment until the expiry of the patent (Eli Lilly pays up to 20% royalty for its product). NPV estimate of Rs 64 per share incorporates a settlement with Incyte.
Why Jefferies Has Retained A 'Buy' On Crompton Greaves
WRITTEN BY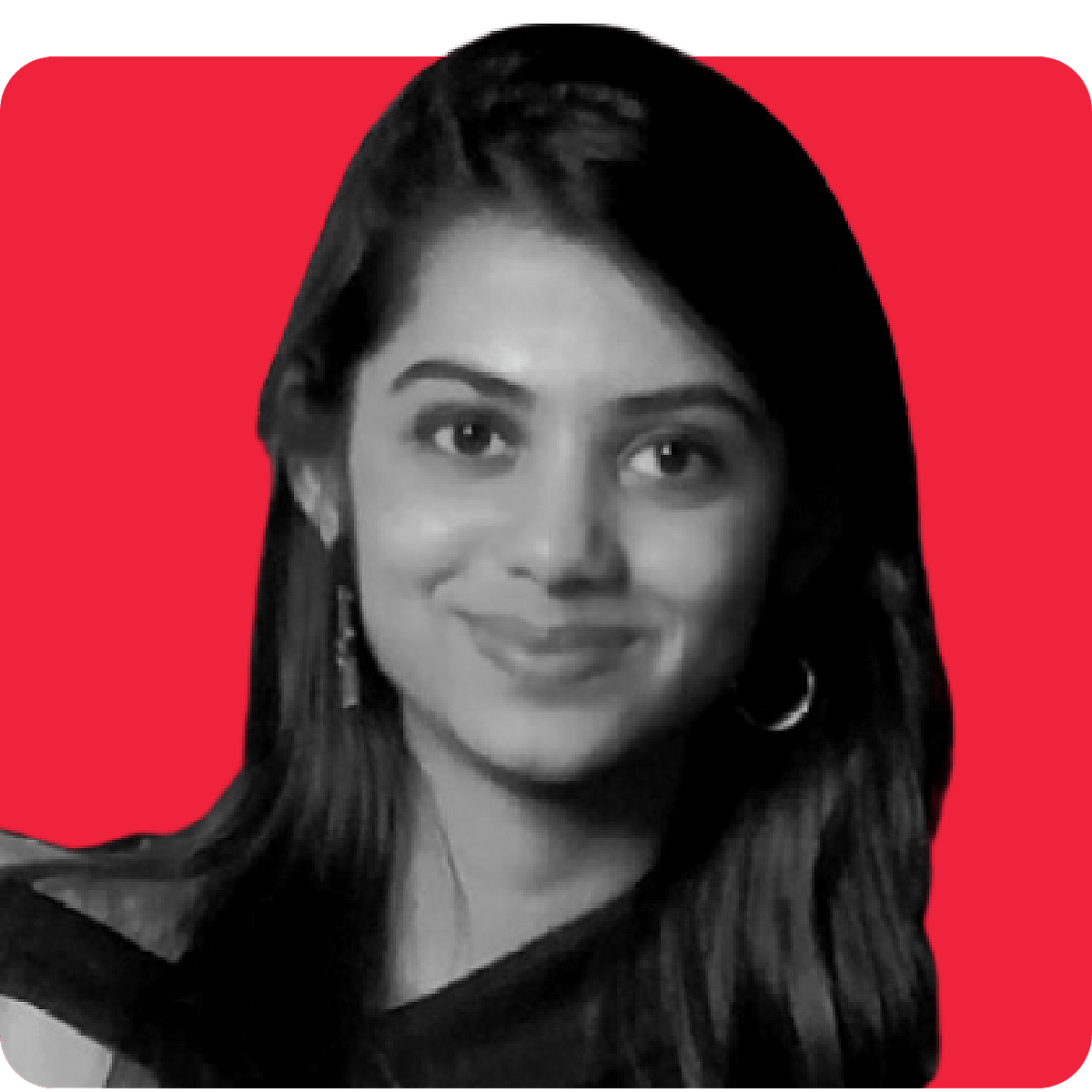 Monal Sanghvi is a Senior Correspondent at BQ Prime. Sh...more