Spend, Don't Invest, In The Current Market, Says Ajay Srivastava
Valuations in the startup ecosystem are still in the 'La La Land zone'...
As the U.S. regulators scramble to control the contagion from the collapse of the Silicon Valley Bank, domestic investors should rather spend than invest in startups as their valuations are still the "La La Land zone".
This is a good time to encash as people are underinvested in startups and there is liquidity overhang in the sector, Srivastava told BQ Prime's Niraj Shah.
Credit flow in the industry, fuelled by borrowing against stocks and more, has now been interrupted because of the SVB crisis, he said. It has become a problematic area to raise money for a reasonable amount of time, according to him. And since most of the tech industry is replete with startups, he said, it could be a bad time for the sector as well.
Still, SVB was a problem local to the U.S., according to Srivastava. "If it was a large lender to the corporate sector which would have effected all the companies across the globe, then it would have been a concern for India as well."
However, according to Srivastava, the risks that magnified and caused the collapse of SVB are getting investors to ponder on how much damage it can do to the balance sheet of the bank. This is because the loss of bond value, rise in credit costs, and demand for more interest on deposits from smaller institutions are some of the resulting factors of the crisis that could change the banking landscape for a while.
This could make the next 12 months a hard time for smaller banks in India, and could work in favour of public sector and bigger banks in India, he said.
Indian Markets
"Indian markets are more prone to risk of re-valuation at the lower side of equities than the rest of the world because of the high PE environment we are in," Srivastava said.
Therefore, a strong conviction bias, a solid value perception and the patience to hold a little longer than usual are key factors to keep in mind for this market, he said.
Srivastava said for those overinvested, the returns will be mid as valuations are over priced. "The message should be to spend not invest."
SVB Collapse Impact: Nazara Technologies' Subsidiaries Hold Rs 64 Crore In Shuttered Silicon Valley Bank
Watch the full interview here:
WRITTEN BY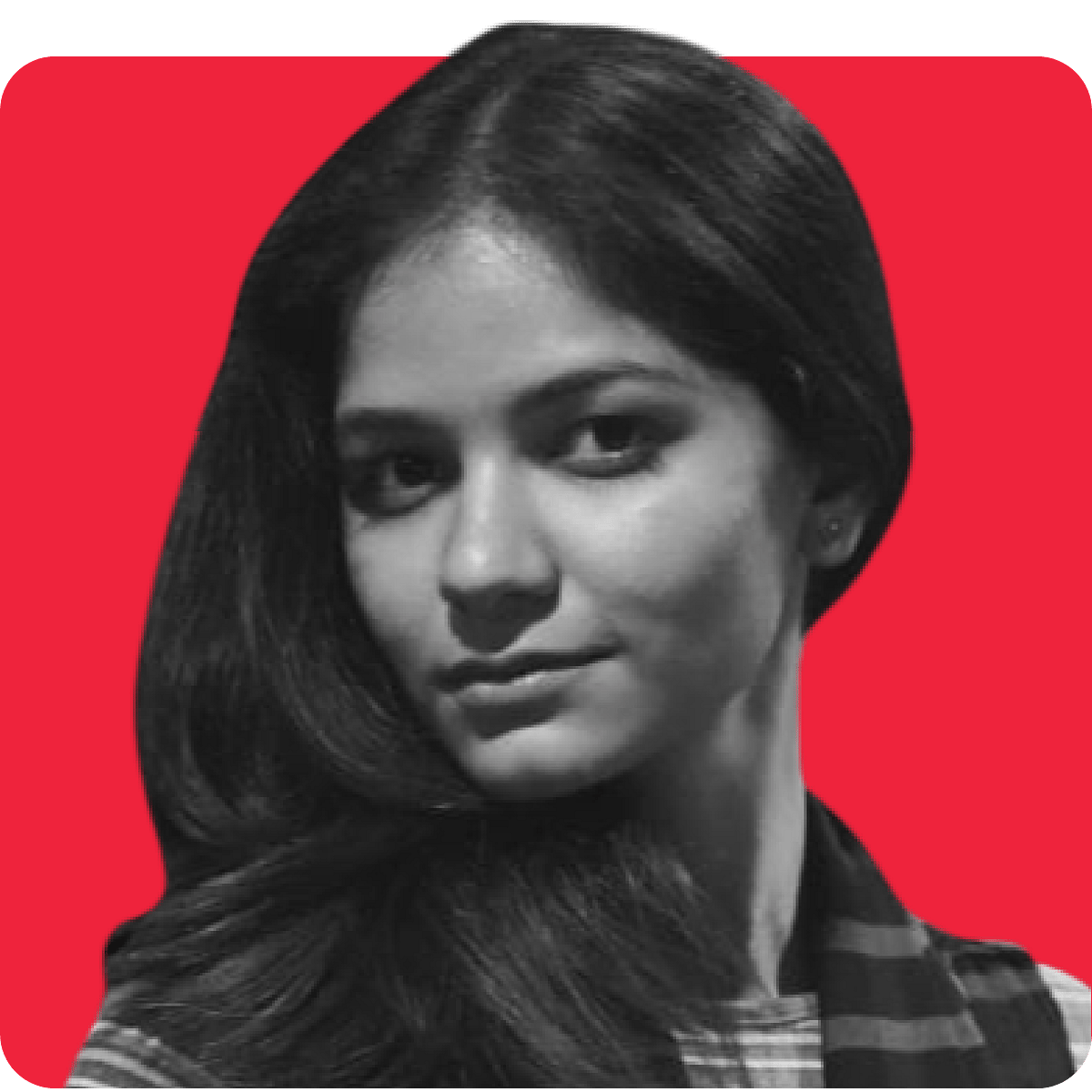 Mallica Mishra is a Desk Writer at BQ Prime. She studie...more