SoftBank Vision Fund 2 Backs Steel, Aluminum Marketplace Reibus
SoftBank Vision Fund 2 Backs Steel, Aluminum Marketplace Reibus
(Bloomberg) -- Reibus International Inc., which operates a marketplace for industrial materials like steel, said its valuation has soared more than sevenfold to $750 million after raising funding from investors including SoftBank Vision Fund 2. 
Atlanta-based Reibus will spend the funds on expanding its marketplace and investing in associated logistics and financial-services offerings, Chief Executive Officer John Armstrong said in an interview. The startup, which already operates in Europe, plans a regional hub in Berlin and one in Southeast Asia, likely in Singapore. "We think it's important to be local in those markets," Armstrong said. 
Reibus recently launched a mobile app and this year surpassed an annual revenue run rate of $100 million. It selected SoftBank as an investor in part due to its international reach, experience in helping marketplace-based companies scale globally and relationships with banks, said Armstrong, who co-founded the startup in 2018 with the goal of ensuring a positive culture. SoftBank's David Boriss is set to join Reibus's board, Armstrong said.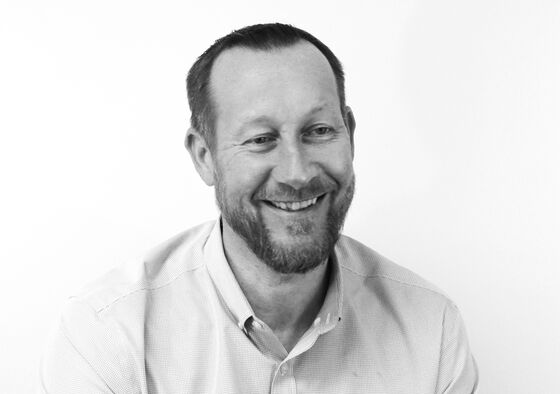 "Industrial materials such as steel and aluminum is a $2 trillion market globally but remains highly fragmented, which can create supply-chain disruptions and price volatility," Andrew Straub, an investment director at SoftBank Investment Advisers, said in an emailed statement. "We believe that Reibus is helping to solve this challenge with its independent, SaaS-enabled marketplace, which provides greater transparency and flexibility to buyers and sellers alike." 
The startup, which was last valued at about $100 million, aims to correct imbalances in the global supply chain for steel and aluminum by connecting buyers and sellers, as well as offering delivery and financing options, Armstrong said. Transactions typically range from $100,000 to $3 million and the company can offer payment terms from 30 to 90 days. Reibus also can create liquidity for counterparties by holding inventory on their behalf, he said. 
"The equity in the company is partially there to help secure additional liquidity through lines of credit to fund the transactional growth in the business," said Armstrong, noting that Reibus has a line of credit with Silicon Valley Bank. 
Reibus's capital efficiency means its recent capital raise gives it eight years of runway, Armstrong said. "Ultimately we see Reibus going public," he added, without specifying planned timing.
The startup's existing investors include Canaan Partners, Initialized Capital, Nosara Capital, Battery Ventures, Bowery Capital and FJ Labs.