SoftBank To Sell Paytm Stock Worth Rs 1,629 Crore As Lock-In Ends
Softbank is looking to sell 4.5% of Paytm's stock in a large trade worth at least $200 million.
Japanese venture capital firm SoftBank Group is looking to sell 4.5% of its Paytm's stock in large trades, according to terms of the deal reviewed by BQ Prime.
The investor plans to sell 29 million shares in Paytm's parent One97 Communications Ltd. at an offer price of Rs 555 to Rs 601.45 apiece, according to the terms. That represents a discount of up to 7.72% to the stock's closing on Nov. 16. At the lower end, the transaction will fetch $200 million (about Rs 1,629 crore).
Following the sale, SoftBank will hold 12.9% of Paytm's total outstanding shares. The deal comes as the post-IPO lock-in period for anchor investors in Paytm expired on Nov. 15.
In 2017, SoftBank had invested at least $1.4 billion in Paytm. In August this year, it marked down its investment in firm by $400 million.
Bank of America will serve as the sole book runner for the offer which is slated to stay open till 7:00 a.m. on Nov. 17, with the provision to close earlier as well.
Paytm's stock has been on a downward trajectory since it listed, and is currently trading at a discount of 72% to its IPO price. The firm reported a revenue growth of 76% for the second quarter of financial year 2023 but continues to be unprofitable with net losses standing at Rs 571 crore.
WRITTEN BY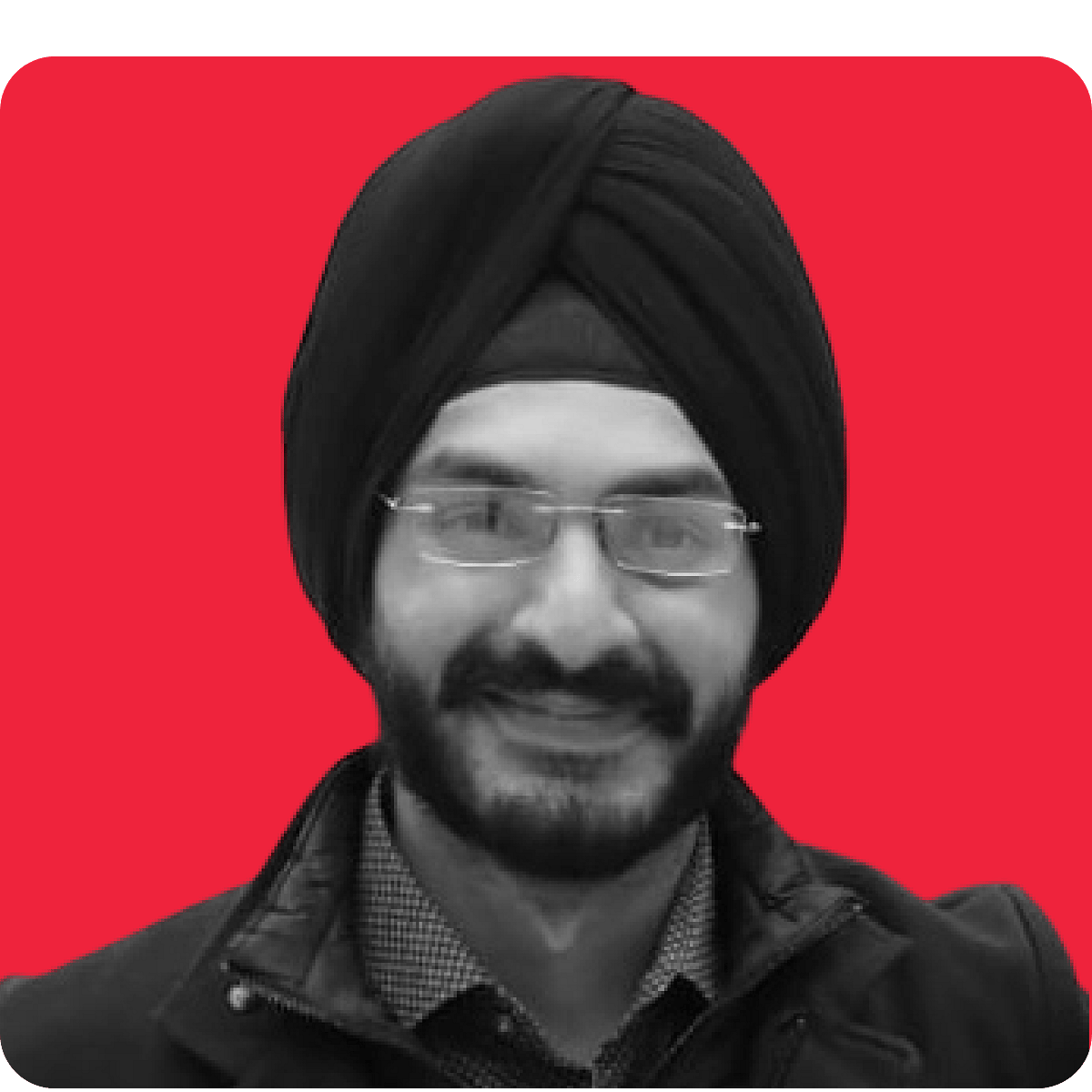 Jaspreet covers banking and finance for BQ Prime. He is...more