Size S/M/L? India's Bankers Have A New Favourite Fit For Lending
Medium-sized industries are driving credit growth, indicating stronger recovery in the segment.
After an extended period of sluggish loan growth, Indian lenders are starting to step up the pace at which they are giving out credit. Much of the improvement is coming via lending to medium-sized industries even as large corporations see little reason to borrow from banks and smaller units remain risky bets.
Between September last year and this year, banks extended a net of Rs 68,871 crore in loans to the industry, according to data published by the Reserve Bank of India. Much of this incremental lending was towards units titled as 'medium' sized and defined as those where investment in plant and machinery does not exceed Rs 50 crore and turnover does not exceed Rs 250 crore.
Outstanding credit to micro and small industries rose by Rs 35,092 crore.

Outstanding credit to medium industries rose by Rs 57,540 crore.

Outstanding credit to large industries fell by Rs 23,760 crore.
In terms of year-on-year growth, too, this segment is leading the pick-up in credit.
Credit growth to medium enterprises has grown rapidly through 2021, rising 71.5% on an annual basis in July 2021, before easing to 49% in September. In comparison, credit growth to the overall industry remained range bound at 2.5% in September.
As banks have stepped up lending to mid-sized firms, their share in outstanding credit has also increased.
The share of credit outstanding to medium-sized industries, an indicator which moves slowly due to the relative size of large corporate lending, has risen to 6% in September 2021 from 4.5% in September 2020, the data shows.
CS Setty, managing director at the State Bank of India, said that medium-sized enterprises tend to do better compared to micro and small industries that are vulnerable and were harder hit in the pandemic. In addition, the government's emergency credit line scheme helped these companies survive and they are now benefitting as demand picks up, he said.
It was expected that the segment will see trouble in the lockdown, said BS Sivakumar, president and business head- agri finance at Kotak Mahindra Bank Ltd.'s commercial banking unit. In contrast, these units survived the pandemic well. Now, with strong pent-up demand helping business, and banks, flush with funds, looking to lend, this segment is seeing strong growth, Sivakumar, who heads the bank's agri, small and medium enterprises business said.
Within medium-sized industries, some sectors are seeing a bigger pick-up than others. According to RBI's sectoral bank credit data, infrastructure, textiles and chemicals are among those seeing improved traction.
Credit to infrastructure rose 5.8% in September over a year earlier, led by lending to power and road companies. Airports and roads saw the fastest pace of growth, rising by 46.5% and by 24.8% respectively. Credit to textiles rose 6.3% over a year earlier, while chemicals and chemical products saw a rise of 4.1%.
According to Suman Chowdhury, chief analytical officer at Acuité Ratings & Research, the early spurt in capex is also being led with medium-sized firms. The investments by this segment might not be large but is still sizeable on an aggregate level, he said. In contrast, in sectors where larger companies are investing, demand for credit is being met via the bond markets over banks, he added.
A few other factors have also driven increased credit to this segment. One of these has been the change in definition of medium-sized industries, said Madan Sabnavis, chief economist at CARE Ratings. "The upper ceiling for classification of MSMEs was raised from July 1, 2020. The limit of medium units was increased to Rs 50 crore of investment and Rs 250 crore of turnover. Some companies that were large are now classified as medium."
With Covid Fears In Check, Credit Growth Is Making A Slow Comeback
WRITTEN BY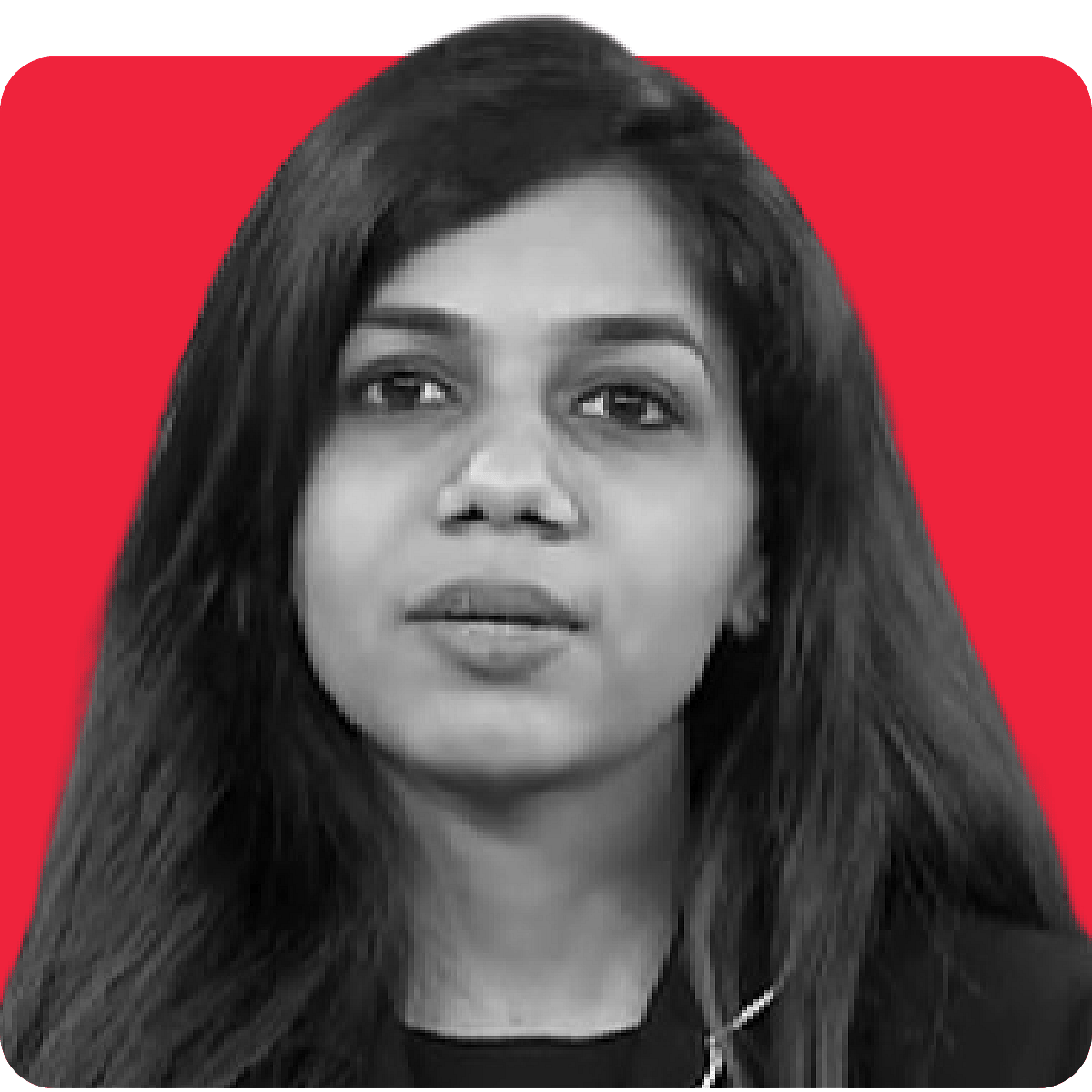 Pallavi is Associate Editor- Economy. She holds an M.Sc...more