Silicon Valley Bank Fails, FDIC Takes Over As Receiver
Silicon Valley Bank troubles had mounted as customers comprising tech startups cleaned deposits from the struggling lender.
Silicon Valley Bank was closed by California Department of Financial Protection and Innovation on Friday as customers comprising tech startups pulled out deposits.
The bank has been put under Federal Deposit Insurance Corporation receivership, according to a statement by the regulator.
Silicon Valley Bank had assets worth Rs $209 billion, while its deposit base stood at $175.4 billion.This is now being considered the largest ever bank failure since the bankruptcy of Lehman Brothers during the 2008 financial crisis.
All insured depositors will have full access to their insured deposits no later than Monday morning, March 13, FIDC said. The FDIC will pay uninsured depositors an advance dividend within the next week.
Uninsured depositors will receive a receivership certificate for the remaining amount of their uninsured funds. As the FDIC sells the assets of Silicon Valley Bank, future dividend payments may be made to uninsured depositors. The FIDC will determine the level of uninsured deposits at a later date.
Established in 1983, Silicon Valley Bank has long been known as the banker for the innovation economy in the U.S. It services clients ranging from venture capital funds, private equity funds and startups.
Holding company SVB Financial Group made a surprise announcement this week that it was offering $2.25 billion worth of shares to tide over a hit on its capital owing to investment losses. It also sold securities worth $21 billion, which resulted in a post-tax hit of $1.8 billion on its investment book.
The announcements were essential because the bank was already facing significant customer withdrawals in recent months owing to the U.S. Federal Reserve's sharp hike in interest rates. Moreover, a reliance on low interest rate bonds to boost its investment book had led to the investment losses SVB took.
Adding to its woes, venture capitalists including Peter Thiel's Founders Fund urged portfolio businesses to limit their exposure to the firm. Meanwhile, analysts cut their ratings on the stock, with Raymond James downgrading the bank to market perform and Truist Securities lowering it to hold, citing concerns over clients pulling funds and the pressure from higher interest rates.
The announcement, coupled with investor anxiety, led to a sharp hit on SVB Financial's stock price, which tumbled as much as 69% premarket on Friday. Not only did it impact banking stocks in the U.S., it also affected the European lenders' shares. Some investors termed the situation at SVB to be a "painful vortex of a lack of information".
Just this week, the U.S. also saw the failure of crypto lender Silvergate Bank, which had been facing sharp depositor withdrawals since the FTX crisis.
WRITTEN BY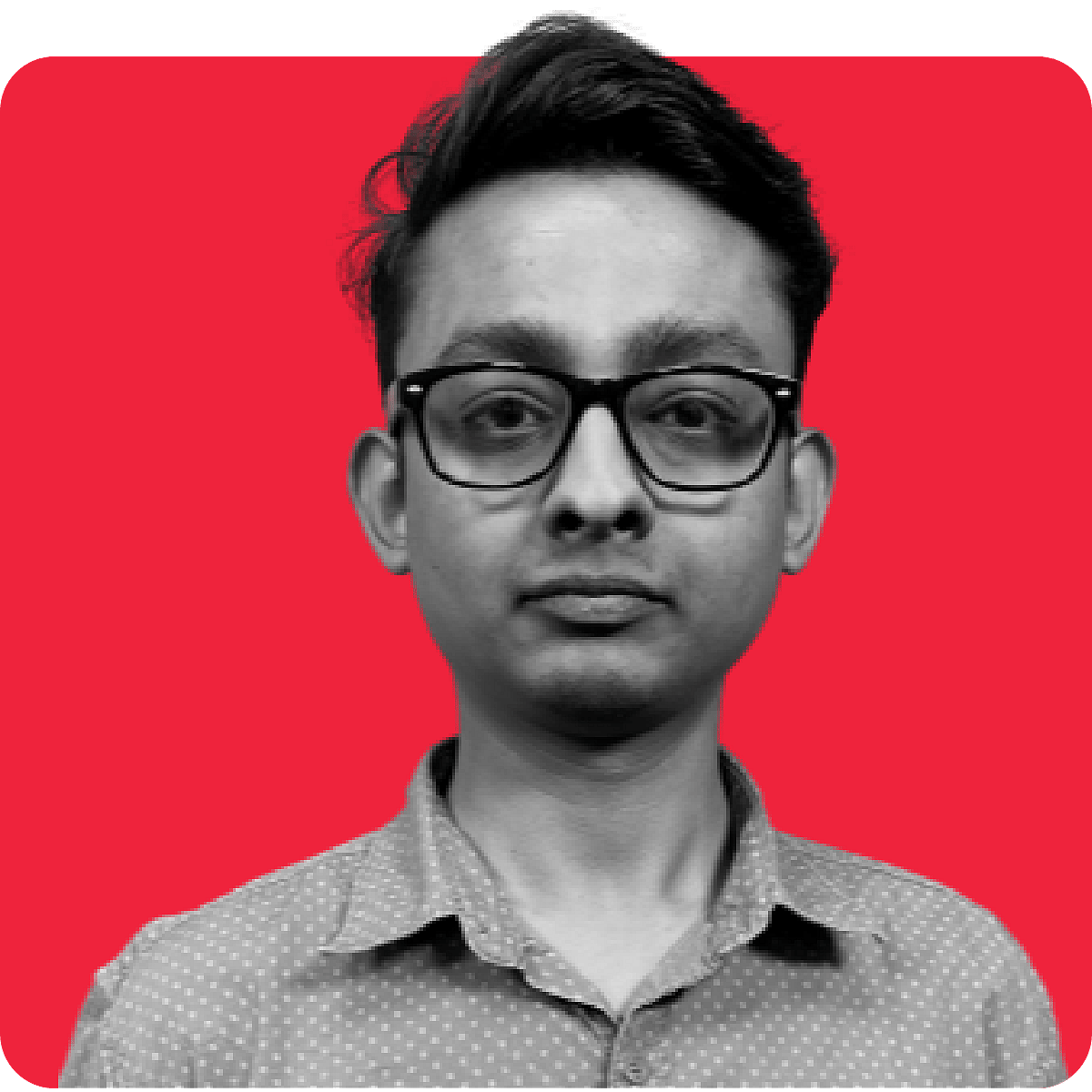 Vivek Punj covers business and markets at BQ Prime as a...more