Sensex, Nifty Snap Five-Day Losing Streak To End Higher: Market Wrap
The BSE Sensex closed 0.14% higher at 57,634.84, while the NSE Nifty 50 rose 0.08% to end at 16,985.60.
India's benchmark stock indices ended marginally higher, snapping a five-day losing streak on Thursday.
European stocks staged a partial rebound, and U.S. stock futures advanced as sentiment improved globally after Credit Suisse Group AG said it would borrow money from Switzerland's central bank and seek to repurchase debt.
The S&P BSE Sensex closed 79 points, or 0.14%, higher at 57,634.84, while the NSE Nifty 50 rose 14 points, or 0.08%, to end at 16,985.60.
Hindustan Unilever Ltd., HDFC Bank Ltd., Asian Paints Ltd., State Bank of India and Axis Bank Ltd. were the top gainers.
Infosys Ltd., Bharti Airtel Ltd., Hindalco Industries Ltd., Tata Steel Ltd., IndusInd Bank Ltd. and Reliance Industries Ltd. were the top laggards among the Nifty 50.
The broader market indices ended lower, with the S&P BSE MidCap declining 0.05% and the S&P BSE SmallCap falling 0.69% at close.
Seven of the 19 sectors tracked by BSE Ltd. declined, while 12 advanced.
The market breadth was skewed in favour of sellers. About 1,395 stocks rose, 2,129 fell, and 116 remained unchanged on the BSE.
WRITTEN BY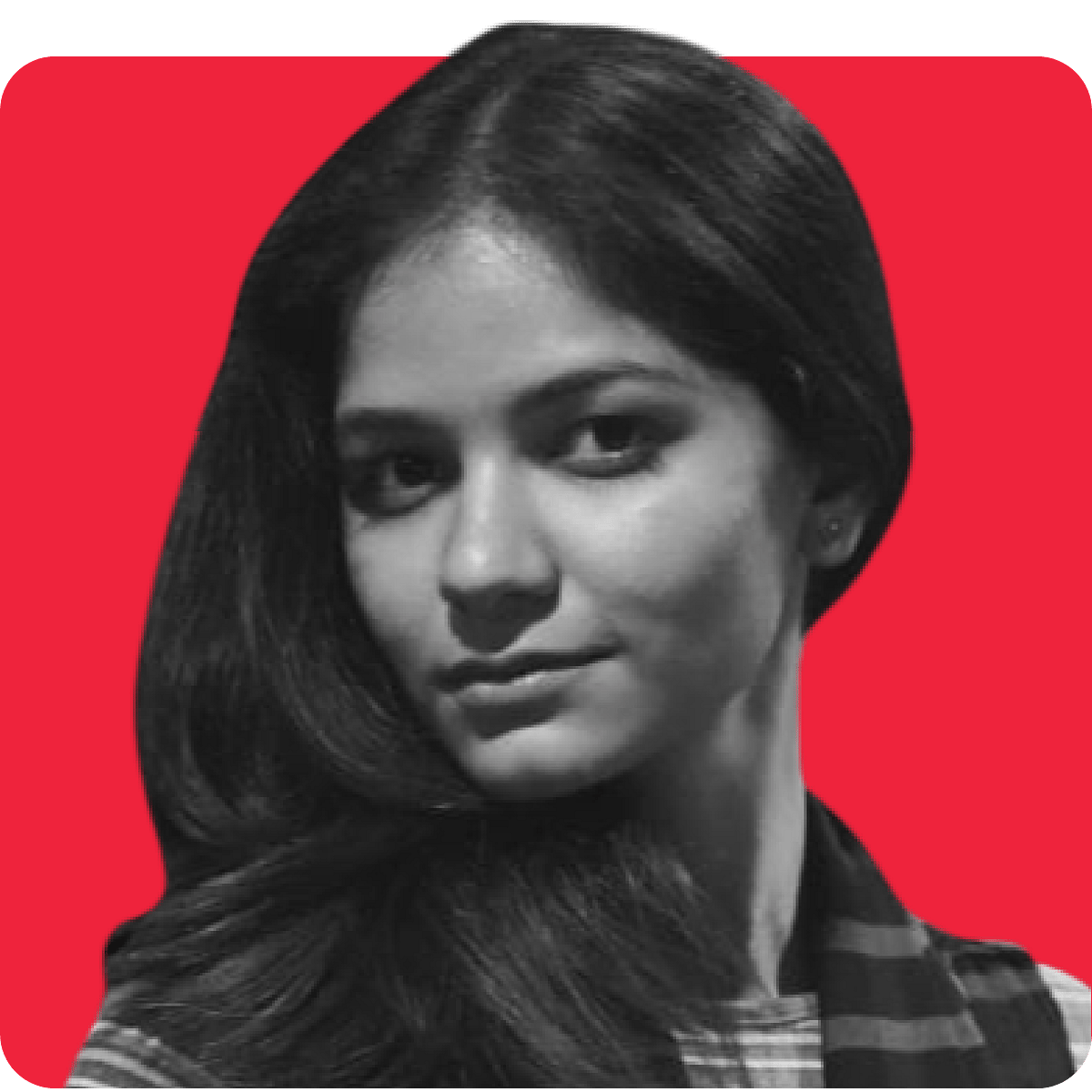 Mallica Mishra is a Desk Writer at BQ Prime. She studie...more