Sectors That Foreign Investors Bought And Sold In Second Half Of February
Foreign institutions have net sold Indian stocks worth Rs 20,153 crore so far in 2023.
Foreign investors continued to pull money out of the Indian equity markets in the second half of February, according to a report by Emkay Global.
However, commercial and professional services saw the largest inflow from investors. The energy and capital goods sectors also witnessed net investments during the period.
Overseas institutional investors sold equities worth $59 million or Rs 488 crore in the second half of February. Taking the total selloff of the month to $647 million or Rs 5,294 crore, according to National Securities Depository Ltd. This follows the January selloff of Rs 28,852-crore, the highest since Rs 50,203-crore outflow in June.
According to NSDL, foreign institutions have sold Indian stocks worth Rs 20,153 crore so far in 2023.
"FIIs can be expected to sell more since the risk-free return is quite attractive considering the muted expectations from the equity markets in the short-term," said VK Vijayakumar, chief investment strategist at Geojit Financial Services. "FII selling will be an opportunity for long-term investors to accumulate high quality stocks, particularly in banking," he added.
According to Vijayakumar, domestic economy-facing stocks like banks, capital goods, cement, select autos and FMCG will continue to do well. "Banking stocks are resilient and can be expected to remain strong even amidst FII selling."
Time Correction Of Indian Stocks May End Soon, Say Analysts
Sector-Wise Flows
Financial Services
The financial services witnesses the largest outflow of $274 million or Rs 2,263 crore in the second half of February, compared with an inflow of $286 million or Rs 2,368 in the first half of the month.
"FIIs are over-weight in the sector by 8.00%, a decrease in stance of 42 basis points. It has increased from 7.01% in Sept. 2022 mainly on anticipation of HDFC Bank's inclusion in the MSCI Index. The six month average over-weight is 7.60%," the Emkay Global report said.
FPIs Remain Net Buyers For The Fourth Straight Day
Software And Services
Software and services saw a small outflow of $86 million or Rs 708 crore, compared with the sector witnessing the second largest inflow at $214 million or Rs 1,774.08 crore in the first half of February. During this period, Nifty IT Index decreased by 4%.
According to the report, the sector is "under-weight vs MSCI Index by 4.29% while the 6-month average is 4.38%".
Commercial, Professional Services
This sector witnessed the largest inflow at $261 million or Rs 2,159 crore, compared with a small selloff in the first half of the month at $ 37 million or Rs 303.29 crore.
Energy
Energy sector saw an inflow of $156 million or Rs 1,290 crore after five consecutive fortnights of outflows. In the first half of February, the sector witnessed the largest outflow at $756 million or Rs 6,263 crore.
The sector has seen significant outflows from FIIs in the last 6 months, total outflow being $2.1 billion or Rs 17,225.77 crore.
"The sector's under-weight vs MSCI Index has increased sharply from -0.83% at the start of 2023 to -2.13% at the end of February", the report said.
Capital Goods
The Capital Goods sector saw an inflow of $179 million or Rs 1,467.27 crore. The sector has seen consistent inflows from FIIs, total investment in last six months is $2.6 billion or Rs 2,132.54.
Sectors Foreign Investors Bought And Sold In First Half Of February
WRITTEN BY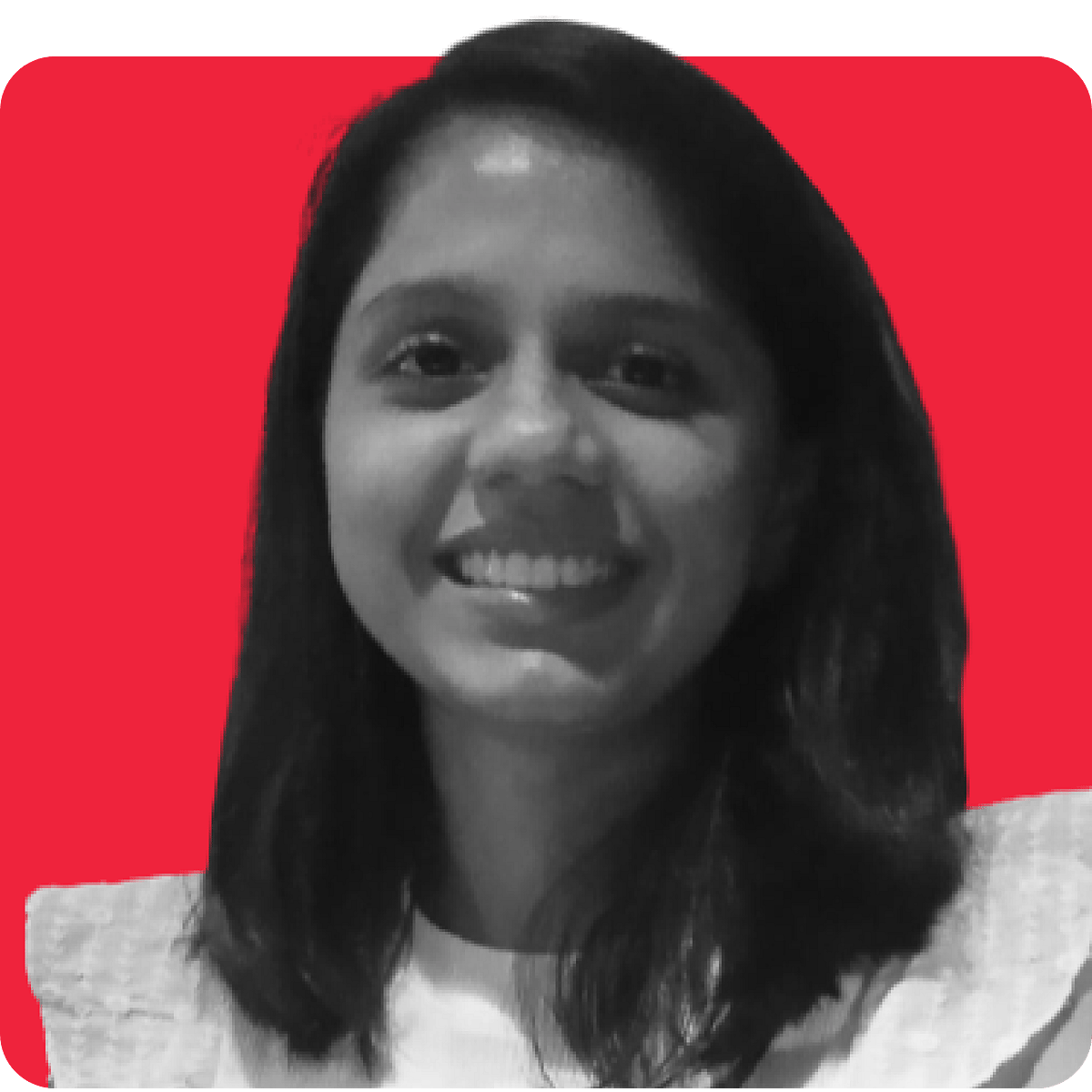 Anjali Rai covers markets and business news at BQ Prime...more