Russia's Biggest LNG Producer Joins Race to Make Fuel Greener
Russia's Biggest LNG Producer Joins Race to Make Fuel Greener
(Bloomberg) -- Russia's biggest liquefied natural gas producer joined the race to make sales of the fastest growing fossil fuel as clean as possible.
Buyers from Singapore to Europe are increasingly demanding to know exactly how dirty the gas is and the scale of the emissions it produces on its journey from wells to the end user. There is also mounting pressure from investors concerned by a lack of progress among the biggest energy companies to curb pollution.
Novatek PJSC plans to clean up its production along with tripling output by the end of the decade. That includes installing carbon capture and storage at one of its Arctic fields and exploring hydrogen opportunities. And showing its intent, the company bid, but lost out on price, in a landmark tender with Pavilion Energy Pte where each cargo comes with details on its emissions.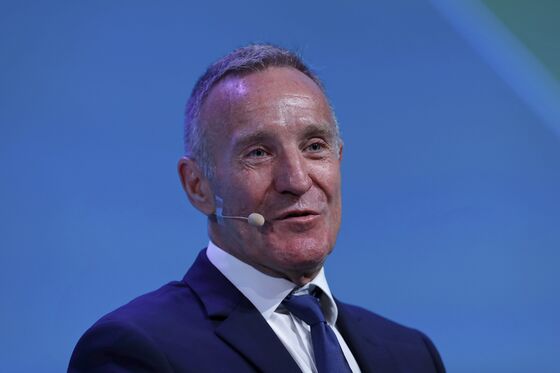 "The trend toward "Green LNG" may be seen as a premium product and as a way for LNG suppliers to differentiate themselves," Chief Financial Officer Mark Gyetvay said in an interview.
Detailing the pollution that comes with cargoes is very recent. Commodity trader Vitol Group began offering carbon offsets for LNG earlier this year. Russia's biggest gas producer, Gazprom PJSC, this week supplied Royal Dutch Shell Plc with the first carbon-neutral cargo in Europe, sourced from Novatek's Yamal plant.
But even if LNG is sold with carbon offsets attached, the fuel will still be responsible for a considerable amount of emissions. Every stage of the process, from production to transport and consumption, adds to the pollution.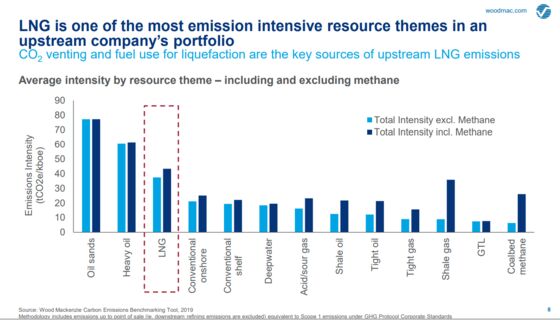 The eventual winners in Pavilion's tender last year were Qatar Petroleum and Chevron Corp. Cheniere Energy Inc., the biggest U.S. LNG exporter, expects to provide the so-called cargo emissions tags from next year.
Novatek's Yamal LNG project is already among global plants with the lowest carbon footprint, with 0.26 tons of carbon dioxide per ton of LNG produced, versus an industry average of about 0.4 tons. The producer is recovering vapors from the plant's storage tanks and is exploring ways to further slash emissions, Gyetvay said.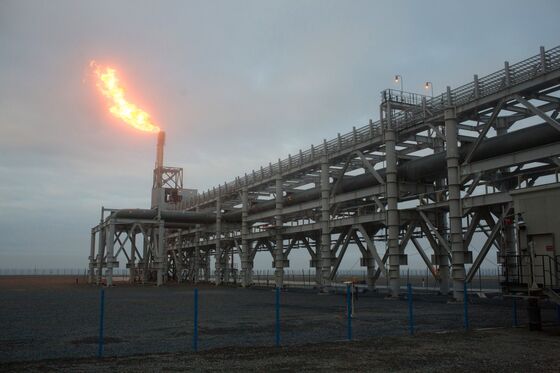 However, only a few gas consumers are ready to pay a significant premium for green LNG, he said. Carbon offsets will add at least another 10% to current cargo prices, according to the company's calculations.
But the Gazprom-led LNG project Sakhalin Energy in Russia's Far East expects that Asian buyers will be willing to pay extra for green LNG, Alexander Singurov, the deputy production director, said in an interview with a company magazine in February. Japan, South Korea and China have committed to reducing greenhouse gas emissions by 25-30% by 2030.
But without further details on measurement, reporting and verification, there's a risk that such initiatives will be dubbed as "greenwash," said Jonathan Stern, a research fellow at the Oxford Institute for Energy Studies.
To Gyetvay, the biggest environmental benefit would be to expand natural gas and curb the use of dirtier fossil fuels, including coal.
"Let's be realistic at this point in time. Natural gas has an already established low-cost base, a reliable infrastructure, it's affordable and is plentiful," he said. "The shift alone to natural gas will significantly reduce greenhouse gas emissions."