Rupee Weakens Against The U.S. Dollar
Rupee closed at 82.60, weakening 11 paise against the greenback on Wednesday.
The Indian rupee reversed morning gains to end weak against the U.S. dollar.
The local currency ended at 82.60, depreciating 11 paise against the dollar on Wednesday. It had appreciated 17 paise to open at 82.32 against the U.S. dollar.
"Supports for the U.S. dollar-Indian rupee spot pair are at 82.1500 and 82.0500, and resistances are at 82.5800 and 82.6700," Reliance Securities said in a pre-market note.
"The local unit could also track gains in the non-deliverable forward markets and weak start to the dollar index this Wednesday morning," it said.
WRITTEN BY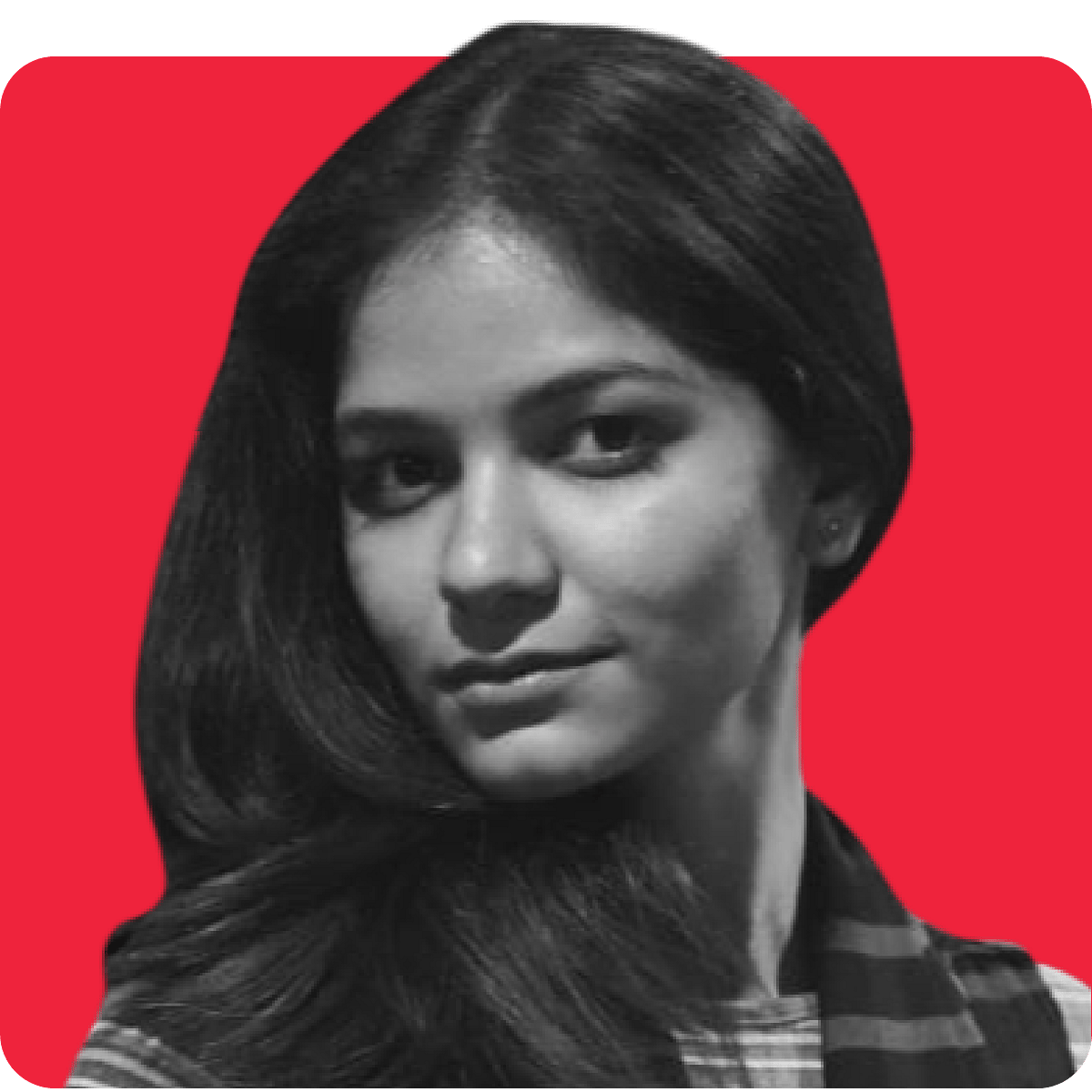 Mallica Mishra is a Desk Writer at BQ Prime. She studie...more