RBI Asks ARCs To Adopt Fair Practices Code To Bring Transparency To Loan Sales
RBI asks ARCs to follow the spirit of Section 29A of IBC while selling assets
The Reserve Bank of India has tightened rules for Asset Reconstruction Companies, asking them to adopt a 'fair practices code'. The code could make it tougher for ARCs to conduct private sales and deal with buyers who might be related to the debtor.
The code attempts to make the acquisition of assets more transparent and non-discretionary. According to the RBI's notification:
An ARC must publicly solicit participation in an auction. The process should enable participation of as many prospective buyers as possible.
Terms and conditions of such sale may be decided in wider consultation with investors in the security receipts as per Sarfaesi Act 2002.
Spirit of Section 29A of Insolvency and Bankruptcy Code, 2016 may be followed in dealing with prospective buyers.
"Typically when an ARC sells an asset they can do it under IBC or Sarfaesi Act. Under IBC anyway there is a clear law prohibiting sale to related parties. In the case of sales under the Sarfaesi Act, promoters are only considered when a sale process fails and the promoter wants to settle. We feel the RBI is ensuring that there is transparency in this sale process which ARCs are already following," said RK Bansal, chief executive officer of Edelweiss ARC.
The RBI's code is a welcome move to enhance disclosure and transparency in ARC operations, said Hari Hara Mishra, Director, UV ARC Ltd. "However, implementation of provisions pertaining to asset sales particularly the consultative process with SR holders, 29A compliance for SME/ retail assets may affect timely resolution and value maximization."
The code also asks ARCs to release all securities on repayment of dues or on realisation of the outstanding amount of loan, subject to any legitimate right or lien for any other claim they may have against the borrower, the RBI said. "If such right of set-off is to be exercised, the borrower shall be given notice about the same with full particulars about the remaining claims and the conditions under which ARCs are entitled to retain the securities till the relevant claim is settled/ paid."
Reconstruction companies will be required to put in place a board approved policy on the management fee, expenses and incentives, if any, claimed from trusts under their management, the RBI said. The board approved policy should be transparent and ensure that management fee is reasonable and proportionate to financial transactions.
Harassment Of Debtors
The RBI's fair practices code also prohibits ARCs from harassing a debtor for recoveries and asks them to ensure that staff is adequately trained to deal with debtors.
The code asks ARCs to put in place a board approved 'Code of Conduct' for recovery agents. ARCs, as principals, are responsible for the actions of their recovery agents, the regulator said. "They should ensure that recovery agents do not induce adoption of uncivilised, unlawful and questionable behaviour or recovery process," the RBI said.
The regulator also asked ARCs to set up a grievance redressal mechanism within their organisations, to ensure that genuine grievances are addressed promptly. The grievance redressal officer will also entertain any complaints regarding recovery agents or other outsourced services.
WRITTEN BY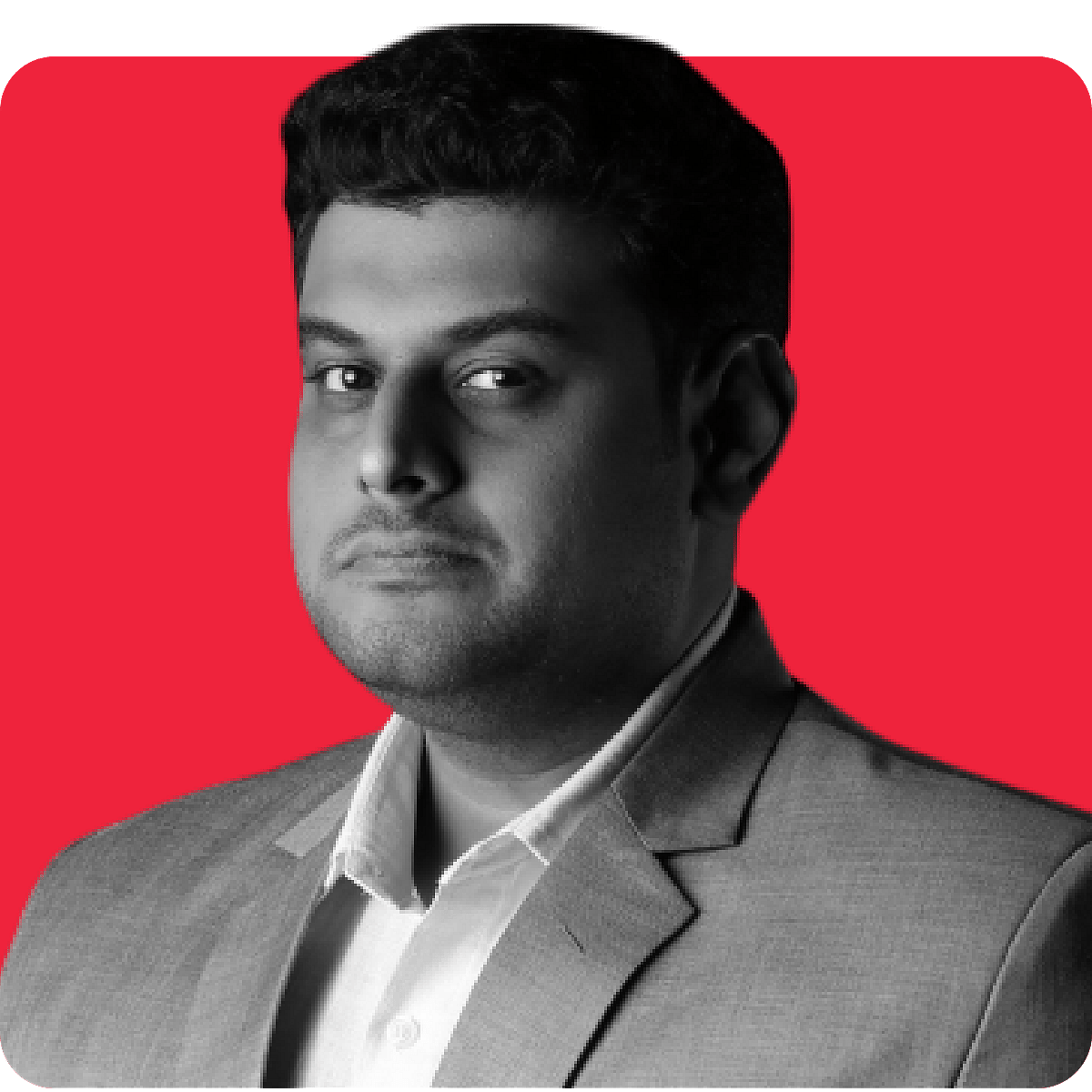 Vishwanath is Editor- Banking at BQ Prime. He started w...more