Ramesh Damani Suggests Next Best Option To Finding 'Attractive' Stocks
Damani says if investors can't find good stocks, they should opt for an 'attractive fund'.
It is important to remain invested in the markets—even amid volatility—as the next 10-20 years will be "a good journey", according to veteran investor Ramesh Damani.
"What I'm trying to peddle is the importance in remaining invested in this country and you have to ride the volatility. I cannot help that unfortunately; it is part of the beast," Damani told BQ Prime's Niraj Shah.
"If you had come and invested in 1992 as I did, we would have gone through multiple crises. We went through Kargil, global financial crisis... Covid. I came when the index was 600, and two years ago, it was 60,000. So, it was a great journey. I think the next 10-20 years will also be a good journey," he said.
If investors can't find good stocks, they should go for an "attractive fund", he said. "That is the easiest thing to do."
Key Themes
Data could be the new BPO in India, he said, referring to the boom of the business process outsourcing industry over the last 20 years.
"That will be a sector I am investing in. (I will also be) Investing in a lot of insurance companies because all these companies will tend to prosper in the great boom that you see in the next 20 years," Damani said.
According to him, as Indian markets grow, businesses such as brokerages, asset and wealth management companies also become good opportunities.
"Will the traditional broker face a problem in a competitive environment because you are now moving to a digital player? Yes, they will face a player out there," he said.
Investors in India can also look at "the infrastructure people" including insurance companies, depositories and brokers, he said. "They all have good growth ahead."
Watch the full interview here:
Why Raamdeo Agrawal Says Pricey Indian Markets Will Be 'Attractive' In 2023
WRITTEN BY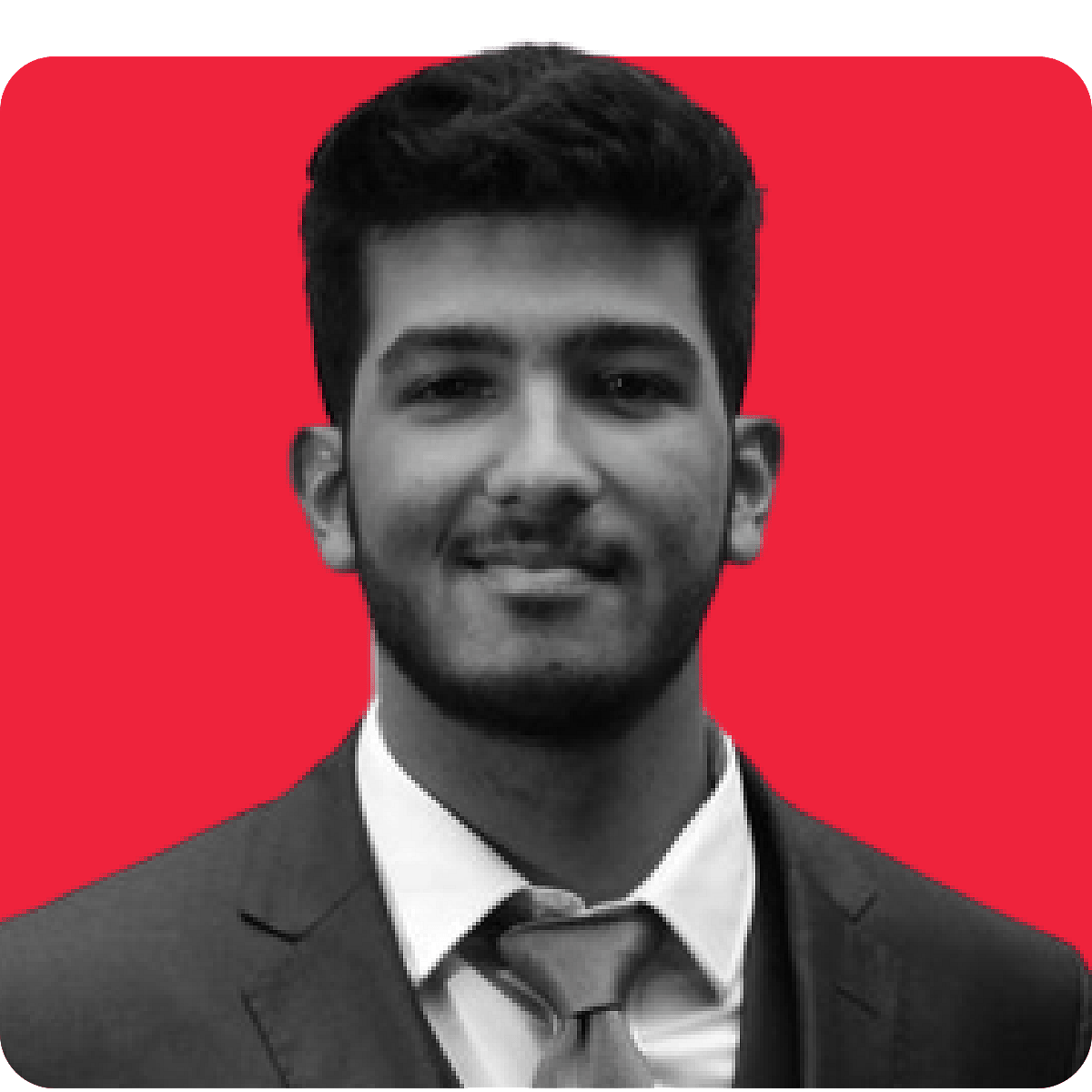 Rishabh covers markets and business news for BQ Prime. ...more