PUBG Maker Krafton Leads $10 Million Investment In Indian Influencer Marketing Firm
With the investment, One Impression aims to grow its annual run rate from $7 million to $40 million by 2024.
Influencer marketing platform One Impression has raised $10 million or Rs Rs 82 crore in a round led by the creator of PUBG, one of the world's most-played video games.
It's a pure financial investment by South Korean gaming studio Krafton Inc. but there are strategic synergies at play as well, Apaksh Gupta, founder and chief executive officer at One Impression, told BQ Prime. "It is a large player in the gaming category, and we hope to become their partner of choice for everything (influencer-related) for them globally. They will also help us enter South Korea faster, which has a very large creator economy."
The company will use the investment to expand sales teams and grow its presence in international markets, such as Indonesia and the UAE.
Founded in 2018 by Gupta and his brother Jivesh, One Impression connects influencers with brands to execute marketing campaigns. The Gurugram-based firm charges a cut on both ends of the transaction based on the size of the creator and the brand, which is the primary source of revenue for the company.
"The creator economy, being so new, isn't something that every venture capital fund or investor understands," Apaksh Gupta said. Krafton understands what the platform does, he said.
One Impression claims to transact with thousands of creators who generate more than one lakh content pieces for over 500 brands in 10 languages. It has an annual run rate of $7 million, or Rs 58 crore. With the investment, it aims to grow that number sixfold and reach $40 million, or Rs 330 crore, by 2024, Gupta said.
Krafton said the creator ecosystem in India is "on the cusp of a revolution". "...One Impression is rightly positioned to be a global leader of the influencer industry," Sean Hyunil Sohn, chief executive officer of Krafton India, said in a statement. He said Krafton is "committed to the Indian market" and has invested around $100 million in several startups including Pratilipi, Nodwin Gaming, and Kuku FM since 2021.
Watch the conversation here:
WRITTEN BY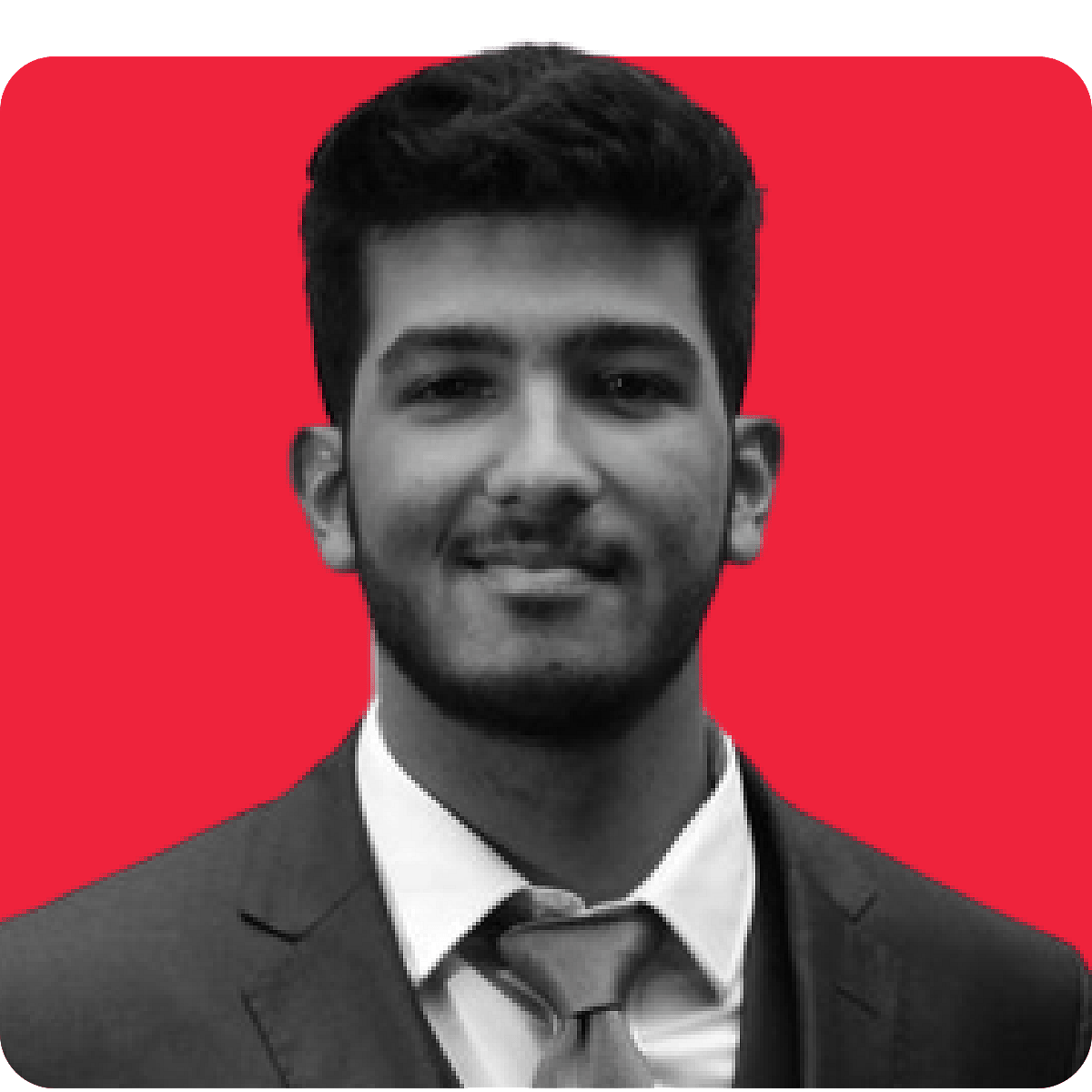 Rishabh covers markets and business news for BQ Prime. ...more