PLI Scheme To Start Paying Off In FY24, Say Economists
The expected private capex potential from the PLI scheme stands at over Rs 3.5 lakh crore over the next 3-4 years.
The expansion of the production-linked incentives is the among the most-sought demands by industries and states ahead of the budget 2023.
Though the majority of the private capex incentivised by the scheme will not be seen until FY24, economists are optimistic that the scheme will bring integration across supply chains, reduce import dependencies, and potentially generate 18–19 million jobs.
In October, PTI reported the government is considering proposals to extend the Rs 35,000 crore PLI scheme to leather, bicycles, some vaccine materials, and certain telecom products. This is still in the discussion stage amid growing demands from the industry and government departments.
Launched in March 2020 amid the pandemic to bolster domestic manufacturing of pharmaceuticals, medical devices, and large-scale electronics, the scheme was quickly expanded to include more sectors by the end of the year.
Since March 2020, PLI has been announced for 14 sectors, offering incentives worth Rs 1.97 lakh crore.
Of this, around 50–60% is to be spent on sectors focusing on domestic manufacturing and exports, with the rest on import localisation, targeting 30–35% of India's import bill, according to Hetal Gandhi, director of research at Crisil Market Intelligence and Analytics.
"Crisil's analysis indicates this could translate into an incremental revenue addition of Rs 35–40 lakh crore over the scheme period," he told BQ Prime.
Much of this confidence is evidenced by sectors like electronics, food products, and pharma, which have seen considerable investment interest.
Rohit Ahuja, head of research and outreach at ICRA Ltd., told BQ Prime that the results are evident with the increase in exports in sectors like mobile phones and IT hardware, where manufacturing has already been started under the PLI scheme.
"Electronic goods—mobile phones, IT hardware, and specified electronic components—engineering goods, and food products have shown significantly higher year-over-year growth in FY22 and the first half of FY23," Ahuja said. "The numbers are higher compared to pre-Covid levels too, which implies higher production in PLI sectors compared to pre-Covid periods."
FY24 To Be Inflexion Point For Capex
Gandhi said some sectors, like mobile, enjoy a higher incentive-to-capex ratio of 3.5 times and a larger share of revenue but entail a lower capex since assembly is also incentivised. On the other hand, capex-heavy sectors such as solar photovoltaic, automobiles, advanced chemical cell batteries, and specialty steel will require a higher level of commitment to set up the ecosystem and ensure sustainable development.
However, most of the private capex potential, which will indicate how the PLI schemes have fared, will not be seen until FY24.
"…bulk of the capex that the companies have to put in will be concentrated between FY24 and FY26, as most of the major sectors start manufacturing activities from FY24 onward. Hence, FY24 could be an inflexion point for a surge in India's manufacturing capex," Ahuja said.
"PLI is now poised for rapid on-the-ground execution, with almost 60% of the capex approved already and major spending set to occur over fiscal 2023-2026. While capex in mobile, pharma, and telecom has already kicked off, in sectors such as automobiles, solar PV, and ACC batteries, it is expected to kick off this year," Gandhi said.
Government reports from September also indicate that ACC batteries, automobiles and automobile components, white goods—ACs and LEDs—and drones and drone components have not attracted much investment interest. The PLI for drones and drone components was announced only in September 2021, while for the others sector it was announced in November 2020.
So far, actual investments worth nearly Rs 41,000 crore have been made.
BQ Prime awaits response from the Department for Promotion of Industry and Internal Trade on emailed an query seeking updated PLI investment numbers.
The extent of private investment in a sector is also heavily dependent on prevailing business conditions and geopolitical tensions.
The idea behind the scheme is to replace imports and become self-sufficient wherever "we can, but there are still some raw materials and components that need to be sourced outside India", Ahuja explained.
"Raw materials like lithium and iridium need to be sourced for manufacturing ACC batteries. Similarly, semiconductor production needs the requisite infrastructure and state government assurances to begin, which need to be arranged for," he said.
Saurabh Kanchan, Tax Partner at Deloitte, said PLI is well-designed but need fine-tuning.
"We will need data like investment commitments made and quarterly performance reviews to actually see how the growth has been post-PLI," Kanchan said. "Anecdotal evidence tells us the scheme hasn't yet spurred action for localised manufacturing where there wasn't already existing investment interest. It has helped sectors where investment was already on the cusp of taking off, like food products."
According to Kanchan, reporting of investment progress, less stringent localisation norms, not having solely sales growth-based incentives, and having a longer window of application will encourage bigger companies to also consider participating.
Demands for PLI expansion have been across sectors like bicycles, toys, compressed biogas producers, leather and footwear, critical intermediaries of chemicals, power transmission equipment, grid-level energy storage, electrolysers, furniture, vaccine materials, and shipping containers to boost domestic manufacturing, investments, and export.
WRITTEN BY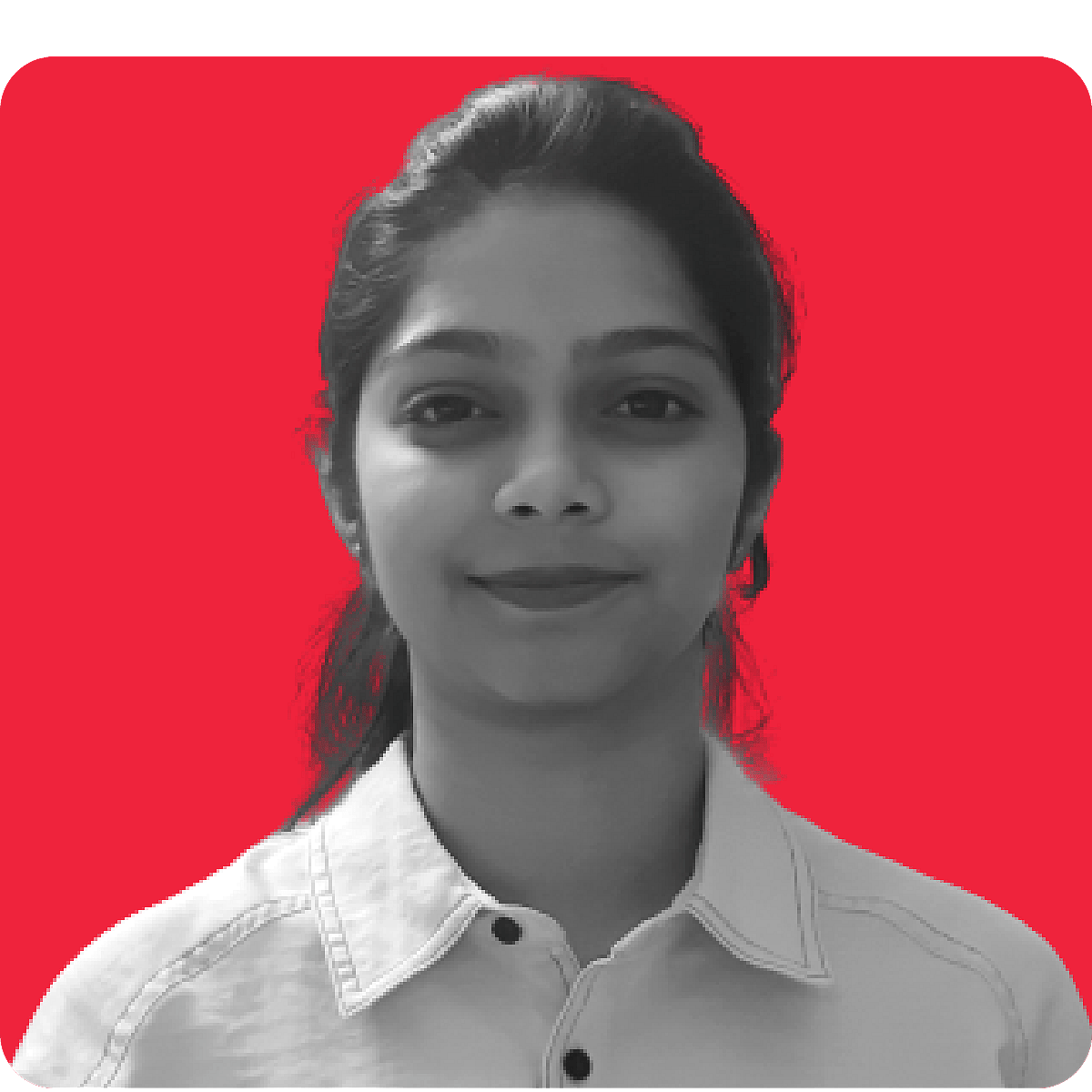 Janani is a policy correspondent tracking the economy, ...more