PhonePe Raises $350 Million At $12 Billion Valuation
The fundraise comes about a month after PhonePe said it has changed its domicile to India and fully separated from Flipkart.
PhonePe, a Walmart-backed payments app, has raised $350 million (Rs 2,845 crore) in a round that General Atlantic led.
The funding has been done at a pre-money valuation of $12 billion, with marquee global and Indian investors also participating in the round.
The investment is the first instalment of a $1 billion total fundraising effort that commenced in January 2023, according to press releases.
It also comes about a month after PhonePe announced that it had changed its domicile to India and fully separated from Flipkart.
Walmart Says It Has Paid Most Of Tax Bill Arising From PhonePe Shift To India
"PhonePe plans to deploy the new funds to make significant investments in infrastructure, including the development of data centers, and help build financial services offerings at scale in the country," a press release stated.
The company also plans to invest in new businesses such as insurance, wealth management, and lending with the proceeds.
"The fundraise is expected to support PhonePe as it seeks to turbocharge the next wave of growth for UPI payments in India, including UPI lite and Credit on UPI to enable greater financial inclusion for Indians," it said.
The fundraise comes as PhonePe nears its own initial public offering. As reported by Bloomberg in December, an IPO is about 18–24 months away for the company, post-completion of the 2023 fundraise.
Walmart's Payments Startup PhonePe Seeks to Raise $1 Billion
WRITTEN BY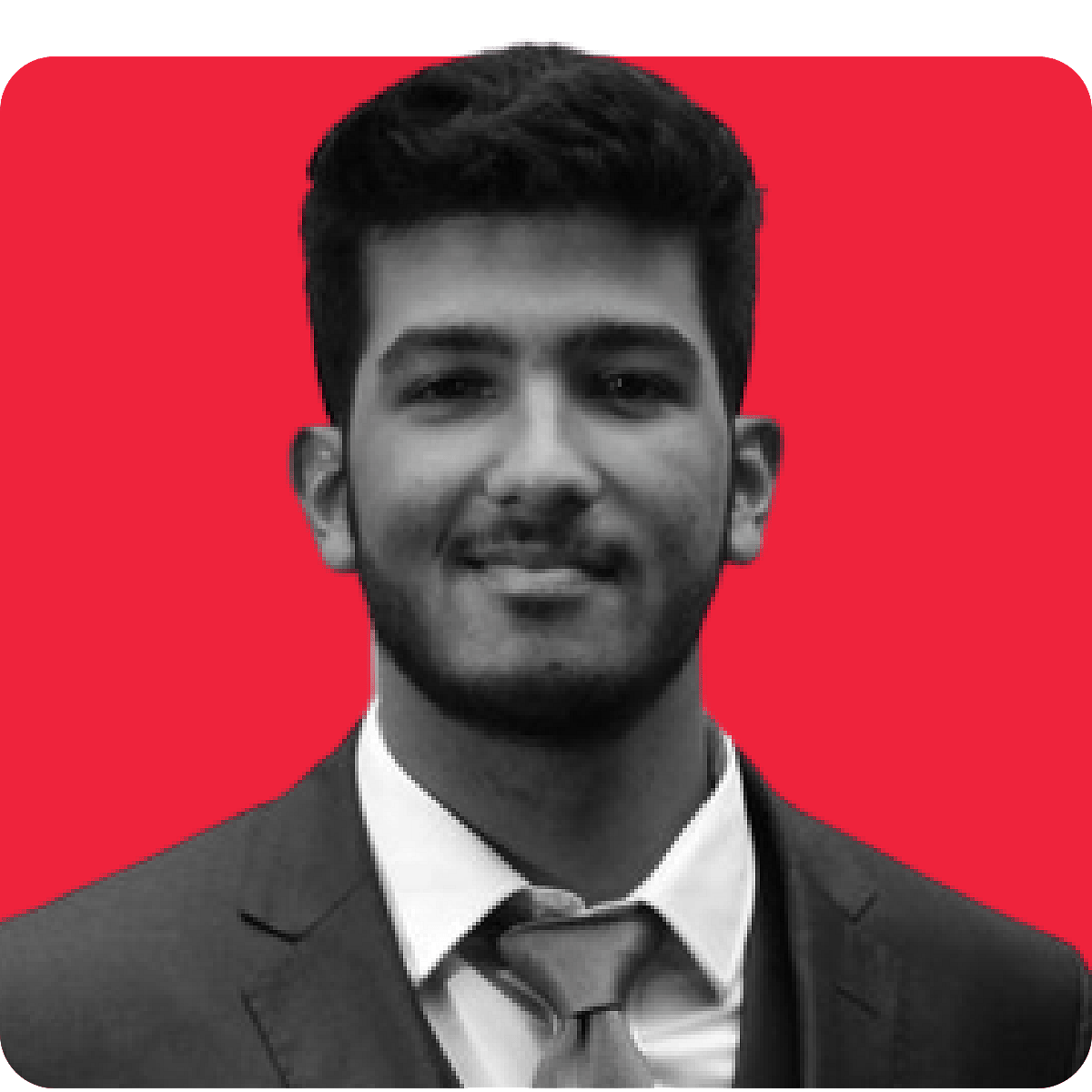 Rishabh covers markets and business news for BQ Prime. ...more