PharmEasy Aims To Complete Thyrocare Integration In 18-24 Months
API Holdings, the parent of online drugstore PharmEasy, aims to build an integrated outpatient healthtech platform.
API Holdings Ltd., the parent of online drugstore PharmEasy, has moved one step closer to complete an integrated outpatient healthtech platform with the acquisition of Thyrocare Technologies Ltd.
API Holdings distributes medicines to pharmacies through the business-to-business marketplace RetailiO, while it sells directly to customers through PharmEasy (recently acquired Medlife). DocOn Technologies Pvt., its 100% subsidiary, provides everything from access to clinics to doctors' appointments. "Now Thyrocare will provide diagnostics services," Siddharth Shah, co-founder and chief executive officer of API Holdings, said during an analyst call after the acquisition.
Shah hopes to integrate Thyrocare's offerings — from tracking medicines and diagnostics tests at affordable pricing to digital storage of records for customers — in the 18-24 months after the deal is completed.
On June 25, API Holdings through DocOn agreed to buy a 66.1% stake in Thyrocare for around Rs 4,546 crore. The company will also make an open offer for 26% of the shares to the minority shareholders. Together, the deal is valued at more than Rs 6,300 crore.
The deal saw fresh funding from marquee institutional investors such as Temasek, TPG Growth, Prosus Ventures, B Capital, Think Investments, Kotak's Private Equity Fund and Orios—also a Series A investor in the company. Thyrocare's promoter Dr. A Velumani will separately acquire a minority non-controlling stake of less than 5% in API Holdings as part of equity investments by its existing and new investors.
The company, Shah said, will move from a fragmented experience in the outpatient department value chain today to an integrated experience tomorrow, which will be digitally enabled.
API Holdings, however, still needs to add radiology to the healthcare stack. For now, pathology is the key area that the company will be targeting, while radiology will be looked at in the future, Shah said.
IPO Plans
PharmEasy, Shah said, will continue to explore the option of going public.
"The plans around going public are definitely being thought through by our board in a very sensitive and sensible manner," he said, without disclosing the timeline for the IPO.
Pharmeasy To Acquire 66% Stake In Diagnostic Chain Thyrocare For Over Rs 4,500 Crore
Watch the full video here:
WRITTEN BY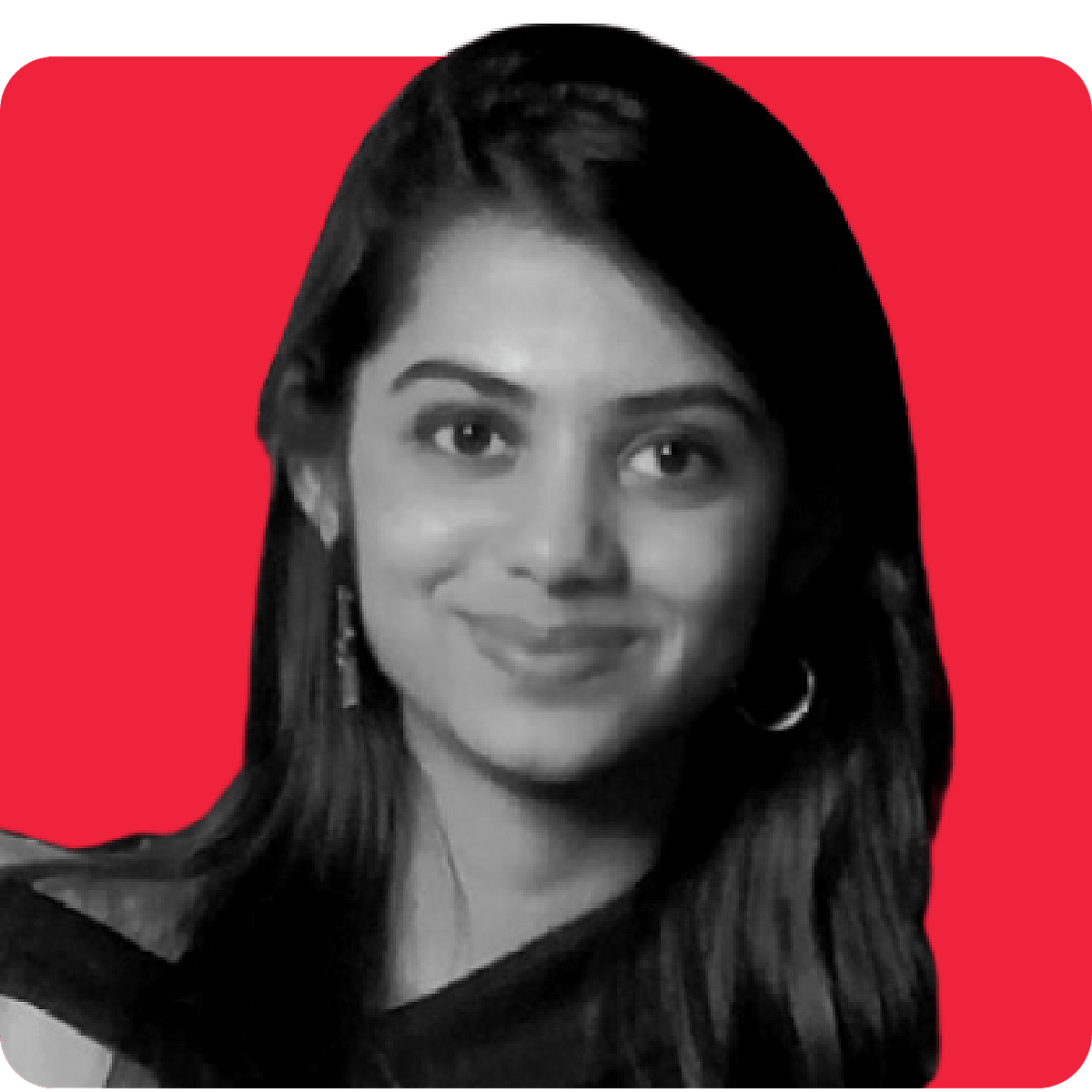 Monal Sanghvi is a Senior Correspondent at BQ Prime. Sh...more