Orsted to Fight $1.1 Billion Danish Tax Bill for U.K. Wind Farms
Orsted to Fight $1.1 Billion Danish Tax Bill for U.K. Wind Farms
Orsted A/S, the world's biggest developer of offshore wind farms, will appeal a decision by Danish tax authorities that would lump it with a 6.6 billion kroner ($1.1 billion) levy tied to U.K. wind farms.
Copenhagen-based Orsted says it's been told by the Danish Tax Agency that it's required to pay Danish taxation on its British offshore wind farms Walney Extension and Hornsea 1, for the tax years 2015 and 2016.
Denmark's tax authorities are arguing that the future value of the U.K. farms was established in Denmark, in 2015 and 2016. Orsted, however, says that claim doesn't take into account the fact that the farms are developed, owned, and operated by British subsidiaries and taxed in the U.K.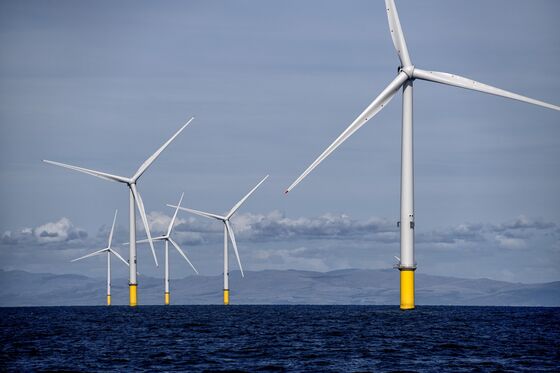 Orsted said it will take its case to the Danish Tax Appeals Agency, and will also work to ensure that the Danish and U.K. tax authorities start talks to avoid double taxation. The company said that, "if necessary," it will refer the case to an independent arbitration panel.
Shares in Orsted fell as much as 4.7% after the market opened in Copenhagen on Wednesday.
"The case is in itself negative for Orsted," Jakob Magnussen, chief analyst at Danske Bank Credit Research, said in a client note. "We fear that if the same logic is applied to Orsted's other non-Danish wind-farms, additional development taxes in Denmark could lie ahead."
To view the source of this information click here
Story Link: Orsted Appeals Decision by Danish Tax Agency on U.K. Wind Farms