Ordeal Of A Startup Founder With Funds Stuck At The Collapsed Silicon Valley Bank
The unprecedented crisis has left founders scrambling to meet payroll requirements and other working capital needs.
The Silicon Valley Bank's collapse and the resulting domino effect have affected thousands of companies, investors, and startup employees and founders across India and the globe.
The unprecedented crisis has left founders scrambling to meet payroll requirements and other working capital needs as entire deposits appear to be locked up for now.
Despite the Federal Deposit Insurance Corporation's guarantee of access to deposits, the focus is on how startups can diversify their banking partnerships and deploy better cash management methods.
One founder who is impacted directly is Anshuman Bapna, who started U.S.-based climate skilling and jobs platform Terra.do in 2019. A former Chief Product Officer at MakemyTrip and GoIbibo, Bapna is also an angel investor.
Speaking to BQ Prime, Bapna said all the venture investment money his startup has raised and all payments that come from customers are parked in their SVB account. As a result, he is seeing a working capital crunch at his startup.
For context, Terra.do has raised about $6.5 million till date (Rs 53 crore) from venture capitalists such as Avaana Capital and BEENEXT and angel investors such as Zomato's Deepinder Goyal and MakeMyTrip Founder Deep Kalra.
"We are seeing a working capital crunch. Fortunately, we have a couple of other smaller places, such as PayPal and Stripe, where money starts pooling. So the first thing we did was to cut off any connections from them to the SVB, so the money stays there. But it's still a payroll crisis," he told BQ Prime.
Bapna added that despite the FDIC's assurance of making depositors whole, he is looking to "shore it up with some short-term funding" from some existing venture partners at Terra.do.
Bapna estimated that in Silicon Valley, SVB is probably the banking partner for half of all people, mostly on the commercial side but also on the personal side. "Which means there are individuals that have their company money and their personal money at the SVB."
He added that SVB was a "fantastic partner." "They understood how startup founders, and specifically immigrant startup founders, thought and what their capital needs are, better than anyone. That's a reason why a lot of founders ended up trusting SVB."
Among founders' circles, Bapna said it has been an "incredible 72 hours to see how people have rallied together but also how people are trying to take advantage of the situation, as always happens."
"But I've seen the rallying part of it happen more. Amongst founders, there was a signature collection movement to understand how many people are employed and what kind of cash issues these companies might have. Individuals reached out to other large financial institutions and HNIs to try to set up a loan facility for founders."
In the climate tech space, where Bapna works, there have been "even more attempts at trying to put loan facilities together, trying to help companies meet payroll, and so on. So it's been gratifying to see."
Bapna said the crisis will have a "cooling effect" on the venture capital world.
"We've already seen what's happened with the tech layoffs, so the investing sentiment is already pretty down. My suspicion is that a lot of funds that were thinking about deploying funds are going to have a cool-off period because the markets are so volatile right now that they'll probably wait until things become stable. This means that term sheets and negotiated financing rounds might fall through or look different."
Bapna said that even if he were a limited partner at a fund, he would "hold off for the next two weeks at least to see how far this contagion would spread. That is sometimes the difference between life and death for startups."
The obvious lesson from the crisis, Bapna said, is cash management. "So something like what we did, which was have all our cash in one place, was not a good idea."
Secondly, he said, startups must also look at what cash outflows and inflows look like. "In our case, it was easier for us to meet payroll because we'd been intelligent about that. We were able to stop the cash outflows where we could because we'd been thinking about that for some time."
Watch the conversation here:
WRITTEN BY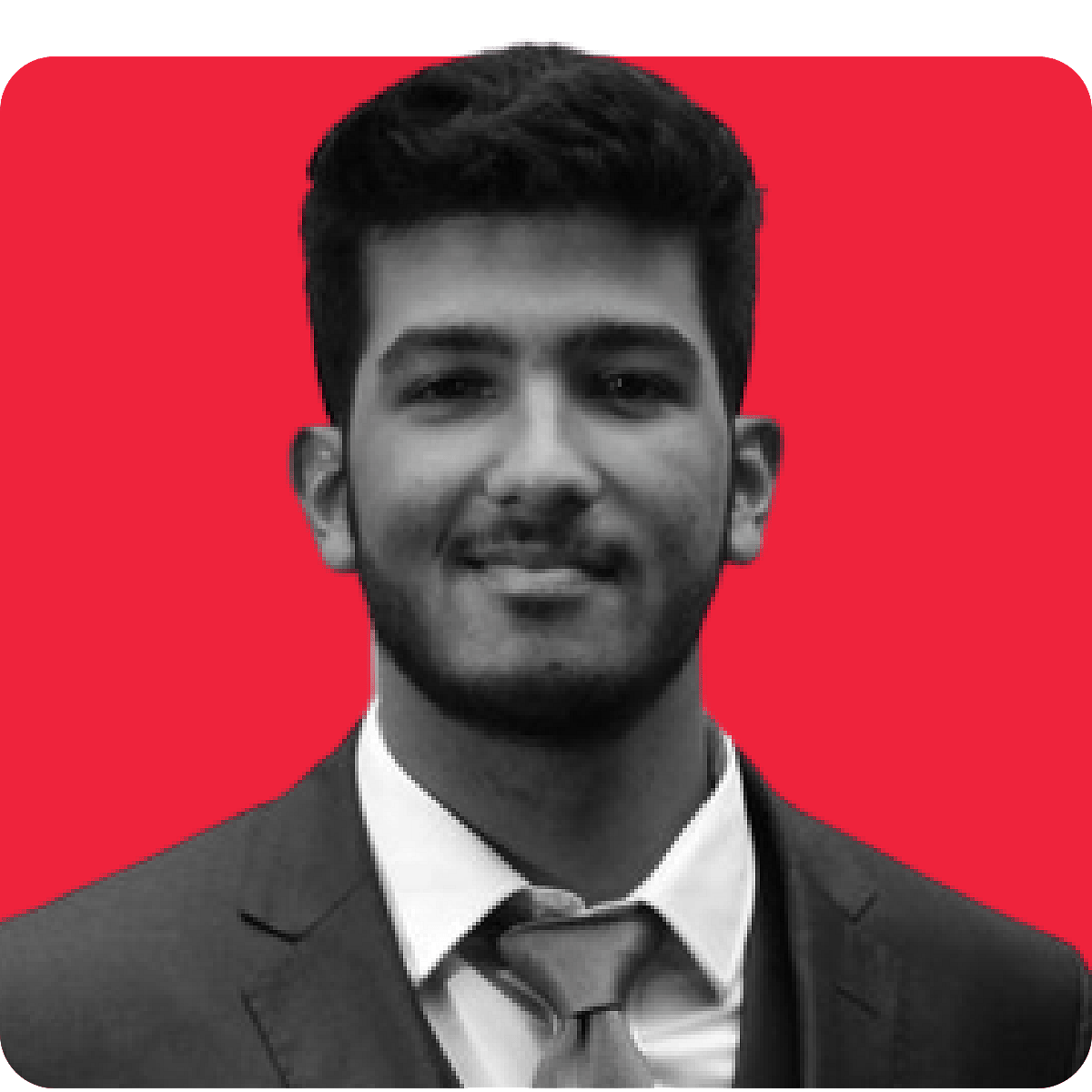 Rishabh covers markets and business news for BQ Prime. ...more