NPCI Imposes Cap On Share Of UPI Transactions
NPCI puts a 30% market share cap on transaction volumes for third party applications providing UPI services.
The National Payments Corporation of India has decided to impose a cap on the share of Unified Payment Interface transactions that a single payment application can process.
In a statement on Thursday, NPCI said that third party applications providing payments services via UPI can process a maximum of 30% of the transaction volumes starting Jan. 1, 2021. The 30% cap will be calculated on the basis of the total volume of transactions processed in UPI during the preceding three months on a rolling basis.
The cap kicks in from Jan. 1, 2021. Any third party application which exceeds the cap as on Jan. 1, 2021 will have to meet it within two years, in a phased manner.
NPCI's move comes as the volume of transactions via UPI platforms continues to grow. In October, 200 crore transactions worth Rs 3.86 lakh crore were processed via applications based on UPI. The decision "will help to address the risks and protect the UPI ecosystem as it further scales up," NPCI said in its statement.
While market share data is not publicly available, Google Pay, PhonePe and Paytm are among the largest processors of UPI payments. In a post on its webpage, PhonePe has said it processed 83.5 crore UPI transactions in October. That would imply it had a 41.7% share of total UPI payments in October. Google Pay's volumes were close to 82 crore or 41% of total volumes, according to a report on website Techcrunch. BloombergQuint could not independently verify this.
A person with direct knowledge of the matter, who spoke on conditions of anonymity, said that Google Pay and PhonePe control about 80% of the UPI transactions market currently.
Any technical issues with even one of the players would lead to failed transactions for a large number of UPI users. With a market cap in place, this kind of an outcome can be prevented. NPCI would be bringing out specific guidelines on achieving the 30% market cap, the person said.
"The announcement has come as a surprise and has implications for hundreds of millions of users who use UPI for their daily payments and could impact the further adoption of UPI and the end goal of financial inclusion," said Sajith Sivanandan, Business Head, Google Pay and Next Billion User initiatives, India.
According to Google Pay, since digital payments adoption in India is still in its infancy, any interventions at this point should be made with a view to accelerate consumer choice and innovation.
A third party application signs up with banks to help users receive and send funds through the UPI network. A third party application also covers the merchant payments network, by providing infrastructure such as the quick response (QR) code to the merchants.
The UPI platform became a popular transaction option for customers after the government's decision to demonetise Rs 500 and Rs 1,000 currency notes in November 2016. Since then the platform has seen a consistent rise in user adoption and transactions.
As per data available on the NPCI website, there are 21 third party applications live on the UPI platform. Multiple global brands such as Amazon, Whatsapp, Samsung and Google have been active on the UPI framework.
WRITTEN BY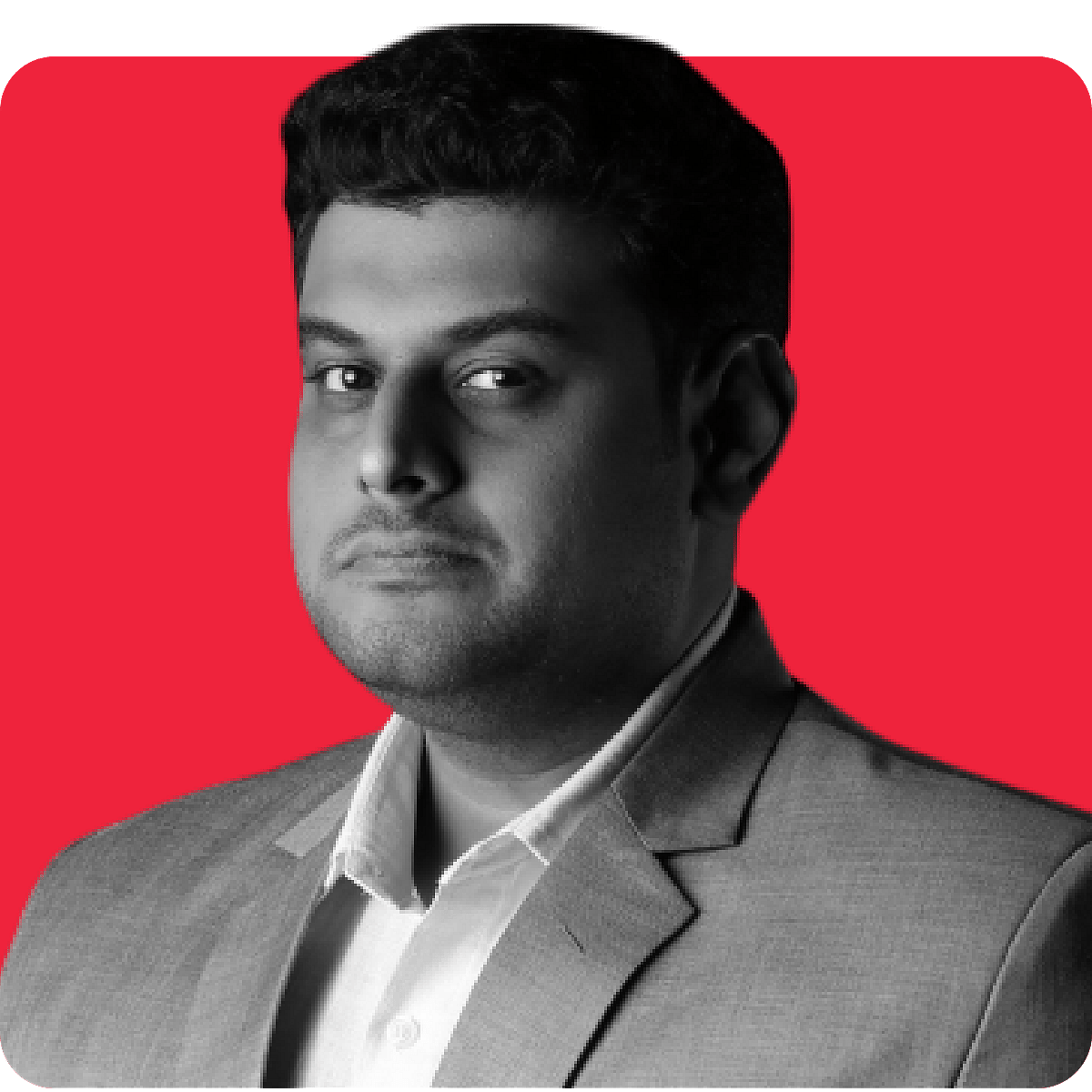 Vishwanath is Editor- Banking at BQ Prime. He started w...more