Non-Life Insurers' Revenue Falls In February After Record January Sales
Revenue is down 22% month-on-month but up 20% over February last year.
India's non-life insurers saw their revenues dip in February after reporting the highest-ever revenue in the previous month.
The gross premium underwritten by non-life insurers in February stood at Rs 19,876 crore, down 22% over the previous month, according to provisional data released by the General Insurance Council. The revenue was up 20% year-on-year and 26% higher than the corresponding pre-pandemic month in 2020.
Revenue for specialised state-run non-life insurers fell 51% over January to Rs 1,173 crore. It, however, jumped 1.1 times over February 2022.

The revenue of general insurers, offering insurance for home, travel, motor, health, fire, and other natural or man-made calamities, fell 20% over the preceding month to Rs 16,384 crore in February. Year-on-year, it rose 16%.

Standalone private health insurers' revenue saw the least decline month-on-month at Rs 2,320 crore, down 9%. It rose 27% from a year earlier.
Here's how India's three listed non-life insurers fared in February:
ICICI Lombard General Insurance
Revenue slumped 36% month-on-month and fell 5% year-on-year to Rs 1,338 crore.

Market share stood at 8.37% in February, compared with 8.3% a year earlier and 8.52% in January.
The New India Assurance
Gross premium fell 27% over the previous month but rose 3% year-on-year to Rs 2,319 crore in February.

Its market share fell to 13.57% from 15.05% a year earlier and 13.75% in the preceding month.
Star Health & Allied Insurance
Gross premiums for the standalone health insurer fell 1% over the previous month but rose 16% year-on-year to Rs 1,185 crore in February.

Market share rose to 4.78% in February as against 4.67% in January. However, it was below 4.94% a year earlier.
WRITTEN BY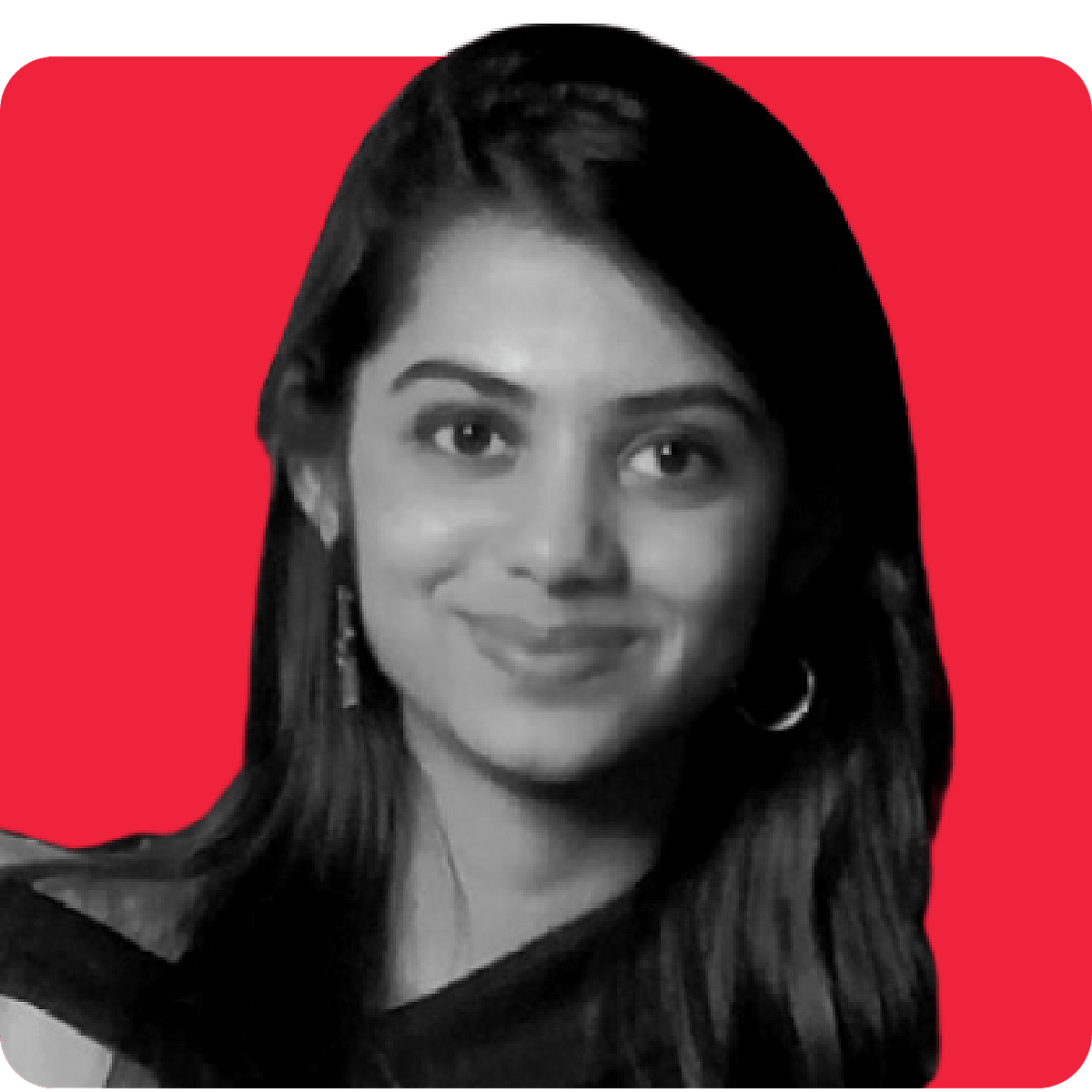 Monal Sanghvi is a Senior Correspondent at BQ Prime. Sh...more