Brookfield CMBS Has Facebook as Main Tenant in Seattle-Area Deal
Brookfield CMBS Has Facebook as Main Tenant in Seattle-Area Deal
(Bloomberg) -- A subsidiary of Brookfield Asset Management is preparing a $205 million bond linked to a loan on two new office buildings based in Bellevue, Washington that are leased to Facebook Inc., according to Fitch Ratings.
The buildings, known as Block 16 and Block 24, are part of the development of a community known as the Spring District, a centrally located, transit-oriented neighborhood in the Seattle area. The loan, which was originated by Goldman Sachs Group Inc. and Deutsche Bank AG, will back a commercial mortgage-backed security, Fitch said in a presale report Tuesday.
Brookfield acquired Block 16 for $365 million and Block 24 for $200 million in October 2020 and May 2021, respectively, and subsequently sold the ground-lease interest beneath both properties to a third-party entity, the rating company said, citing media reports. Proceeds from the securitization will be used to recapitalize the properties, fund an upfront reserve account, and cover closing costs.
Despite shrinking demand for office space, lower rents and uncertainty about how much telecommuting will occur post-pandemic, this year investors have clamored for securitized bonds that offer a little more yield than other asset-backed debt and corporate paper. There have been a string of other single-asset, single-borrower (SASB) commercial mortgage bonds sold this year tied to the financing of urban office buildings.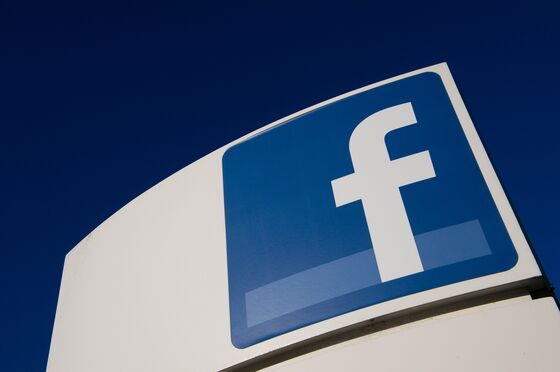 The properties are leased to Facebook through June 2033 and October 2033, which is approximately seven years beyond the loan's fully-extended maturity date of September 2026. The leases do not include any outs.
"Facebook has shown its dedication to the Spring District development, acquiring REI's newly constructed but unused headquarters...in 2020 and recently executing a lease for Block 5 (non-collateral), which will have approximately 345,000 square feet of office space," Fitch analysts said in the report. "The tenant has two renewal options, with the first option for seven years and the second option for five years. Facebook does not have any termination rights in its leases."