Nestle Q4 Results: Profit Rises 65%, Beats Analysts' Estimates
Nestle India's fourth-quarter profit rose 65% to Rs 628 crore, compared with Bloomberg estimate of Rs 609 crore.
Nestle India Ltd.'s fourth-quarter profit spiked year-on-year, beating analysts' estimates, led by rising domestic sales and out-of-home consumption gaining momentum.
Net profit of the Maggi instant noodles maker—that follows calendar-year financial reporting—rose 65% over a year earlier to Rs 628 crore in the three months ended December, according to its exchange filing. That compares with the Rs 609-crore consensus estimate of analysts tracked by Bloomberg.
It is the first company from the FMCG pack to declare its quarterly results.
Key Highlights (Q4CY22, YoY)
Revenue up 13.5% at Rs 4,256.8 crore. (Bloomberg estimate: Rs 4,345.9 crore)

Ebitda up 13.3% at Rs 973 crore. (Bloomberg estimate: Rs 918.1 crore)

Margins at 22.8% versus 22.9%

Dividend of Rs 75 per share declared.
The company witnessed broad-based growth in 2022, despite a challenging and highly volatile economic environment, said Suresh Narayanan, chairman and managing director, Nestlé India.
"We delivered our highest double-digit growth in a decade, led by sustained volume and mix-led growth, leading to strong value growth," he said. "In 2022, total sales grew by 14.5%, and domestic sales increased by 14.8%, with broad-based performance across all categories."
Premiumisation is one of the growth engines that will lead to the future acceleration of the business, while the "robust performance on e-commerce continued, fuelled by quick commerce and click and mortar", he said.
The company said its out-of-home business made a "strong" comeback in 2022, recovering its pre-Covid base.
In its short-to-medium-term commodity outlook, the company said key categories such as cereals, grains, and coffee continued to be at a 10-year high. "Edible oil too was at a 10-year high and moderated towards the last quarter. Fresh milk prices continue to remain firm due to lumpy skin disease in the second half of 2022 and a rise in feed costs to farmers."
Due to easing crude oil prices, input materials such as packaging have seen relief, the company said. "Demand continues to be robust, with the domestic outlook for prices evolving because of supply and weather conditions."
Shares of the company jumped as much as 2.6% to Rs 19,745.6 apiece after the earnings were announced. Of the 37 analysts tracking the company, 21 maintain 'buy', 10 suggest 'hold' and six recommend 'sell', according to Bloomberg data. The 12-month consensus price target implies an upside of 4.3%.
WRITTEN BY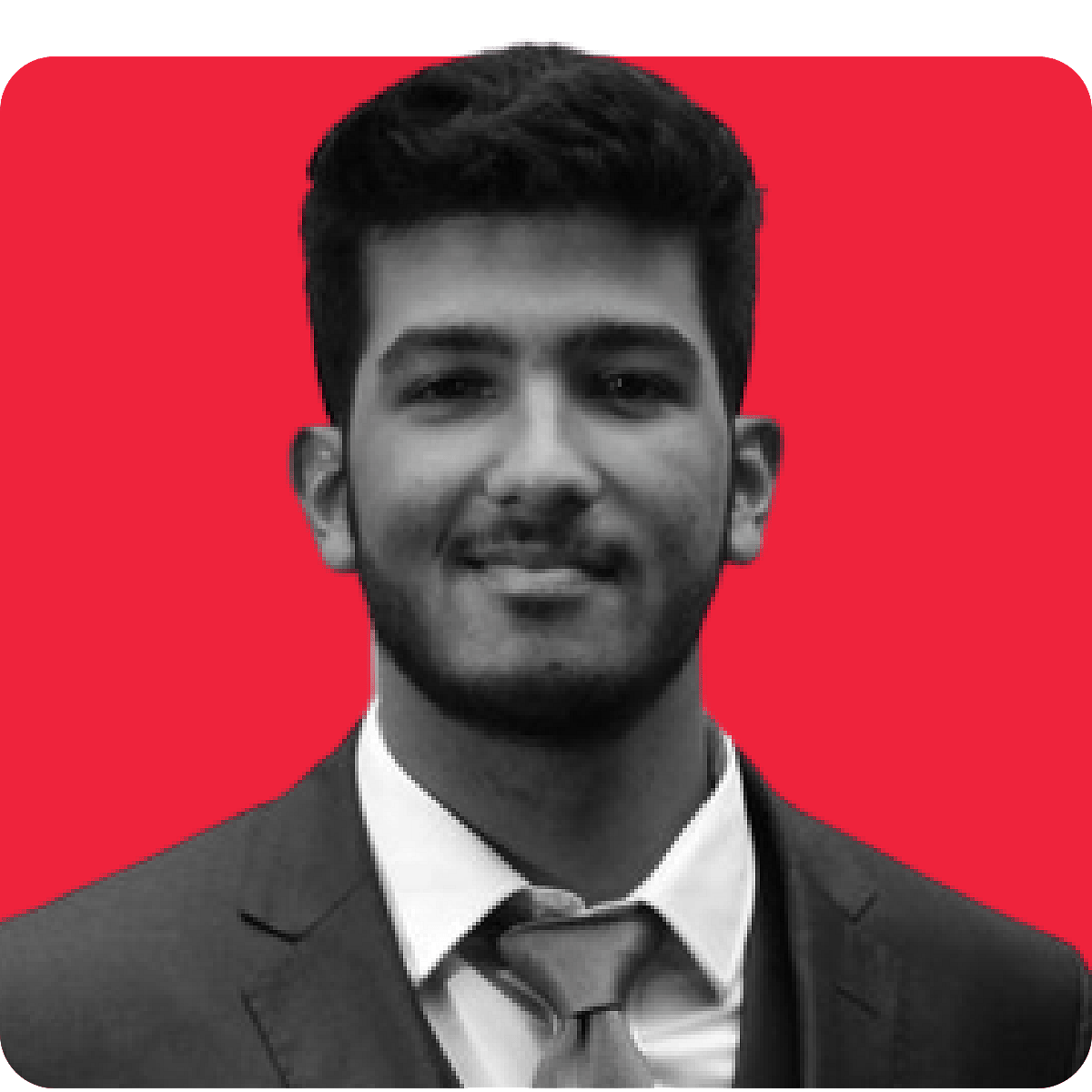 Rishabh covers markets and business news for BQ Prime. ...more