Mumbaikars Work The Longest Hours In The World, Shows UBS Study
Mumbai's employees work the longest hours in the world, shows a UBS report
Mumbai. The maximum city. The city that never stops. The city that never sleeps.
And now, the city that works the hardest.
An average employee in Mumbai works 3,315 hours a year - the most across the world. That's according to the findings of a study by Swiss investment bank UBS.
As part of its Price And Earnings 2018 report, UBS assessed 77 cities around the world on a number of parameters including average annual working hours.
It turns out that employees in Mumbai, Hanoi, Mexico City, New Delhi and Bogota worked the most number of hours in a year. In comparison, employees in cities like Helsinki, Moscow, Copenhagen, Paris, Rome and Lagos worked the fewest hours.
In its report, UBS said that between January and April of 2018, it collected over 75,000 data points from these 77 cities. The report published findings across a number of indicators such as price levels, earning levels and purchasing power in these cities.
Probably because of the long working hours, employees working in Mumbai also took among the fewest vacation days. The number stood at around 10 days. Employees in cities like Los Angeles, Beijing, Hanoi and Lagos also featured in the list of shortest vacations.
Riyadh, where employees took 37 vacation days a year, was at the top of the list. Employees in Moscow, St Petersburg, Barcelona and Doha all took more than 30 vacation days a every year.
Do The Long Work Hours Pay Off?
An employee in Mumbai would have to work for over 900 hours, while one in New Delhi would have to work at least 800 hours before being able to afford an iPhone X. Only employees in Cairo had to work longer (1,000 hours) to afford the latest Apple product.
Employees in Zurich are the best off in this regard and needed to work only 38 hours before they can afford an iPhone X. Employees in Geneva, Los Angeles, Miami and Nicosia too needed to work less than 100 hours before being able to purchase one of the most expensive smartphones in the market.
While the report has traditionally compared the time an employee needs to work in a city to afford a Big Mac burger, this year UBS also compared the hours it would take to afford an iPhone or an iPod. According to the investment bank, these devices featured on the top of the list of products that millennials wanted to buy.
WRITTEN BY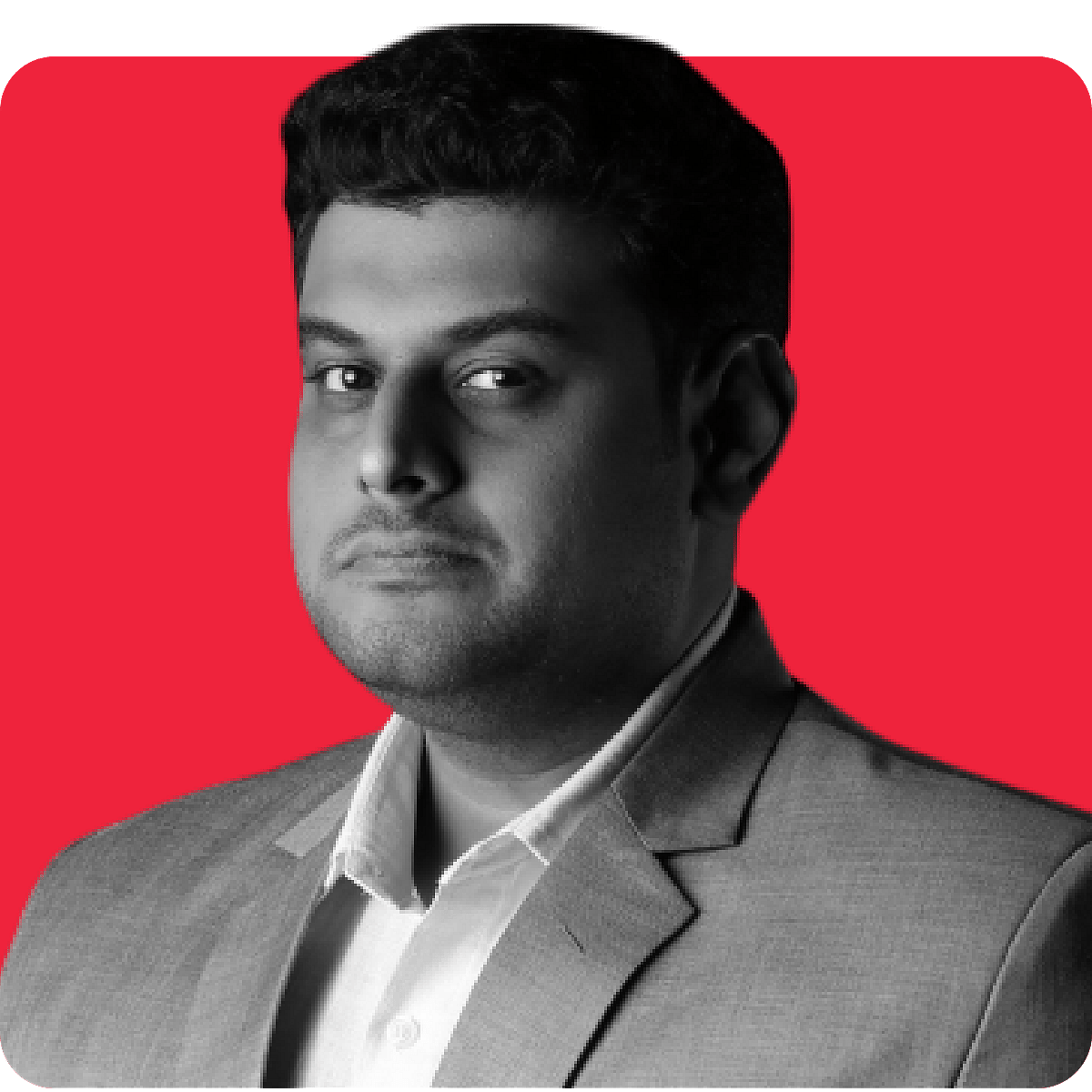 Vishwanath is Editor- Banking at BQ Prime. He started w...more