More Adani Green, Adani Transmission Shares Pledged
Adani Transmission's pledged stake now stands at 1.32%, while Adani Green has a pledged stake of 2%.
Adani Green Energy Ltd. and Adani Transmission Ltd. have pledged additional shares to SBICap Trustee Co.
An additional 0.76% stake in Adani Transmission has been pledged "for the benefit of the lenders of Adani Enterprises", SBICap Trustee said in a notice to the stock exchanges on Wednesday.
An additional 0.99% stake in Adani Green was also pledged, it said.
Following these acquisitions, Adani Transmission now has 1.32% stake pledged, while Adani Green is at 2%, according to the filings.
On Tuesday, Adani Group said that its promoters had prepaid debt worth Rs 7,374 crore, or $902 million, backed by shares of four group companies, ahead of its latest maturity in April 2025.
Last month, the promoters prepaid $1.1 billion in borrowings for Adani Ports and Special Economic Zone Ltd., Adani Green Energy and Adani Transmission ahead of September 2024 maturity.
Along with the earlier repayments in February, Adani Group has prepaid $2.02 billion of share-backed financing, the conglomerate said.
The promoters are looking to prepay all share-backed financing before March 31, the group had said.
The prepayments are aimed at restoring investor confidence after the group's stocks tumbled following allegations of price manipulation by Hindenburg Research. The Adani Group have called the allegations malicious.
Adani Promoters Prepay Share-Backed Debt Worth Rs 7,374 Crore
Disclaimer: Adani Enterprises is in the process of acquiring a 49% stake in Quintillion Business Media Ltd., the owner of BQ Prime.
WRITTEN BY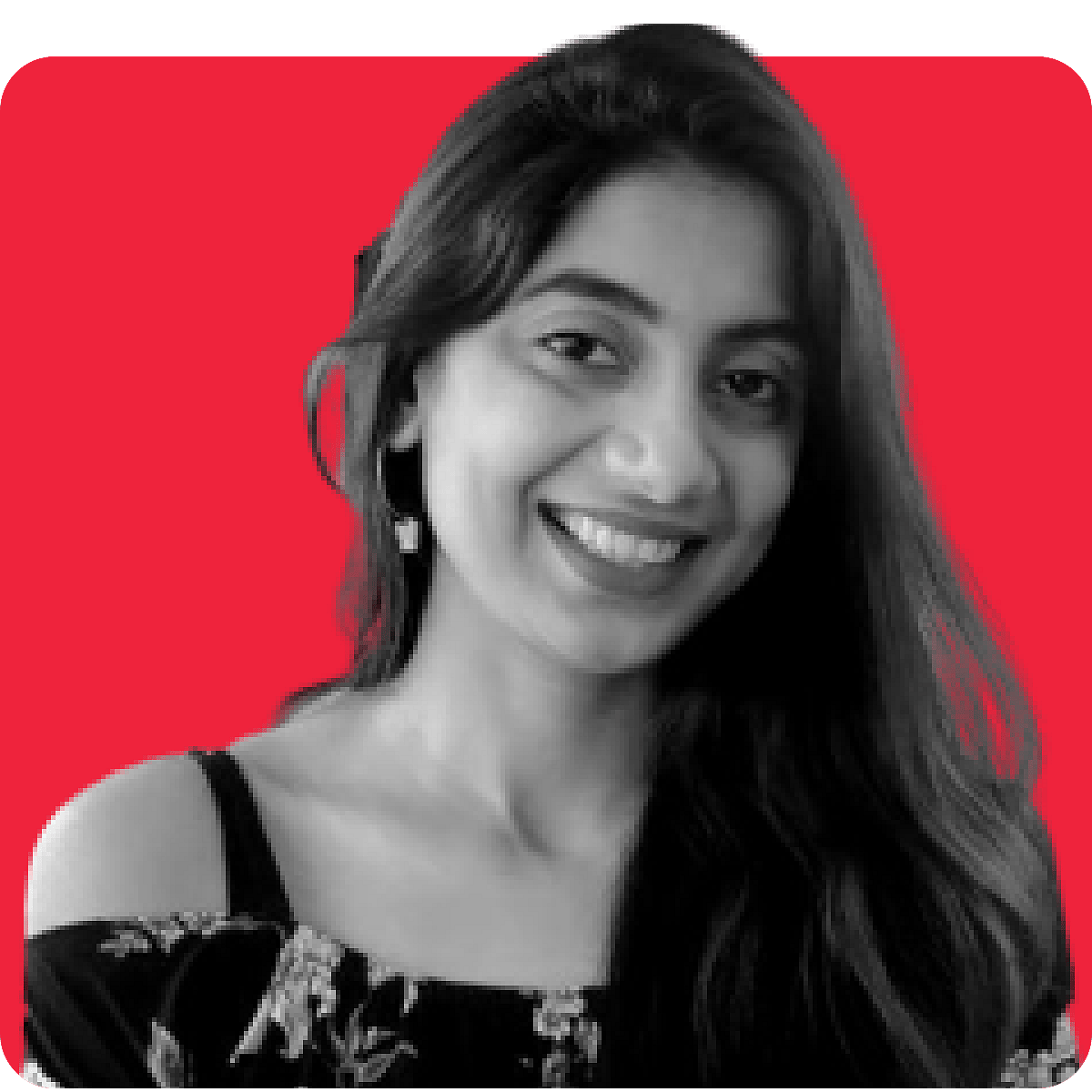 Smriti Chaudhary is a Senior Website Producer at BQPrim...more