Moonlighting: Pain For Employers Or Future Of Work?
A full time job, along with a side hustle or a 'portfolio career' — today's employees want it all. Will employers have to relent?
Tushar runs an accounting outsourcing service in Kolkata. One of his employees⁠—Rajdeep—resigned in November 2020 when he received an offer that paid twice as much. His new job was that of an accounting specialist for a bank in the U.S. He was to work remotely from India.
Tushar and Rajdeep, whose names have been changed on request of confidentiality, decided to work out an arrangement. Rajdeep would continue working for Tushar on the side and take the salary in cash. Tushar got to maintain continuity of work. Rajdeep made an extra buck.
A one-off example? Maybe not as one-off as it once was.
When the pandemic struck and businesses scrambled to digitise, a boom for tech talent followed, said Aditi Mehrotra, senior consultant at human resources firm Aon India. "It also led to a rise in moonlighting. With work from home, some IT employees realised they could juggle two jobs with a few more hours of work, and ensure greater stability at a time when layoffs were rampant across industries."
No one can put a finger on how large the problem is. But, said Mehrotra, "it is becoming a problem".
Vijay Sivaram, chief executive officer at Quess IT Staffing, agrees that it's particularly of concern in the technology sector, even though estimating the extent of the problem, according to Sivaram, is very tough.
Since IT sector jobs are available across different geographies and timelines, moonlighting becomes that much easier. "Employees are working in similar roles with two organisations simultaneously, causing risks because of concerns around data, its security and confidentiality," he said. For instance, an employee could use a code he has developed for a company on a project he is working on for another, Sivaram said.
Within the IT sector, cases of moonlighting are more likely in software developer roles with an experience level that ranges from about two to six years, Mehrotra said.
The rise in moonlighting is not restricted to the IT sector though. Any job profile seeing high demand, that can be completed by putting in more hours, is seeing moonlighting, he said.
Jobs that are 100% remote, where employees are individual contributors and where accountability is limited are susceptible to moonlighting, Mehrotra said. Hybrid roles, where employees are permitted to work from home on some days and attend office on other, will have lower cases of moonlighting, Mehrotra said.
India is not alone in seeing a rise in moonlighting. Payroll Partners, a U.S.-based payroll solutions company, estimates that six of every 100 American employees are moonlighting. No estimates are available for India.
Moonlighting, The Millennial Way
Moonlighting is not easy to define but you know it when you see it.
In cases where a professional is picking up another job or assignment in the same sector outside his or her core employment, it is easy to detect. But what if professionals choose to pick up side hustles or start small businesses alongside their jobs?
Should that be seen as moonlighting?
Being termed as 'slashies' or 'multi-hyphenates' or those with a 'portfolio career', the subset of people juggling two professional interests is rising.
This is particularly true for millennials, who are convinced that two careers are better than one.
Take Parashmoni Deori for instance. Deori is an assistant account manager at a PR agency in Delhi. But she also runs a portal called ChikniMitti, where she and her partner retail ecofriendly products made of cane and handicrafts.
Anwesha Roy, a lead analyst in a business process management role, gets it. When not crunching numbers and creating solutions for clients, she works on creating art, commissioned by her clients.
You could argue these are just hobbies but these professionals are seeing it as alternative careers and earning opportunities. But at what point do these side hustles start impacting the core job is a question that employers will have to grapple with? There are no clear answers.
An employee could start to take more and more time out for the second project, said Munira Loliwala, assistant vice president at TeamLease Digital.
But then anything could impact productivity. Why is it necessary that it is just other work or another project that might affect it, Loliwala asked. "Output and productivity might even be enhanced. An employee will try to be more efficient to manage continued employment alongside other roles."
"At the end of the day, our jobs are all contingent on our output and productivity," she said. "That's something we are all aware of."
Black, White Or Grey?
Legally, there is no restriction on dual employment or working with two organisations at the same time, said Ajay Singh Solanki, leader for the labour and employment law practice at Nishith Desai Associates.
According to the Factories Act, an employee can't work in two factories on the same day, while the Shops and Establishments Act says that employees can't use holidays or leaves to be employed with another employer to earn an extra buck, he said.
"Neither of the provisions explicitly prohibit an employee from working in two or more organisations simultaneously," Solanki said.
In the real estate sector, for instance, special purpose vehicles are formed for each construction project and in such cases multiple companies employ the same person depending on the level of involvement of the person in each project, Solanki explained.
Even if the law does not restrict such activities, companies can.
Employers typically want their employees to not serve multiple companies at the same time because of issues like confidentiality, protection of intellectual property, productivity, etc. For these reasons, often employers prefer to include a 'moonlighting clause' in their contracts that does not permit working for another organisation.
"It can be a ground for dismissal from the company for breach of contract," Solanki said.
However, any freelance project or services, not in conflict of work, and not bound by any formal, legal employment agreement or contract will likely pass muster depending on one's contractual terms with their employer, Loliwala said. "That's the territory people are trying to enter."
These are people who are full-time employees and parallel freelancers.
Munira Loliwala, Assistant Vice President, TeamLease Digital
Work-Work Balance
If remote working picks up, so will moonlighting, Mehrotra said, suggesting there is some inevitability to the growing trend. The impact ranges from concerns around data security to floundering productivity because of multitasking and fatigue, he said.
The key, Roy said, is to plan ahead. So far, she said, making art has never hampered work in office.
Employers may not like the trend but they may have to pick their battles.
The concept of employment is changing, Sivaram said. Employers understand there are elements of work that they can't control and will come around to accept these changes, he said.
For companies, there could be ways to make the trend work to their advantage. Some companies are looking at formalising the trend as long as it does not disturb client privacy and the company data and its security are not at risk, Sivaram said. What will or won't be permitted will vary with company. Some may even find ways to benefit from it by giving their own employees side projects as "gigs" since they have the time for it, he said.
For employees, Solanki has some simple advice: "Be transparent."
WRITTEN BY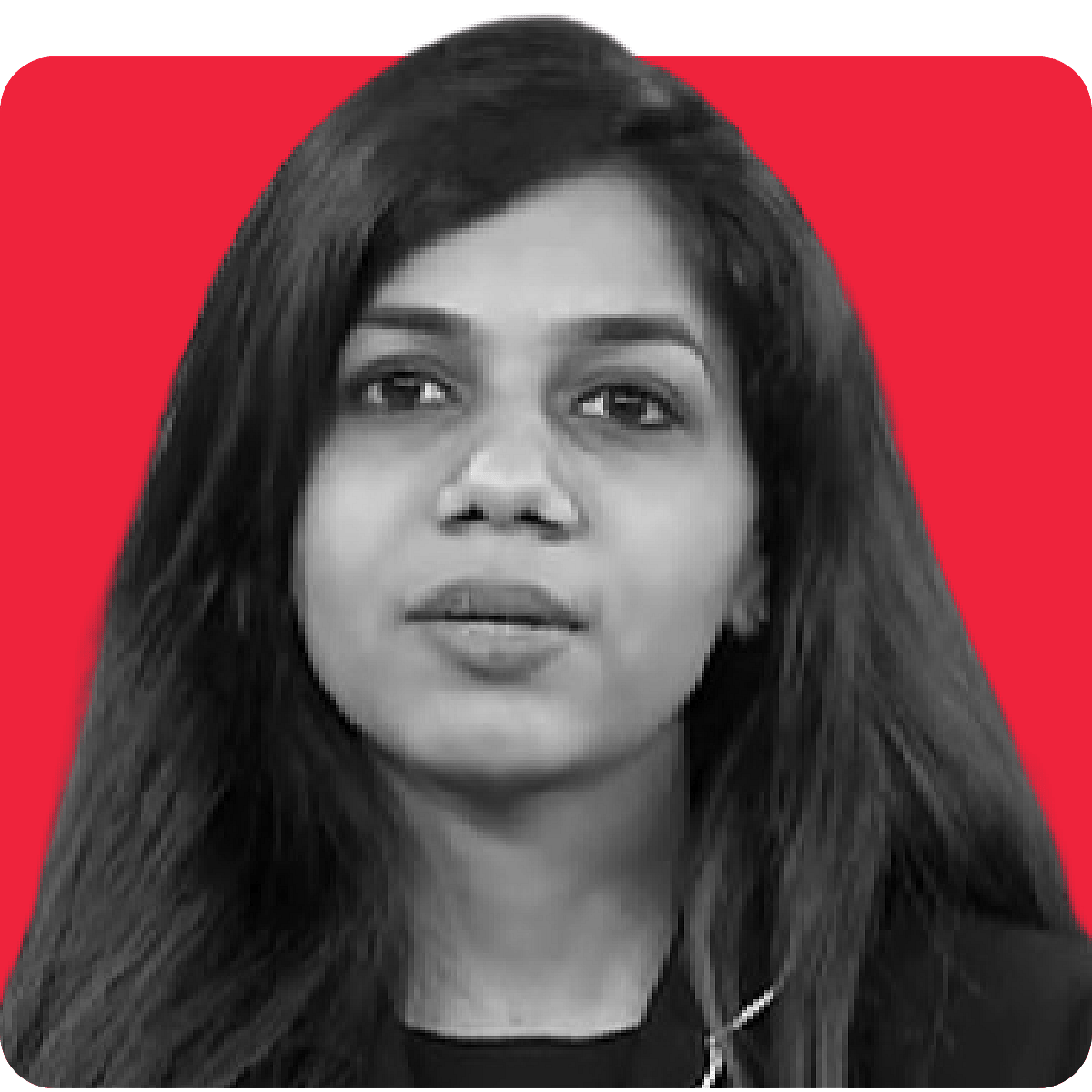 Pallavi is Associate Editor- Economy. She holds an M.Sc...more