Mobikwik Files Draft Prospectus For Rs 1,900-Crore IPO
Mobikwik's draft prospectus details a wider loss in FY21 and concerns raised by auditors.
12 Jul 2021, 11:03 PM IST
Digital payments firm Mobikwik has filed a draft red herring prospectus ahead of its initial public offering.
The company is looking to raise up to Rs 1,900 crore via the offering. This includes a fresh issue of share of up to Rs 1,500 crore and an offer for sale of Rs 400 crore, the prospectus uploaded on the website on one its investment bankers shows. The company may also consider a pre-IPO placement of up to Rs 400 crore ahead of the public offering.
As part of the issue, a number of existing investors will sell part of their holdings. This includes sales of up to:
Rs 113 crore by co-founder Bipin Preet Singh.

Rs 78.8 crore by co-founder Upasana Taku.

Rs 74.12 crore by Sequoia Capital.

Rs 68.9 crore by Bajaj Finance Ltd.
Founded by Singh and Taku in 2009, Mobikwik offers digital payment services, including a mobile wallet. It also has a buy-now-pay-later product.
The Company's Financials
The company said it had reported a consolidated loss of Rs 111.3 crore for the year ended March 2021. Losses worsened compared to Rs 99.92 crore in the previous year.
Total income fell by 18% year-on-year to Rs 302.25 crore in FY21.

Revenue from operations also fell nearly 19% to Rs 288.5 crore.

Consolidated gross merchandise value decreased by 29.67% to Rs 14,931.95 crore.
"In particular, we have experienced and may continue to experience adverse financial impacts from a number of operational factors, on account of the operating restrictions/ lockdowns imposed due to Covid-19," the prospectus said. "Lower levels of consumption, particularly in the first and second quarters of fiscal 2021, negatively impacted the use of the MobiKwik Wallet, particularly for offline merchants."
The company's BNPL business was also hurt.
Gross merchandise value for the BNPL business declined 38.2% over last year to Rs 299.9 crore in the fiscal year ended March 31, 2021. Provisions for expected credit loss increased from 1.92% in fiscal 2020 to 2.40% in fiscal 2021, the prospectus showed.
Concerns Raised By Auditors
The prospectus discloses concerns raised by the company's auditors on a number of issues.
Statutory auditors have raised material uncertainty related to the company's going concern status in consolidated financial statements for fiscals 2019, 2020 and 2021.

Statutory auditors have included a qualification in relation to certain allotments of preference shares during the year ended March 2018 and March 2017. The company didn't keep the proceeds from this fund raising in a separate bank account prior to allotment. These funds were inadvertently utilised for payment towards business purposes in contravention of the Companies Act, 2013.

Statutory dues, including provident fund, employees' state insurance, income-tax, goods and service tax, cess and other statutory dues haven't been regularly deposited with the appropriate authorities and there have been slight delays in a few cases in relation to deposit of goods and service tax and income tax.
The Group's ability to continue as a going concern is significantly dependent upon raising further capital and improvement in in its operations.
Mobikwik DRHP
Data Breach Reports
In its prospectus, the company denied reports of a data breach, which had emerged earlier this year.
The prospectus said:
Forensic audit expert reported that based on the analysis of logs/ data provided to them, there was no unauthorised access during the review period.

The report however states that the review was based on logs made available by the company and certain non-mandatory logs were not available for the audit.

In addition to the recent incident, in 2010, a hacker had gained unauthorised access to the company's operating systems, which resulted in disruption to operations.
"Any such actual or perceived breach of our security could interrupt our operations; result in our systems or services being unavailable; result in improper disclosure of or access to data resulting in legal or financial exposure and loss of user confidence and reputation; and adversely affect our business and results of operations," the prospectus said.
Regulatory Non-compliance
Mobikwik's prospectus also notes instances of non-compliance with RBI guidelines on allotment of shares to non-resident shareholders.
"There have been certain deficiencies/ irregularities in managing our records and compliances with the RBI in relation to allotments made by us to certain non-resident shareholders, as a result of which there have been certain inaccuracies and non-compliances with respect to certain filings with the RBI," the DRHP noted.
In at least 14 instances between 2015 to 2021, the regulator had either sought more documentation or rejected Mobikwik's filings for such allotments, it said in the prospectus. The rejections were largely due to incorrect foreign inward remittances certificates and know your customer documents availed from these shareholders.
The payments firm said that the regulatory non-compliance could lead to penalties levied by the RBI, which could adversely affect the company financially.
"We cannot assure you that there are no other instances of irregularities in regulatory filings/allotments made by our company," Mobikwik said in its prospectus.
WRITTEN BY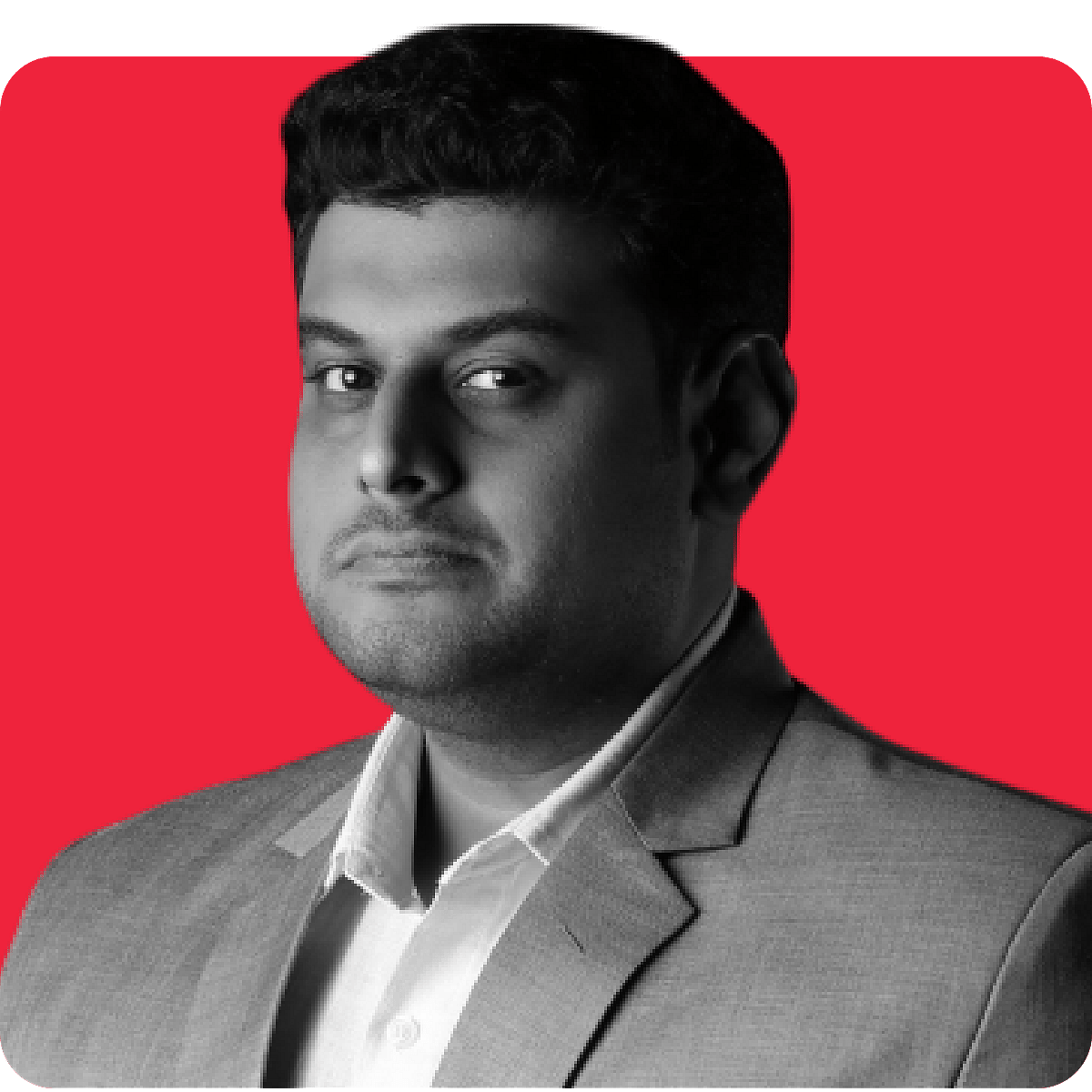 Vishwanath is Editor- Banking at BQ Prime. He started w...more