Meta Cuts 10,000 Jobs, Scraps 5,000 Open Roles
In a letter to employees, Mark Zuckerberg says the organisation will further cancel lower priority projects and reduce hiring.
Meta Platforms Inc. will cut an additional 10,000 jobs and close around 5,000 additional open roles, only four months after it laid off 13% or 11,000 employees.
The organisation will further flatten the organisation, cancel lower priority projects and reduce hiring rates as part of its 'Year of Efficiency' plan, Chief Executive Officer Mark Zuckerberg said in a letter to employees.
"We will let recruiting team members know tomorrow whether they're impacted," Zuckerberg said. "We expect to announce restructurings and layoffs in our tech groups in late April, and then our business groups in late May."
"In a small number of cases, it may take through the end of the year to complete these changes," he said. "Our timelines for international teams will also look different, and local leaders will follow up with more detail."
Zuckerberg pointed out that the company plans to lift hiring and transfer freezes in each of its group companies, such as Instagram and WhatsApp, after the restructuring is complete.
Being Profitable In 'New Economic Reality'
For most of Facebook or Meta's history, Zuckerberg said, the company saw rapid revenue growth year after year, but last year was a "humbling" wake-up call.
"The world economy changed, competitive pressures grew, and our growth slowed considerably," he wrote. "We scaled back budgets, shrunk our real estate footprint, and made the difficult decision to lay off 13% of our workforce."
"At this point, I think we should prepare ourselves for the possibility that this new economic reality will continue for many years," Zuckerberg said.
Higher interest rates leads to the economy running leaner, more geopolitical instability leads to more volatility, and increased regulation leads to "slower growth and increased costs" of innovation, according to Zuckerberg. "Given this outlook, we'll need to operate more efficiently than our previous headcount reduction to ensure success."
The fresh layoffs come about four months after some of the world's largest tech corporations undertook massive downsizing simultaneously due to the global macro uncertainty impacting tech valuations.
Microsoft Corp. had cut about 5% or 10,000 jobs and Amazon Inc. announced around 18,000 job cuts globally, while Google LLC laid off about 12,000 roles.
Elon Musk, too, cut staff across Twitter's offices worldwide, with as many as 90% fired in India.
WRITTEN BY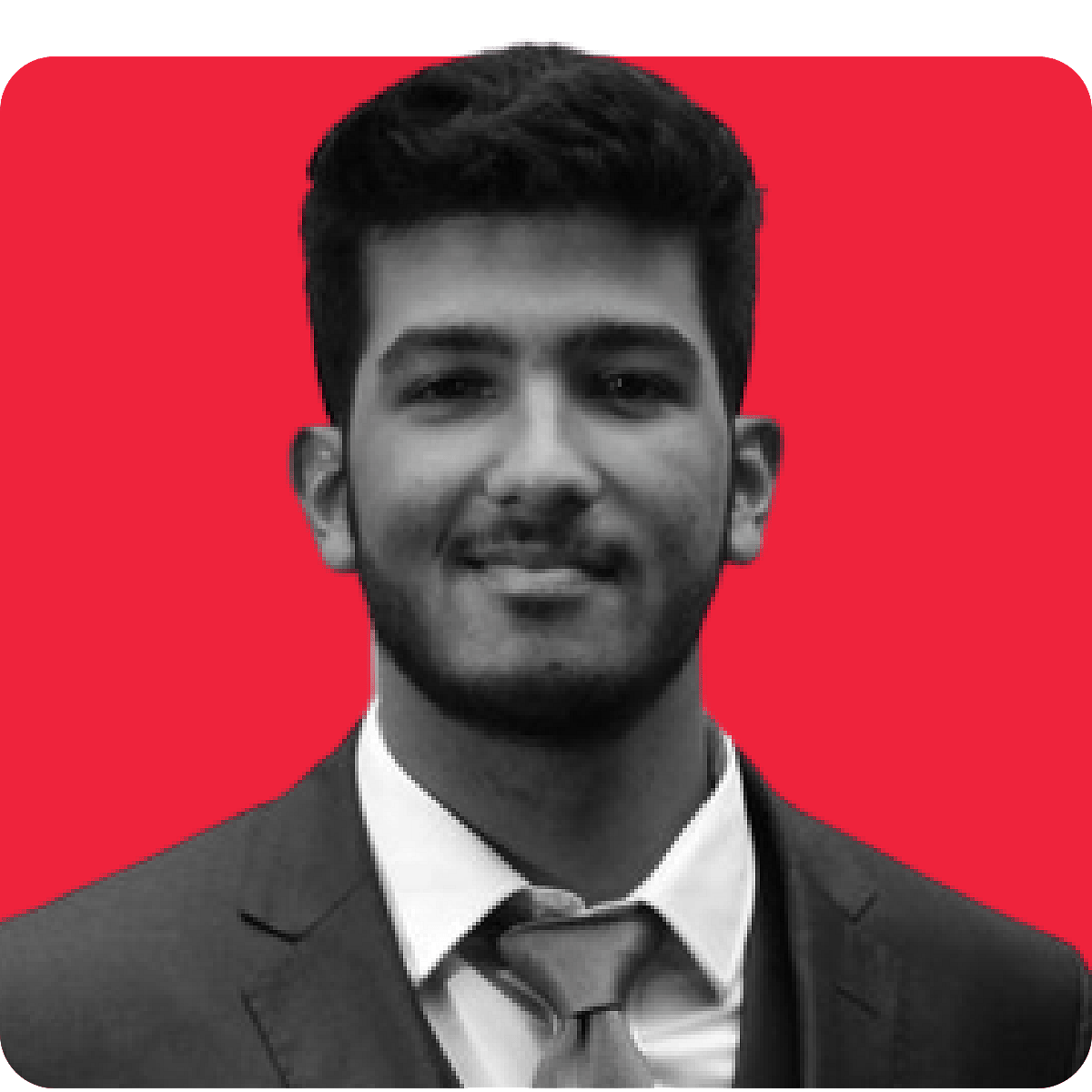 Rishabh covers markets and business news for BQ Prime. ...more