MasterClass Seeks Funding at About $800 Million Value
(Bloomberg) -- MasterClass, a startup offering online classes taught by celebrities, famous athletes and executives such as Walt Disney Co. Chairman Bob Iger, is in talks to raise more funding from investors, according to people familiar with the matter.
The San Francisco-based company is looking to raise at least $100 million valuing the company at about $800 million, said the people, who asked not to be identified because the matter is private.
An $800 million valuation would be almost double the $410 million value estimated by Pitchbook in 2018. The funding round hasn't closed and the company's plans could still change, the people said.
A representative for Yanka Industries Inc., which does business as MasterClass, declined to comment.
The new fundraising comes as MasterClass has been seeing a boost during the coronavirus pandemic as consumers look for new skills and hobbies they can pursue from home.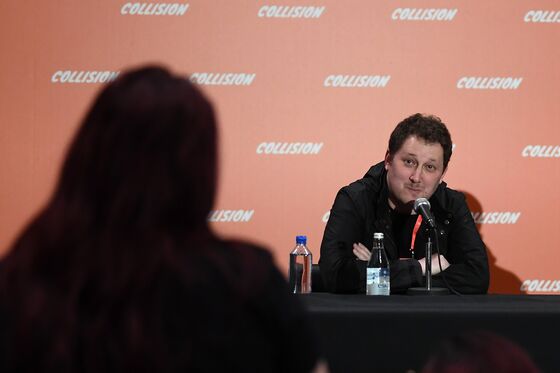 David Rogier founded MasterClass in 2012, backed by a Stanford University professor. Aaron Rasmussen, the chief technology officer and co-founder, joined in 2014, and the two launched a website the following year.
MasterClass videos look like mini documentaries. Most lessons run about 10 to 20 minutes and feature an interview with a celebrity, as well as some hands-on demonstrations. The service costs $180 for unlimited access to all the classes, according to the MasterClass website.
Classes are taught by the top professionals in their fields, including chef Gordon Ramsay for cooking, author Margaret Atwood for creative writing and Serena Williams for tennis.
The company's backers include venture capital firms IVP and NEA. It also has investments from Shari Redstone's Advancit Capital and Evolution Media, a fund created by Creative Artists Agency and the private equity firm TPG. Bloomberg Beta, the venture capital arm of Bloomberg LP, is also an investor.