Maruti Suzuki Gets A 'Buy' From Goldman Sachs
Goldman Sachs initiated coverage on Maruti Suzuki with a 'buy' and 12-month target price of Rs 10,500, implying a 20.7% upside.
Goldman Sachs initiated coverage on Maruti Suzuki India Ltd. with a 'buy' rating betting on its better growth prospects.
"We like the investment case on Maruti as we see the company is entering a sweet spot in new model launches (Grand Vitara, Jimny, Baleno crossover) after a five-year gap; better positioned to benefit from softening raw material costs; and actively shifting its product mix towards higher price point SUVs," the global investment bank said in its Oct. 6 report.
Maruti Suzuki, it said, has multiple SUVs in the launch pipeline over the next 18 months and its more active new product launch calendar should help it regain market share and spur the company's transition from mini cars to SUVs.
"We acknowledge Maruti's slower start in electric cars (first product launch in CY25), but distribution might, technology partnerships and product design capabilities will help amplify its eventual EV launches, even if late by a couple of years."
Goldman Sachs has a 12-month target price of Rs 10,500 apiece on India's biggest carmaker. That implies a potential upside of 20.7%.
The report also said peers Hyundai and KIA are less advantaged in the hybrid segment, while Maruti Suzuki and Toyota enjoy better technological and cost economics. Besides, Maruti is now at "much lower risk than peers from a CO2 emissions standpoint, given its improving mix of alternate powertrain vehicles compared to peers who are still diesel/petrol heavy".
Goldman Sachs forecast Maruti Suzuki's sales to grow at an annualised rate of 19% (FY23E-FY25E) and Ebitda margin to expand from 9.4% in FY23E to 12.6% in FY25E.
Catalysts
Goldman Sachs pegged the automaker's execution on the order backlog of Grand Vitara SUV—its first new product since fiscal 2017—along with upcoming launches and more SUV models as "catalysts" for its stock price.
"A sudden pickup in fresh product launches could help Maruti recover market share closer to its 50% target, especially given that the company is getting more active on hybrids and entering a period of launches after five years of focus on emission compliance norms," the report said.
Investors are "keenly" awaiting announcements on powertrain technology, battery capacity, vehicle platform, technology partnerships and other details, Goldman Sachs said. Any differentiated work, signals of cost effectiveness or sustainable competitive advantage could bode as positive catalysts for the stock.
Risks
The automaker's late entry in the EV segment, ability to make an impact in the SUV market, impact on affordability of mini cars from further safety regulations given ongoing discussions of the government mandating six airbags are the top risks for the stock.
The mid-size SUV segment, Goldman Sachs said, has been one of the fastest growing segments in the nation's car market over the past five years. The Indian unit of Japan's Suzuki Motor Corp. is starting to participate in this space only now.
"The company has indicated that there are more SUV launches lined up. We will monitor to gauge customer reactions/acceptance of Maruti's SUV offerings, as the company is attempting to make a transition from being a largely small car company to now a SUV + MUV focused company."
Also, small cars, which are about 50% of Maruti Suuki's model mix (Alto, WagonR, Celerio, Swift, Baleno, Ignis, S-Presso etc.) are "likely to see the highest impact on average selling price from the proposal to raise the minimum number of airbags in cars to six from two, the report said.
"The mini car segment has witnessed a slowdown since India's decision to enforce BS-VI emission norms in FY20, due to disproportionate price hikes necessitated by the new emission standards. Further price hikes due to airbag standards upgrades could also have an impact on small car demand."
Shares of Maruti Suzuki rose over 1.6% on Friday and are set to gain for the third day in a row.
Of the 54 analysts tracking Maruti Suzuki, 40 maintain a 'buy' and seven each suggest a 'hold' and a 'sell', according to Bloomberg data. The average 12-month target price implies an upside of 11.2%.
ABOUT THE AUTHOR(S)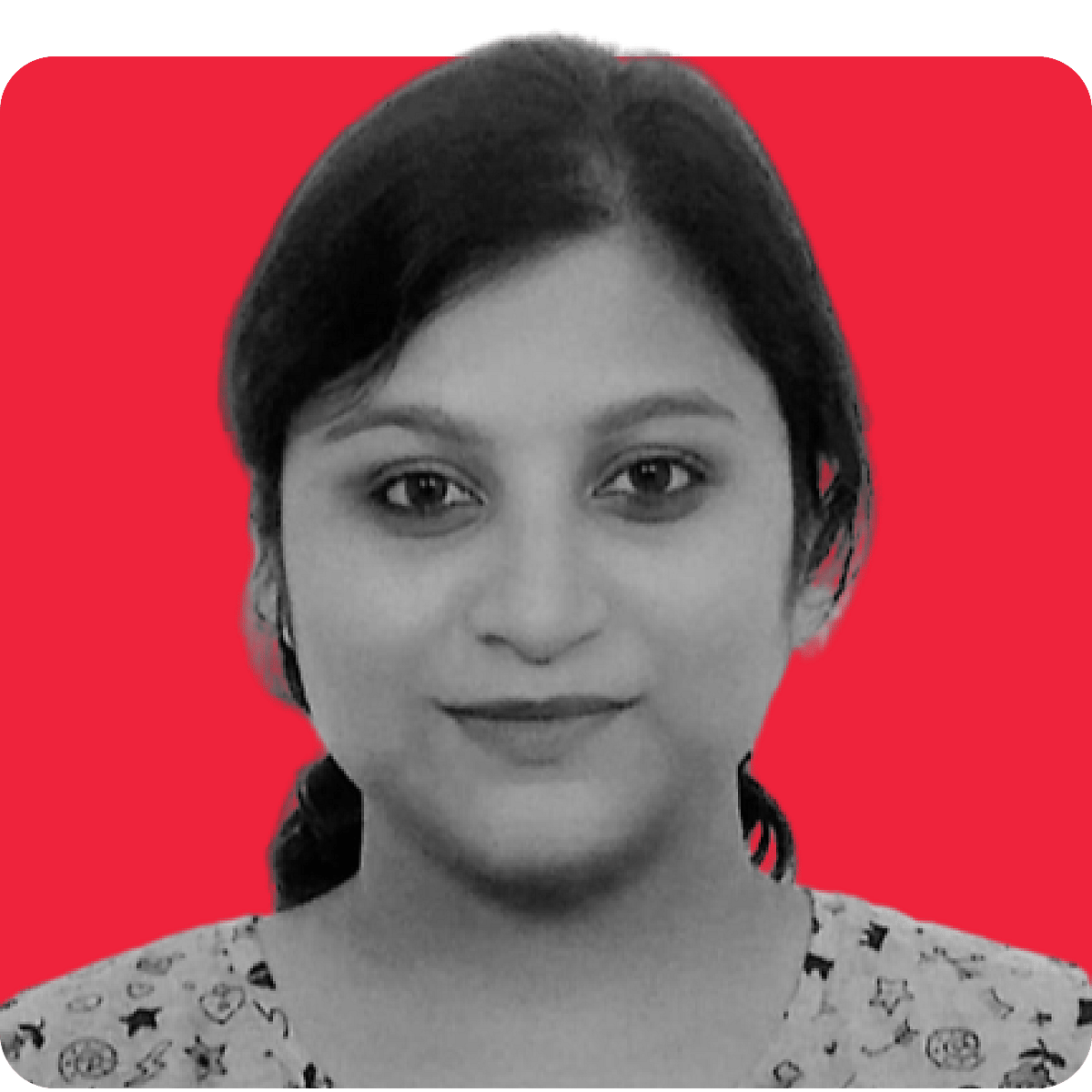 Swastika Mukhopadhyay is a desk writer at BQ Prime, who covers markets and business news. She holds a Master's degree in Mass Comm...
more