Left Lot Of Money On Table, Says DLF After $1-Billion Luxury Sales
The profile of the buyers for Arbour wasn't dominated by corporates or brokers, but individuals, says DLF's Aakash Ohri.
DLF Ltd. said it has left a lot of money on the table despite the unprecedented demand and sold-out status of its luxury Arbour project in Gurugram, leading to a Rs 8,000 crore worth of pre-sales for the group.
In the geography where Arbour is, apartments have not done more than about Rs 14,000 per square feet, Aakash Ohri, chief business officer and group executive director, told BQ Prime in an interview.
The Arbour came out at Rs 18,000 per sq ft, which is a reasonably good price point, Ohri said. "You can have a premium, but can't completely go against the grain," he said. "We've left a lot of money on the table."
"Latent demand" for a DLF product was among the primary reasons for the rush, according to him. "The last product in the group housing format came out 10 years back," he said. "The culture of group housing we've created in Gurgaon also added to this euphoria."
Ohri said this was a global pre-launch—it was launched internationally and domestically in one go—which also was a cause for the demand.
What's Behind The Buyer Rush At DLF's Luxury Launch In Gurugram?
Ohri clarified that the profile of the buyers wasn't dominated by corporates or brokers, but individuals. "There's no bulk buying, no parking, no brokers. We've not allowed that at all."
The executive director said they have been "inundated" as this had been subscribed almost three times, he said. The company would announce the pipeline after its fourth quarter results are out.
Watch The Full Conversation Here:
WRITTEN BY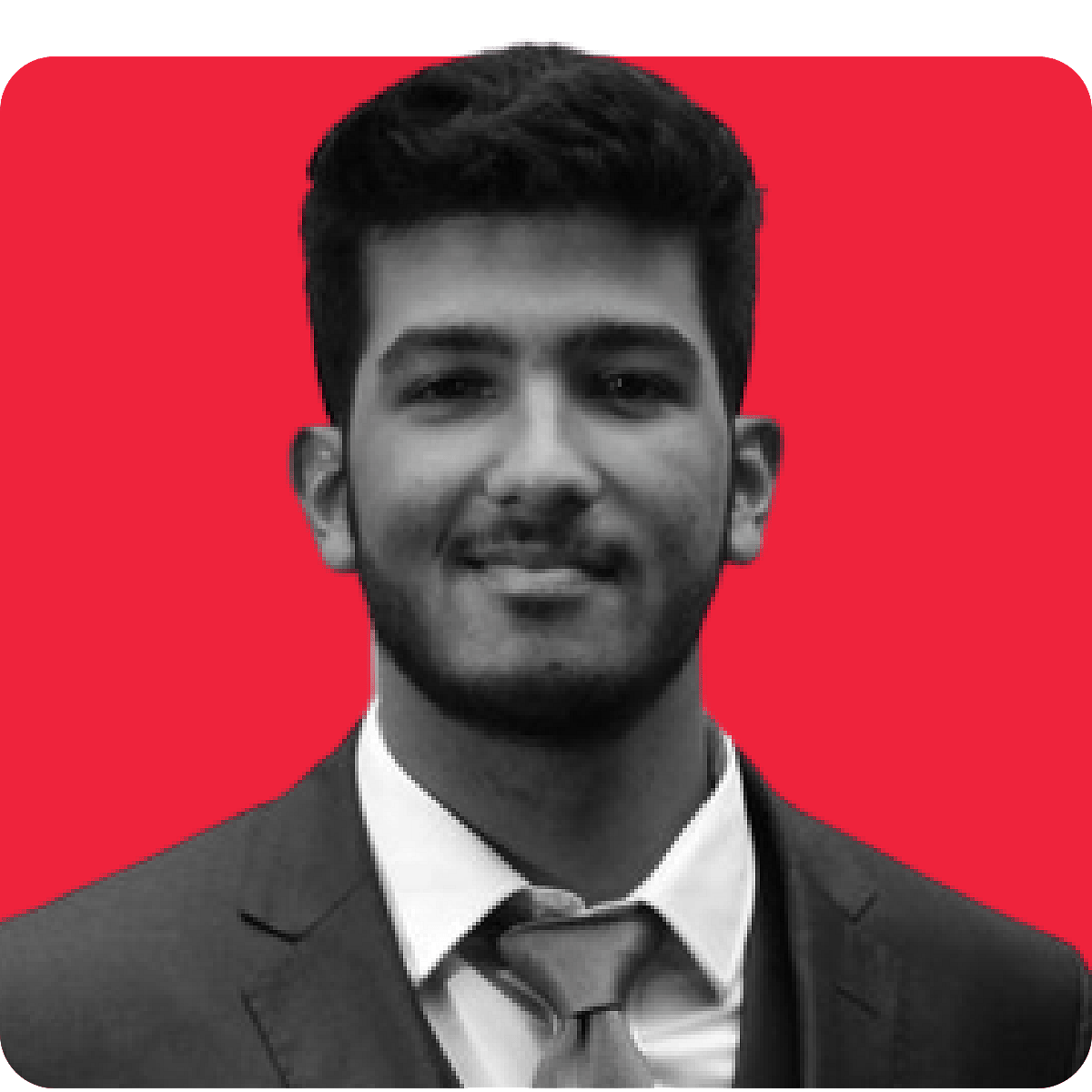 Rishabh covers markets and business news for BQ Prime. ...more