Laurus Labs Shares Slide After Analysts Raise A Concern
The management has maintained its guidance of Rs 6,500 crore in revenue and stable Ebitda margins of 28% for FY23.
Laurus Labs Ltd. delivered an operationally in-line performance for the third quarter, but analysts remain concerned about pricing pressures on the company's anti-retroviral formulations.
However, they said, the company's valuations were attractive at the current market price.
The drugmaker's net profit rose 32% year-on-year to Rs 203 crore in the quarter ended December, according to its exchange filing. That compares to the Rs 220-crore consensus estimate of analysts tracked by Bloomberg.
The management has maintained its guidance of Rs 6,500 crore in revenue and stable Ebitda margins of 28% for FY23.
Laurus Labs Q3 FY23 Highlights (YoY)
Revenue rose 50% to Rs 1,545 crore against the Rs 1,522 crore forecast.

Operating profit was up 42% at Rs 404 crore, compared with estimates of Rs 426 crore.

Operating margin stood at 26.1%, down from 27.7% a year ago and compared to an estimate of 28%.
Shares of Laurus Labs declined 3.95% to Rs 328.30 apiece as of 9:30 a.m., while the benchmark Nifty 50 eased 0.24%.
Of the 14 analysts tracking the company, nine have a 'buy' rating, three suggest a 'hold,' and two recommend a 'sell,' according to Bloomberg data. The 12-month consensus price target implies an upside of 29.9%.
Here's what brokerages have to say about Laurus Labs's Q3 FY23 performance:
Motilal Oswal
Maintains a 'buy' rating with a target price of Rs 440 apiece, implying an upside of 29%.

The company delivered an operationally in-line performance for Q3FY23.

This was led by healthy traction in the CDMO-synthesis/non-antiretroviral API segment.

On a sequential basis, there was some recovery in the ARV formulation and onco-API businesses for the quarter.

The company is enhancing its capabilities for the CDMO business in pharma, biosynthesis, animal health, and agrochemicals.

This is enabling more business from its existing customers and expanding its customer base.

It is also growing its capacity for non-ARV API and building a product pipeline in the non-ARV FDF segment.

Some of the levers would start contributing meaningfully from FY25 onwards.

Cut estimates as CDMO business could moderate for FY24 due to the high base of FY23, the gradual ramp up in non-ARV FDF, and operational costs related to expanded facilities.

The valuation is attractive.

The management maintained its guidance of Rs 6,500 crore in revenue and stable Ebitda margins at 28% for FY23.

Laurus received a supply order from the Global Fund for ARV drugs for FY23–25.

The company does not expect further price erosion in its ARV business.

The non-ARV formulation and API business would ramp up over the medium term, driving better operating leverage for Laurus.
Kotak Institutional Equities
Upgrades to 'reduce' with an unchanged target price of Rs 350 apiece, implying an upside of 2%.

Delivered 10% Ebidta outperformance in Q3FY23 on brokerage's estimates.

This outperformance was entirely led by untenably higher synthesis sales.

Reiterates that Laurus' troubles with ARV pricing and the looming cessation of paxlovid sales are underappreciated.

Even as volumes pick up, Laurus Labs' ARV realisation will stay under pressure.

It bids for winner-take-all tenders and lower long-term tender prices.

The company has been empaneled in the Global Fund's HIV procurement, albeit at lower pricing.

Being a 'panel supplier,' the company has certainty on volumes for the next three years.

With a pickup in ARV formulations expected, the company is guiding for Rs 2,500 crore in overall annual ARV sales from hereon.

As ARV volumes pick up and Laurus adds further synthesis projects, core margins will pick up from hereon.

The extent of recovery being factored in by the street is quite elevated and susceptible to downward revisions.

As paxlovid sales recede, the true extent of the margin hit will unravel.

While the concerns remain largely unchanged, the stock is trading at more reasonable valuations.
Jefferies
Maintains a 'hold' with a target price of Rs 325 apiece (revised from Rs 395), implying a downside of 5%.

Missed revenue estimates by 4% and Ebitda/PAT by double digits.

While CDMO remained strong, performance from other businesses was lower than expected.

ARV business continued to dent margins.

Laurus reduced FY23 margin guidance to 28% from 30% and commentary towards meeting sales guidance was weak.

Outlook remains uncertain due to Paxlovid contract nearing expiry.

Believe ARV pain is largely behind as the company has been selected among the suppliers for Global fund ARV formulations segment.

Sales for the contract will begin from Q1FY24 and brokerage factors in annual sales of Rs 250 crore from the contract.

CDMO sales was better than expectation.

However, cautious regarding the prospects of declining Paxlovid sales especially post Q4FY23.

Build in sales decline of 10% year-on-year in CDMO segment for FY24.

Qualification for the new animal health unit is expected to happen by mid-2023. Brokerage expects significant sales jump only from FY25.

Bullish on non-ARV segment on new product launches in Europe (out of 11 approved, 6 are launched and rest will be launched in upcoming quarters) and new contract win prospects.

Maintains Hold rating for the stock as it trades at reasonable valuations.
WRITTEN BY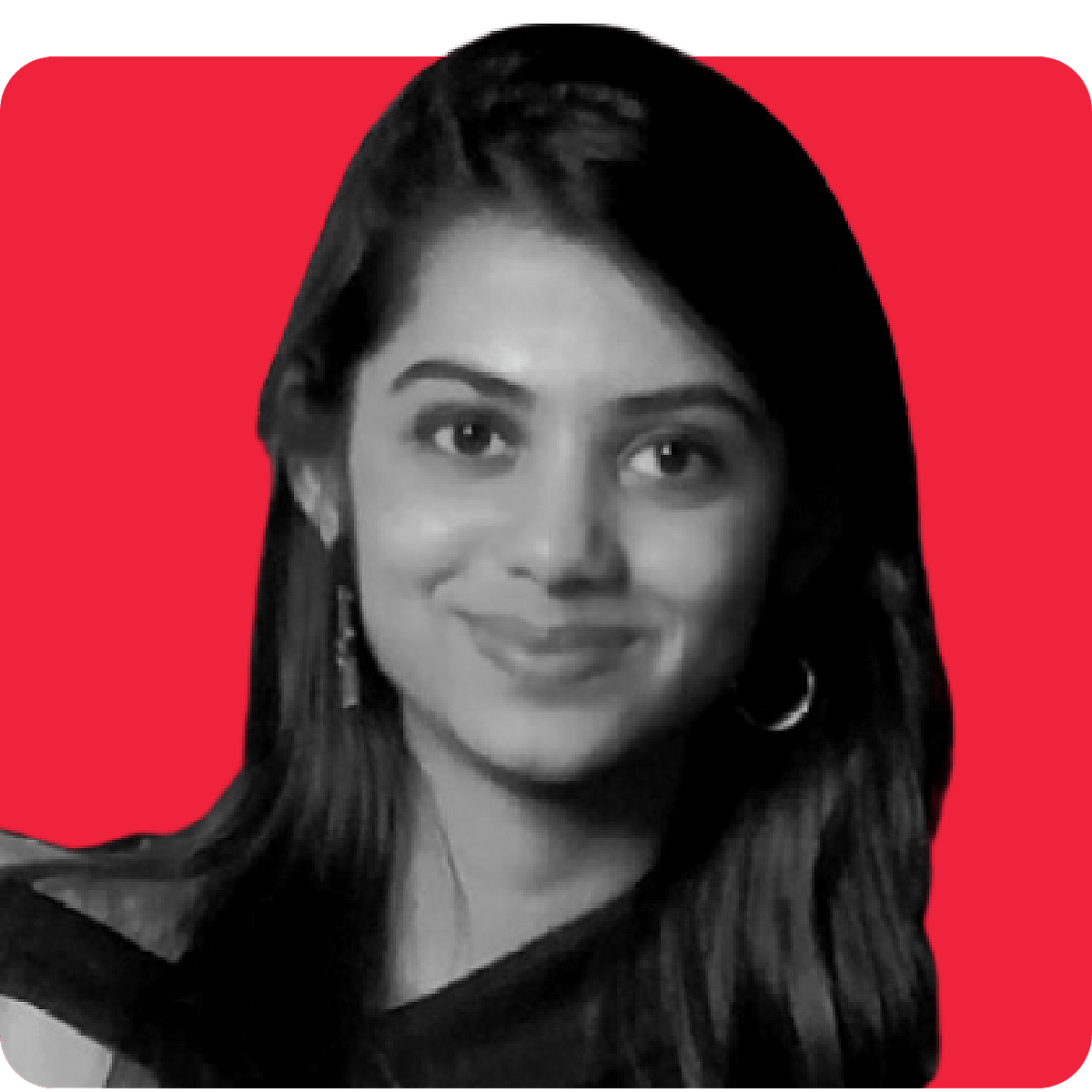 Monal Sanghvi is a Senior Correspondent at BQ Prime. Sh...more