Kotak Mahindra Bank Q3 Review: Low Cost Deposits, Succession Planning Are Key Monitorables
Kotak Mahindra Bank's net profit grew 31% year-on-year to Rs 2,791 crore in the third quarter of FY23.
Driven by an all-time high in net interest margins and strong credit growth, Kotak Mahindra Bank grew its net profit in the third quarter of FY23 by 31% year-on-year.
The bank's profit for the October-December quarter stood at Rs 2,791 crore, beating an analyst poll by Bloomberg, which estimated a Rs 2,611-crore net profit for the three months.
Kotak Mahindra Bank's strong earnings performance was driven by a repricing benefit, strong growth in advances, and contained credit costs, according to analysts. Net interest income, or core income, for the bank rose 30.4% from a year ago to Rs 5,654 crore. Other income, too, rose 54% year-on-year to Rs 2,099 crore.
Kotak Mahindra Bank's total advances jumped 22.8% year-on-year in the quarter to Rs 3.1 lakh crore. The bank's largest lending segment—home loans and loans against property—grew by 29% year-on-year.
The bank's gross non-performing asset ratio fell 18 basis points sequentially to 1.90%. Net NPA also improved to 0.43% in the quarter.

Kotak Mahindra Bank's advances grew healthily over the quarter, but the bank's saving account growth rate moderated over the three months. While analysts see further room for growth in earnings for the bank, the ability to attract low-cost deposits and succession planning related to MD and CEO Uday Kotak's December 2023 retirement remain key monitorables in their assessment.
Here's what the analysts had to say about Kotak Mahindra Bank's financial performance in the October-December quarter:
ICICI Securities
Loan repricing benefits pushed up NIMs by 30 basis points sequentially.

Kotak Mahindra Bank continues to see strong momentum in microfinance, credit cards, and mortgages.

Strong earning performance was partially offset by elevated operating expenditures, which grew 30% year-on-year.

Ramp up in retail liabilities and succession planning remain key monitorables

Maintains a 'buy' rating on the stock with a target price of Rs 2,451 per share.
Emkay Global
The bank's CASA growth was poor despite aggressive rate hikes, especially in the high-net-worth individual segment.

Believes margins should decelerate as deposit growth and funding costs catch up.

Imending MD change in January 2024 will emerge as a key overhang on the stock in the near to medium term

Lower rating to 'hold' and cut target price to Rs 2,000 per share
Nirmal Bang
Deposit growth is expected to pick up momentum.

Overall NIM is likely to normalise going forward due to pressure from higher costs of funds.

The restructured book declined, suggesting a positive outlook for asset quality.

Maintains a 'buy' rating with a target price of Rs 2,121 per share.
Yes Securities
Savings account balances over Rs 10 lakh are tending to move out or into term deposits.
Corporate loans grew 7% sequentially, but the spread in the business is under pressure.

Maintain an 'add' rating with a target price of Rs 2,100 per share.
ICICI Bank Q3 Review: Setting New Normal Trends
WRITTEN BY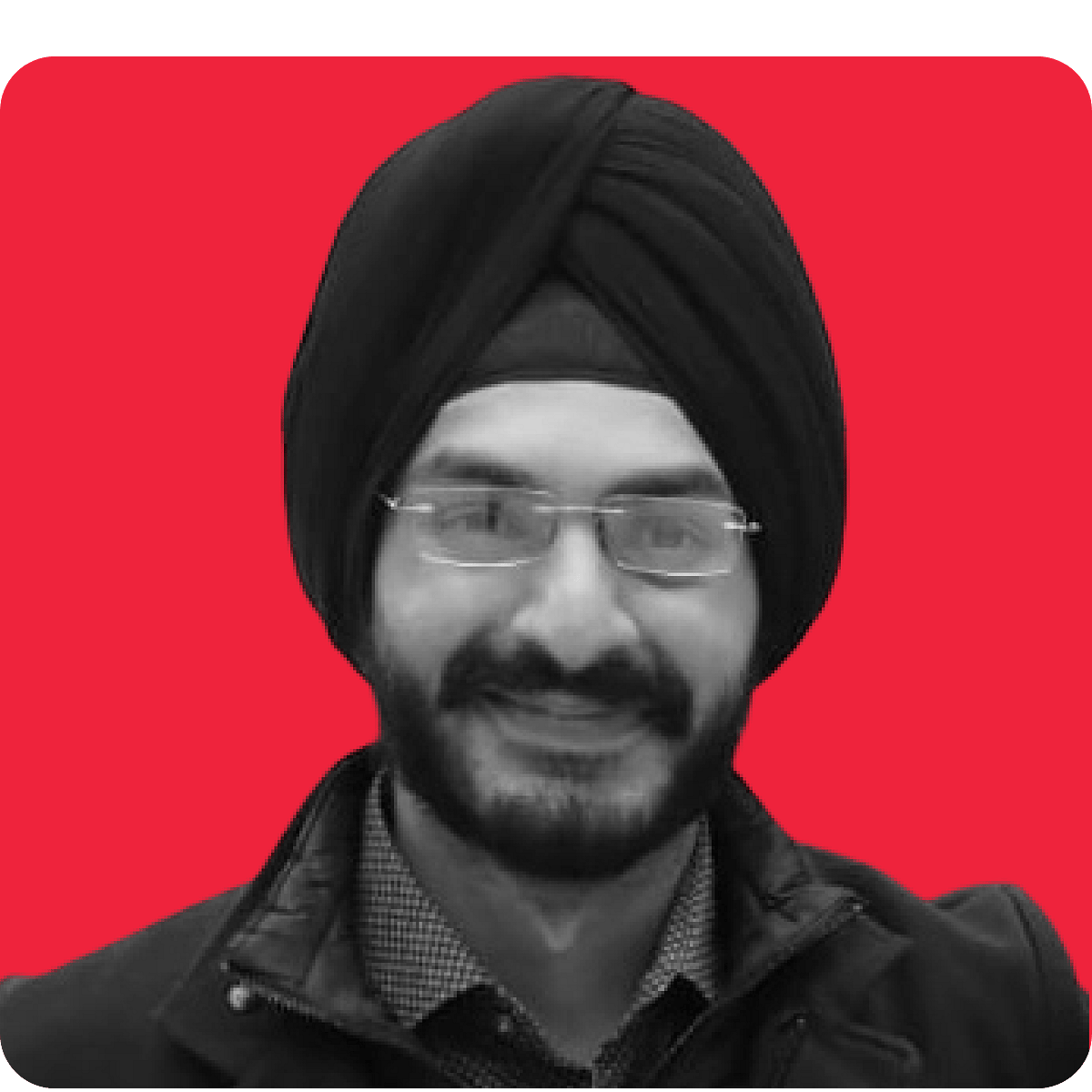 Jaspreet covers banking and finance for BQ Prime. He is...more