Key Sectors That Helios Capital's Dinshaw Irani Is Betting On
According to Irani, domestic market will do way better independently than sectors that depend on exports as global rates rise.
The threat of a U.S. recession, looming for almost a year, has taken a back seat but not yet vanished, according to Dinshaw Irani.
A "sticky" recession is due, which may push the Fed's terminal rate to 6–6.5% and have a similar implication of inching up the repo rate to 7–7.5% in India as well, the chief executive officer of Helios Capital said in an interview with BQ Prime's Niraj Shah. High inflation, however, is not a threat to India, Irani said, as the domestic economy is quite "adaptable" to it.
Given the focus of the government on infrastructure and manufacturing plus the participation of the forward-looking generations like the millennials and Gen Z in consumption, this only fortifies the economy, Irani said.
According to him, India's domestic market will do way better independently than sectors that depend on exports. Thus, he is almost zero-weighted on information technology and specialty chemicals, whose performance is driven by overseas forces.
Moreover, if the world economy underperforms, India will overperform by being stable, and in such a scenario, companies with strong valuations should be in focus, he said.
Consumption
Irani sees some of the companies among consumer-facing finance companies, especially NBFCs, coming under stress as interest rates increase. However, for public sector banks, growth will pick up as borrowing costs pick up.
If the prediction of India becoming the third largest economy in the world by the end of this decade turns out to be true, Irani said it will mean a significant improvement in per capita income, which suggests discretionary spending and areas that can justify aspirational spending will do well.
On the other hand, sectors that cater to the basics, such as fast-moving consumer goods, will not benefit as much.
Fintech And Foodtech
Fintech companies have done exceptionally well, while food tech players such as Zomato Ltd. have the potential for a compounding growth story where the strength in performance will improve gradually as the trend spreads across different corners of India, according to Irani.
For the shift to digital transactions , fintech companies are being subsidised by the government. While both fintech and foodtech seem to be weak areas in terms of numbers at present, the potential for growth in the next seven to eight years is optimum, he said.
Adani Group Stocks
Dinshaw Irani said the Adani Group is a huge conglomerate with impressive market share in its respective branches.
On the group stocks following the Hindenburg report, he said, "Ambuja Cement and Adani Ports and SEZ, the two stocks that they have had a closer eye on, have had easily justifiable valuations. Plus, Ambuja Cement is still a good value on the table, given the company's plans to reduce energy and transport costs."
Helios Capital increased its stake in Ambuja after GQG Partners acquires shares from the promoters.
Watch the full interview here:
Disclaimer: Adani Enterprises is in the process of acquiring a 49% stake in Quintillion Business Media Ltd., the owner of BQ Prime.
WRITTEN BY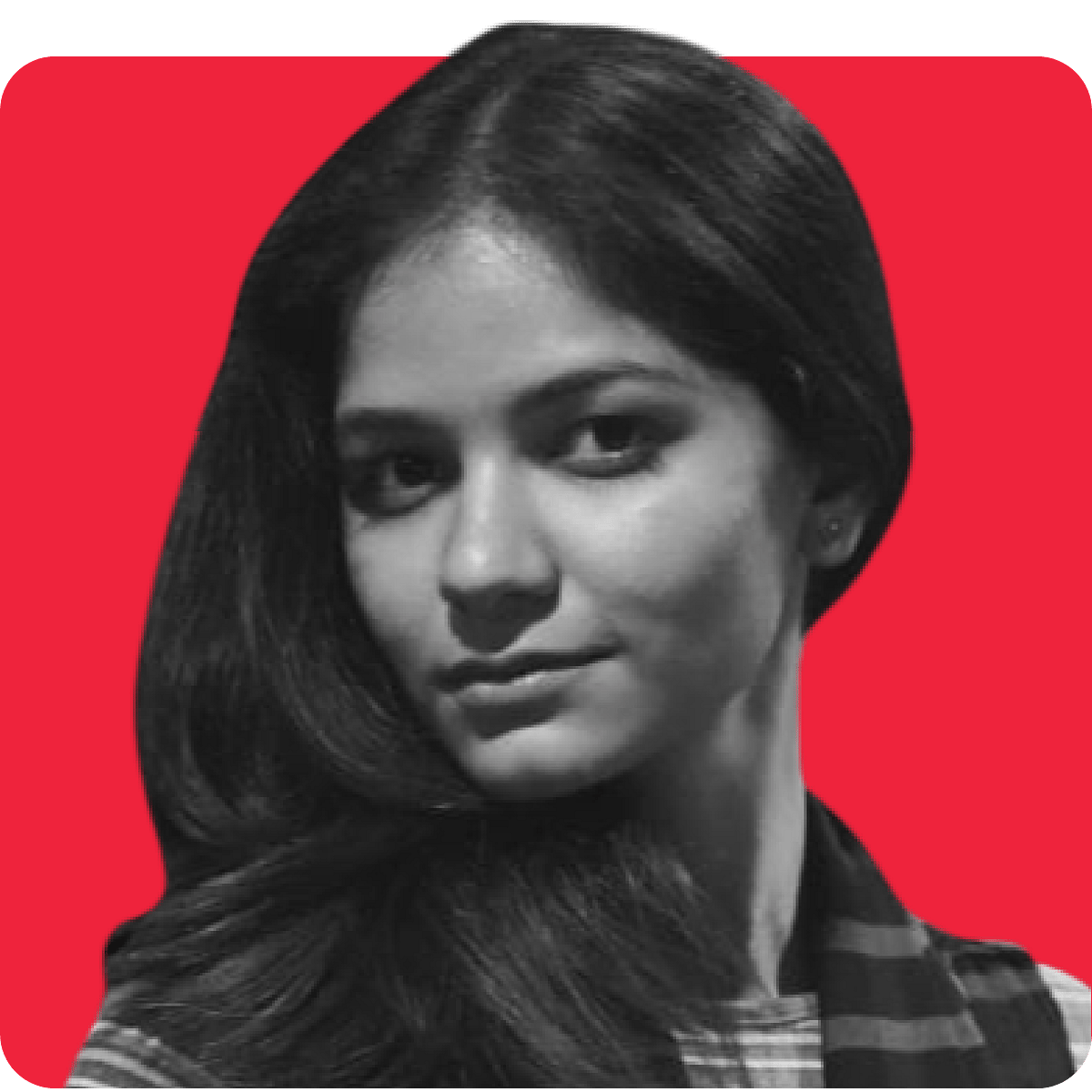 Mallica Mishra is a Desk Writer at BQ Prime. She studie...more