JSW Steel Q3 Results: Net Profit Tumbles 89%, Misses Estimates
The steel company's net profit fell 88.75% over a year earlier to Rs 490 crore in the quarter ended December.
JSW Steel Ltd.'s third-quarter net profit plunged missing analysts' estimates.
The steelmaker's net profit fell nearly 89% year-on-year to Rs 490 crore in the three months ended December, according to an exchange filing. That compares with the 1,104.7-crore consensus estimate of analysts tracked by Bloomberg.
The combined crude steel production of JSW steel was 6.24 million tonnen, sequentially higher by 10%, the company said.
JSW Steel Q3 FY23 (Consolidated, YoY)
Revenue up 2.79% at Rs 39,134 crore against the estimate of Rs 39,601.07 crore.

Ebitda down 50.21% at Rs 4,547 crore compared with an estimate of Rs 4,416.01 crore.

Ebitda margin at 11.62% versus 23.99%--the estimate was 11.2%.
Shares of the company closed 2.45% lower on Friday ahead of a 0.44% decline in the benchmark Nifty 50.
Out of the 32 analysts tracking the company, 6 maintain a 'buy', nine recommend a 'hold' and 17 suggest to 'sell', according to Bloomberg data. The 12-month consensus price target implies a downside of 14.9%.
WRITTEN BY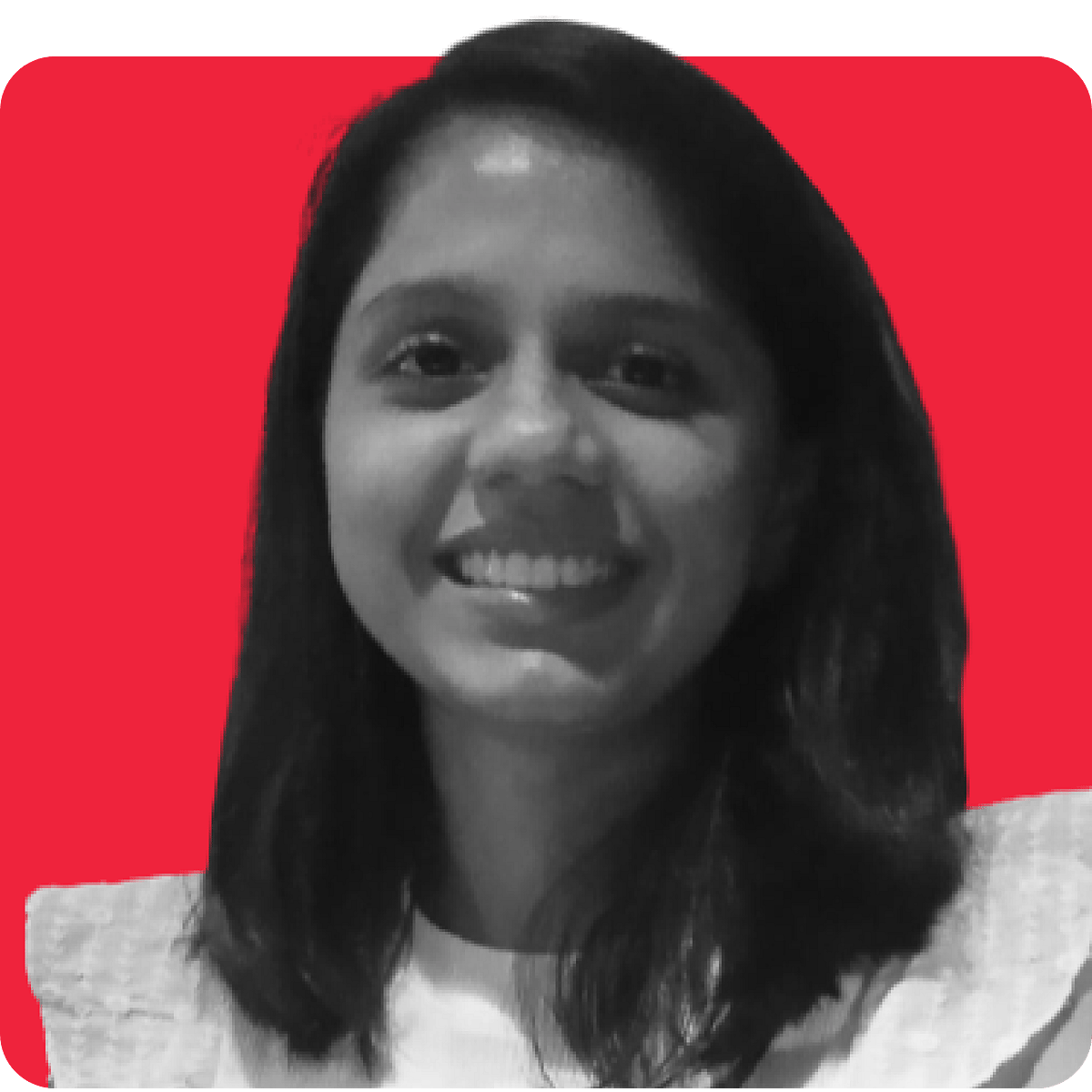 Anjali Rai covers markets and business news at BQ Prime...more