Jio's Postpaid Plans Not A Big Threat To Airtel, Vi: Analysts
For postpaid users, it's very difficult to switch operators and telecom firms know that, says William O'Neil's Mayuresh Joshi.
Reliance Jio Infocomm Ltd.'s latest attempt to garner postpaid users is likely to come a cropper as subscribers on rival networks are unlikely to bite the bait.
That's because postpaid users are an extremely sticky lot, according to Mayuresh Joshi, head of equity research at William O'Neil & Co. in India.
"For a postpaid user, it becomes very difficult to switch operators and the telecom companies know that," he told BQ Prime. "There's very little churn in terms of postpaid and they do not get swayed by offers."
For the third time in five years, the telecom arm of Reliance Industries Ltd. its postpaid plans for the family as well as the individual, undercutting similar offerings by Bharti Airtel Ltd. and Vodafone Idea Ltd. by up to 35%.
Still, net-net, the final tariffs on the postpaid family plans are comparable.
One of the most popular family postpaid plans for Airtel and Vi include Rs 999/month offer, which provides three add-on connections, 100–250 GB data along with subscription for streaming apps.
Jio's new Rs 699 plan—with three add-ons at Rs 99 each—are largely comparable to these. The Rs 399/month plan, with three add-ons at Rs 99 each, is more competitive with rival offerings, although data and app benefits are limited.
"The new entry-level family plan of Jio Plus is cheaper, but not necessarily disruptive," Morgan Stanley analysts Gaurav Rateria and Sulabh Govila wrote in note on Wednesday.
They said the move would lower the barrier for Jio users to move to postpaid as the total monthly outgo in comparison to the regular family plan would come down. "Given that postpaid is sticky, the benefits of this move will accrue gradually over time."
Balancing Act
Analysts said Jio's choice to revise its postpaid tariffs showed its focus on converting its existing prepaid users to postpaid and drive subscriber market share gains even as it builds its 5G network.
"This is likely to have a greater impact on Vodafone Idea, which has high leverage and its network investment gap has widened against peers, particularly on 5G," HSBC analysts Piyush Choudhary and Rishabh Dhancholia said in a note on Thursday.
They said the launch of these new plans reduced the probability of tariff hikes in the 4G prepaid segment in the 2024 financial year.
Any conversion of prepaid users to postpaid as well as are seen as supporting average revenue per user in the near-term. Joshi said the ARPU would go higher in the next few quarters, supporting Ebitda and capex.
As on Dec. 31, Airtel and Jio had a subscriber market share of 32.16% and 37.14% respectively, according to data available with the Telecom Regulatory Authority of India.
Their revenue market share stood at 37% and 41% respectively, according to a Feb. 20 note by Jefferies Financial Group Inc.
Estimates suggest around 6% of Airtel's over 332 million subscribers use postpaid plans, while it is 10% of Vodafone Idea's 228.6 million users. For Jio, that figure stands way below 5% of its 430-million subscriber base.
Reliance Said to Tap McLaren's Sethia as Jio Financial CEO
Airtel Launches Unlimited 5G Data For All After Jio's Postpaid Salvo
WRITTEN BY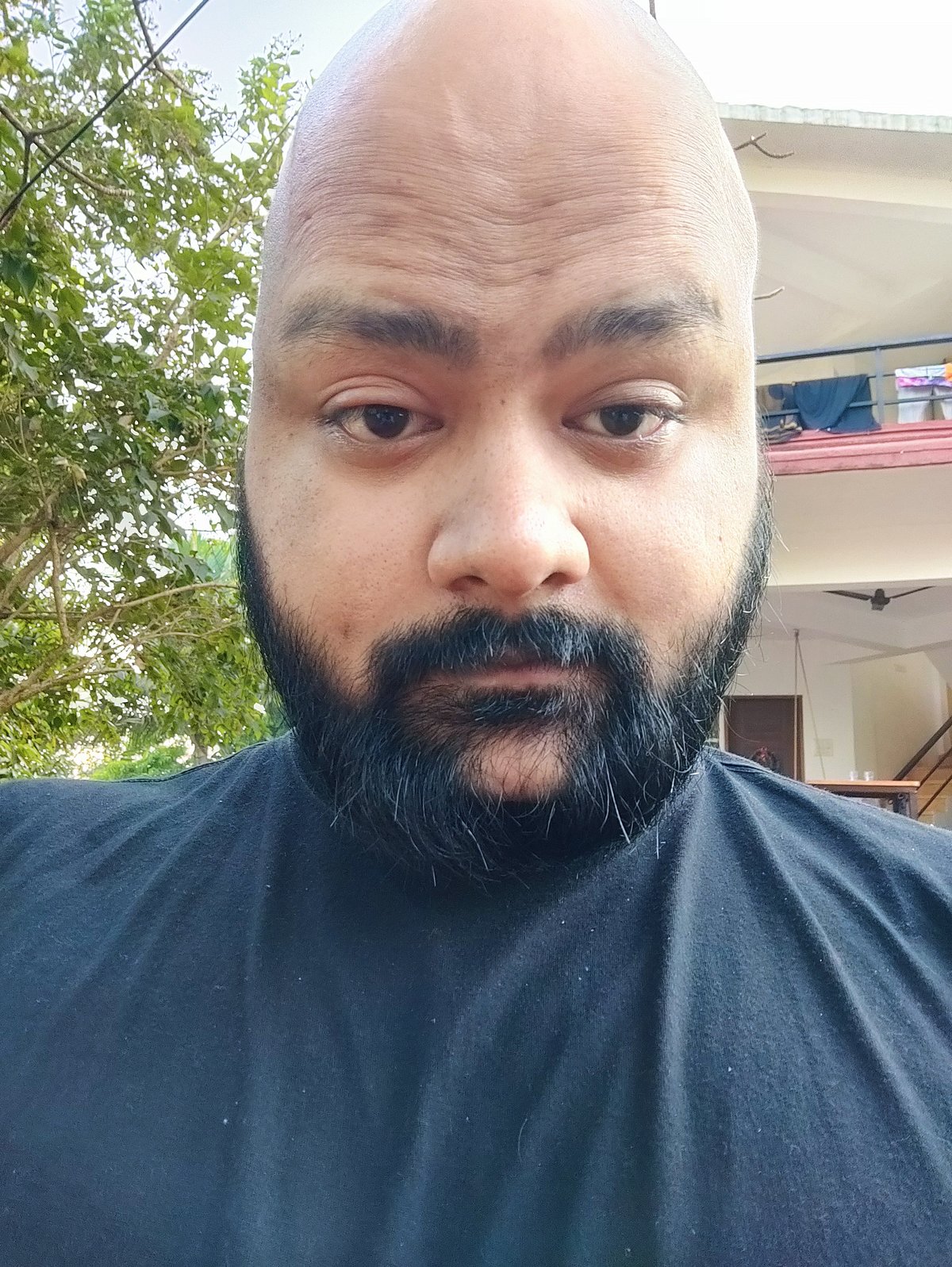 Tushar Deep Singh is a Mumbai-based business journalist...more